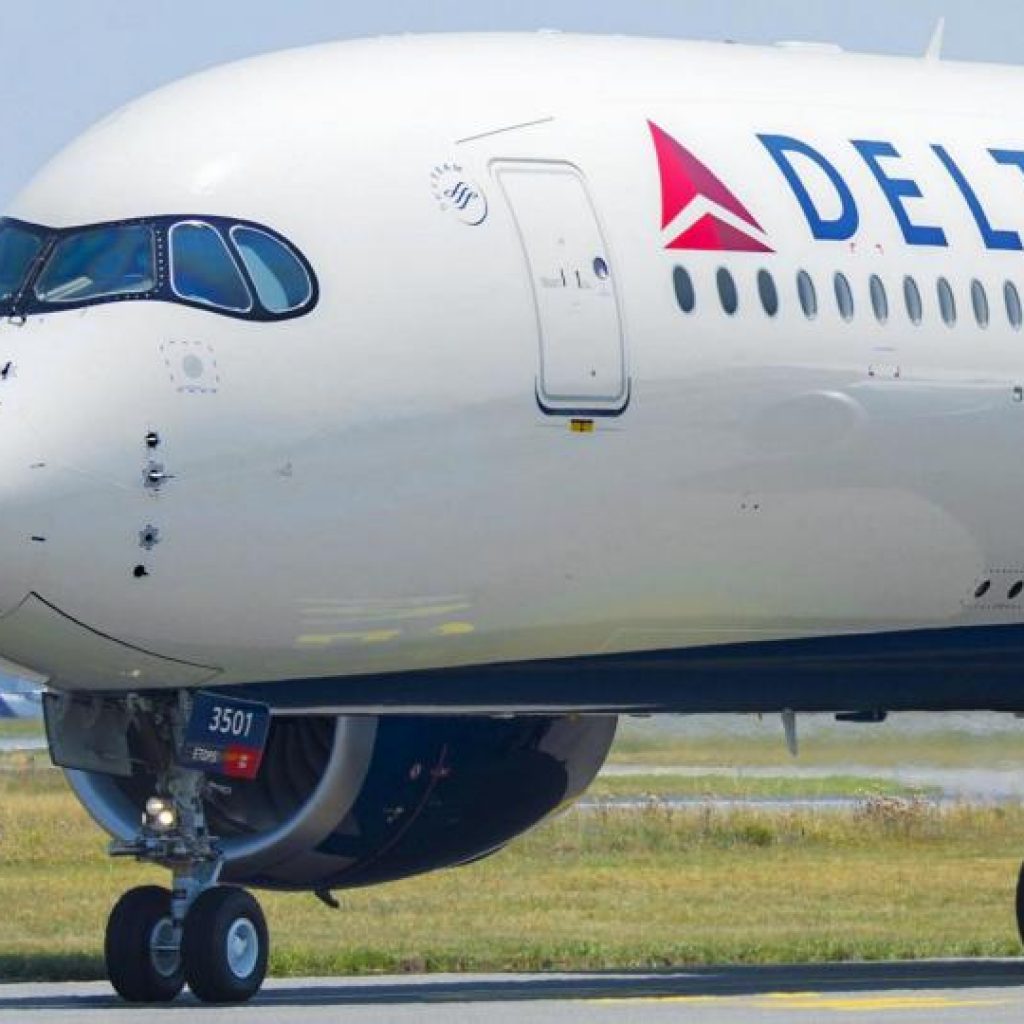 Delta has told Tourism Update it has once again had to delay the launch of its flights to South Africa due to the ongoing impact of the COVID-19 pandemic.
Jimmy Eichelgruen, Delta's Director of Sales for Africa, Middle East and India, said the delay was a result of the ongoing impact of the COVID-19 pandemic, travel restrictions and customer demand.
Flights were initially scheduled to launch on December 14 with an initial three frequencies a week on the route Atlanta-Johannesburg-Cape Town.
"We continue to adjust our flight schedules. As a result, the planned restart of operations between South Africa and Atlanta have been postponed until January 2021. The first flights are now due to depart Johannesburg and Cape Town on January 9. We apologise for any inconvenience this may cause to our customers."
Delta's flights comprise a new, year-round, non-stop service between Cape Town and Atlanta. On the inbound leg, the flight will stop in Johannesburg before continuing to Cape Town, thus serving both South African cities.
Flights had originally been envisaged to commence on October 25 with the start of the airline's winter schedule. The airline is expected to operate an Airbus A350-900 on the route.