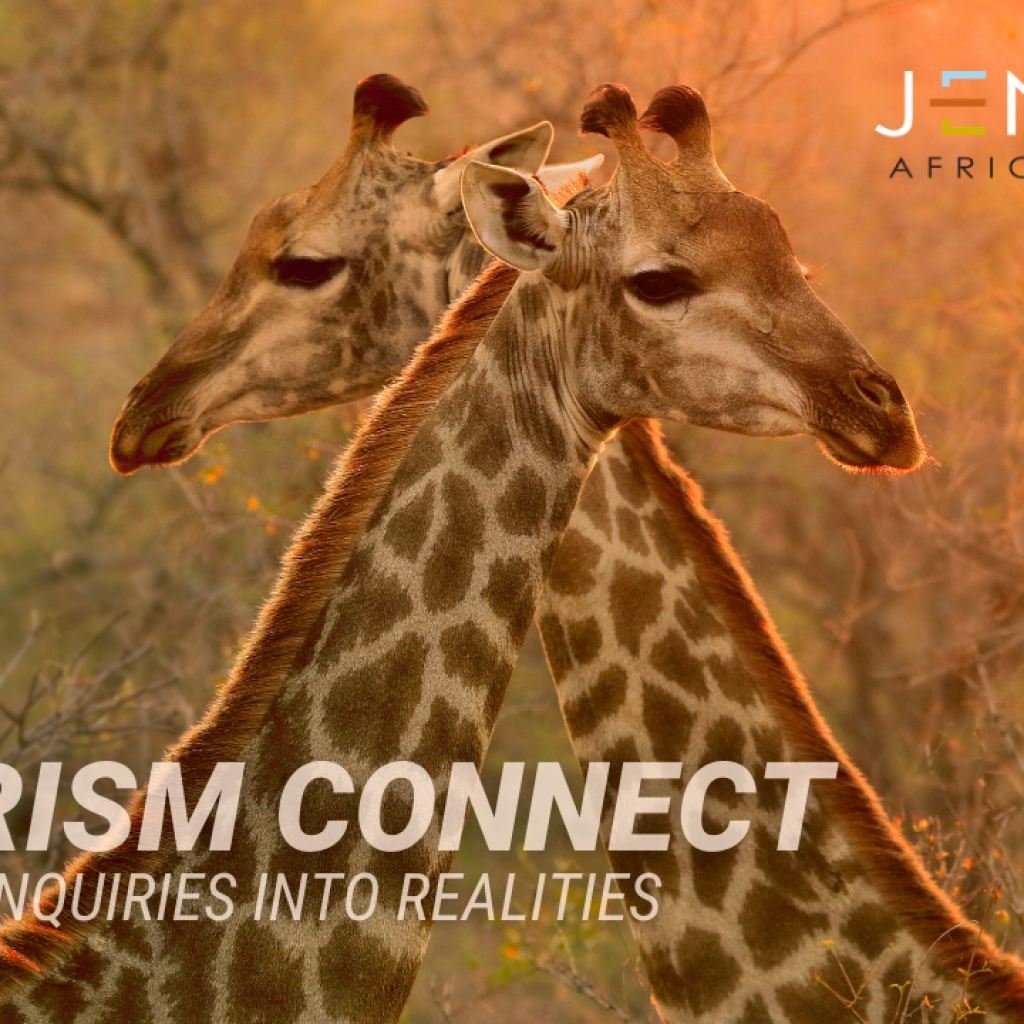 Jenman African Safaris would like to announce and invite our suppliers to our new private Facebook Group, "Tourism Connect". This platform has been created for our safari specialists and consultants to provide them with an efficient channel of communication to our key suppliers where information may be swiftly exchanged.
The Jenman Safaris team has been focusing on upskilling and extential marketing during the past eight months. This is finally resulting in valuable enquiries, which however require a very fast turnaround time. In order to stay on top of the game with specials offered, new terms & conditions and other protocols released by our partners, we would like to invite you to join this Facebook group. If you are a supplier of accommodation or activities in Southern Africa, East Africa or Madagascar that is currently operating, please connect with us. We will use this platform actively to check on availability and request you to share specials.
We look forward to a future in travel with you, emerging from an economic and psychological storm, utilizing the currency of exchange to keep the industry positive and afloat. Invitations will be sent out to our supplier database, however membership to the group may also be requested here.
We look forward to seeing you all on 'Tourism Connect', ready to convert these enquiries into confirmed bookings.