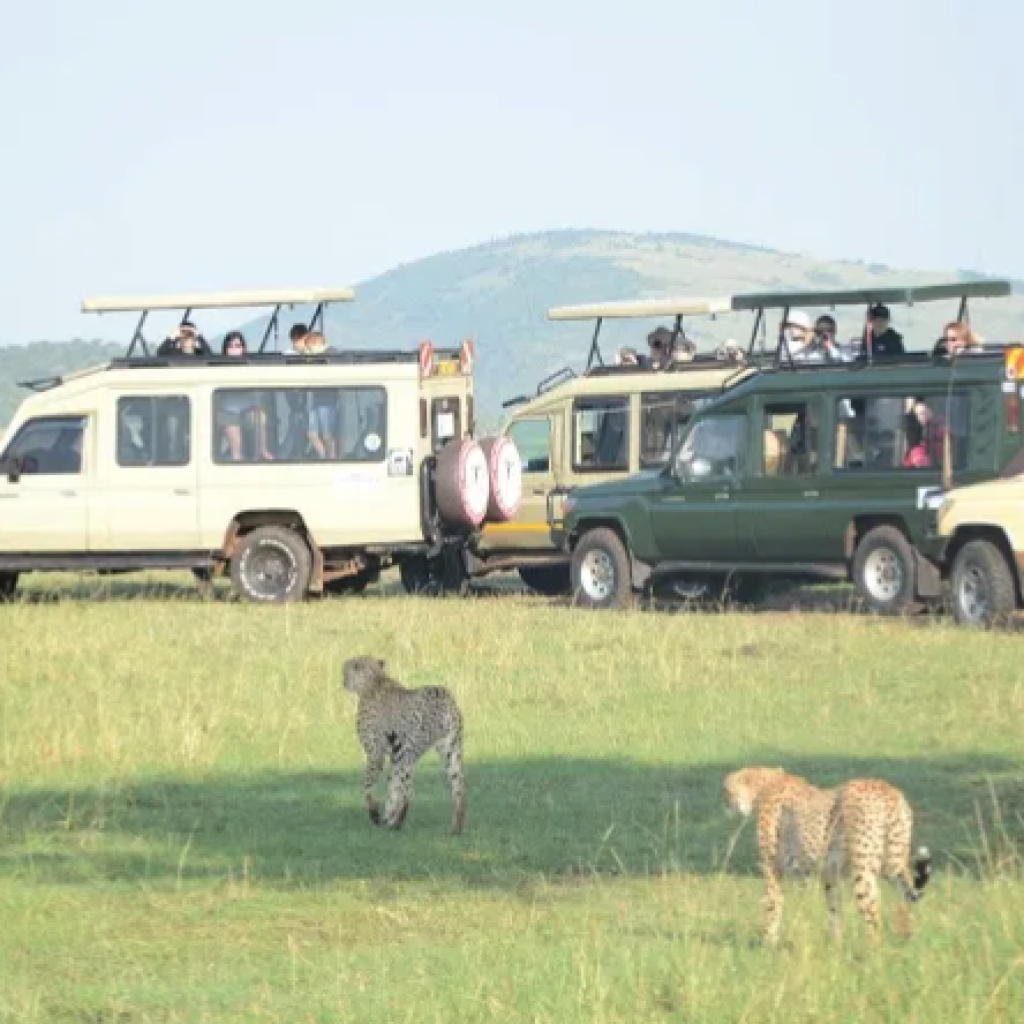 Kenya has been ranked as Africa's leading tourist destination in 2020 by the World Travel Awards (WTA).
The country scooped the award for its "tantalising cocktail of epic savannah landscapes, immense herds of wildlife and palm-fringed beaches".
The Kenya Tourism Board (KTB) won the Africa's Leading Tourist Board award.
Maasai Mara Game Reserve, Samburu National Reserve, Shimba Hills National Reserve, Sweet Waters Game Reserve and Tsavo National Park were named among the country's top safari destinations.