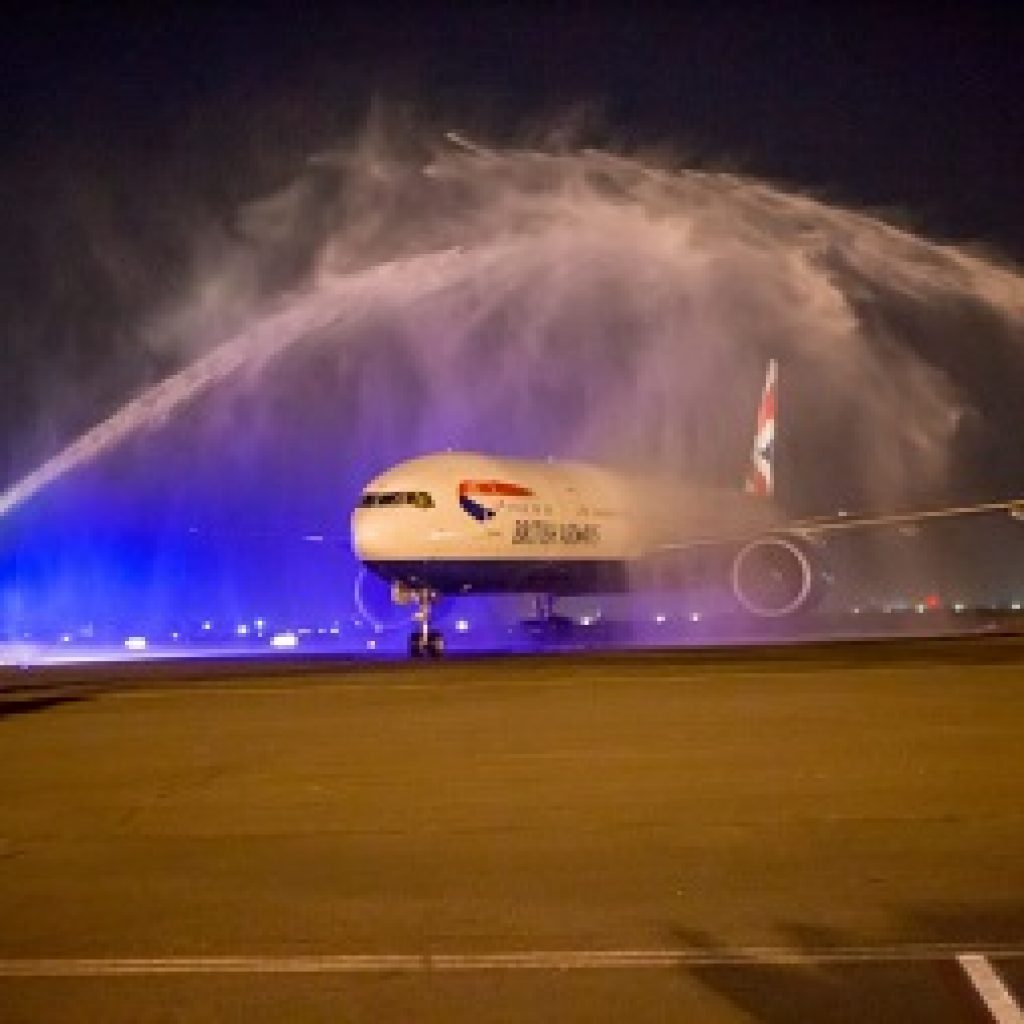 Twenty out of thirty-six international airlines that had suspended flights into Kenya due to the Covid-19 pandemic have resumed business since the August 1st, 2020 restart.
Among the airlines that have resumed are Qatar Airways, Air France, Turkish Airlines, KLM Dutch Airlines, Air Arabia, British Airways, Fly Emirates, Lufthansa, Rwanda Air and Uganda Airlines, Precision air, fly 540. This is after the government expanded the list of countries whose citizens can visit the country.
According to statistics released by the Tourism Research Institute (TRI), a total of 14,049 international arrivals were recorded in Kenya in August, Jomo Kenyatta International Airport (JKIA) recorded the highest number with 13,249 while Moi International Airport Mombasa and Wilson Airport recorded 645 and 154 arrivals respectively.
National carrier Kenya Airways resumed international and domestic operations and is constantly increasing the number of local and international routes it is serving. The airline recently announced the resumptions of flights to New York by the end of October 2020. The US is among countries from which travellers are free to travel without being subjected to 14-day mandatory quarantine upon arrival in Kenya.
Kenya Airways will initially operate two weekly flights Wednesday and Sunday on the Nairobi-New York route before increasing the frequency to three times a week on Wednesday, Friday, and Sunday. The TRI report indicated that US had the highest number with 2,768 visitors in August.
Lufthansa Airlines which is the largest German Airline announced plans to commence direct flights from to Frankfurt to Mombasa beginning March 31 next year, using its subsidiary Eurowings.
All major domestic airlines have resumed flights into various local destinations with Jambo jet recently launching the inaugural direct flights from Mombasa to Kisumu.
Commenting on this, Kenya Tourism Board Chief Executive Officer, Dr Betty Radier said that the developments showcased an interest to travel into Kenya and that Covid-19 safety would be key to improve the visitor number.
"Air transport is one of the most important pillars of tourism therefore these developments are good news to the destination as we seek to revive the sector. creating visitor confidence will be key during this period when the situation is constantly evolving in different countries across the globe," she said.
She added that it was encouraging that Lufthansa Airlines decided to add Mombasa to its list of destinations, noting that the move will spur the region's tourism. "It is a great thing to see international airlines extending their services to other destinations in the country. This will be important in opening up the various regions as we continue with our plans to bring back the sector to life," added Dr Radier.