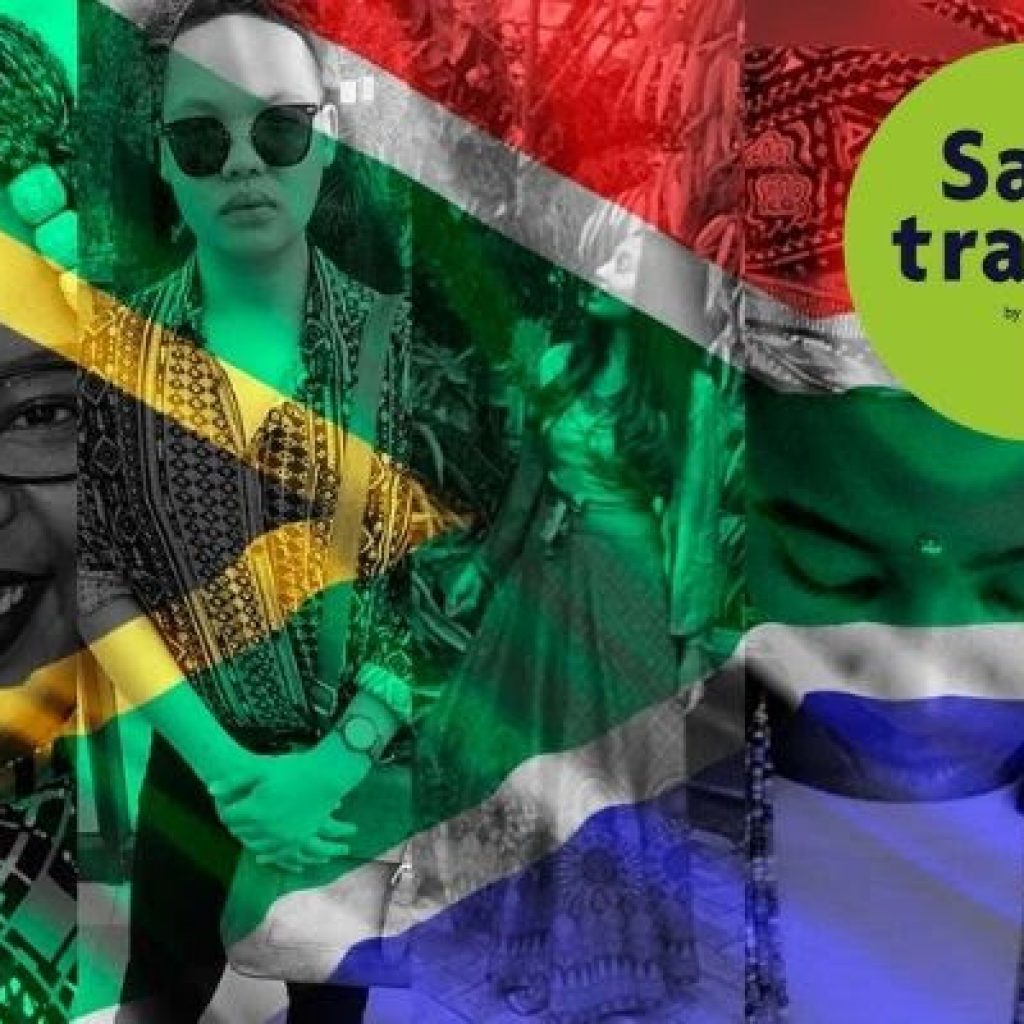 South African President, Cyril Ramaphosa, announced last night in his State of the Nation Address that the restrictions for travellers from 'high risk' countries, based on a previous risk strategy, will fall away and international travel will open to all countries.

Key factors of the President's speech include: 
All International travel will resume subject to stringent health protocols.

On arrival, travellers will need to present a negative COVID-19 test result not older than 72 hours from time of departure.

Where necessary, travellers will need to enter mandatory quarantine facilities at their own cost.

International travel is restricted to OR Tambo International Airport, King Shaka International Airport and Cape Town International Airport. 

The 18 land borders that were partially operational, will be fully operational.