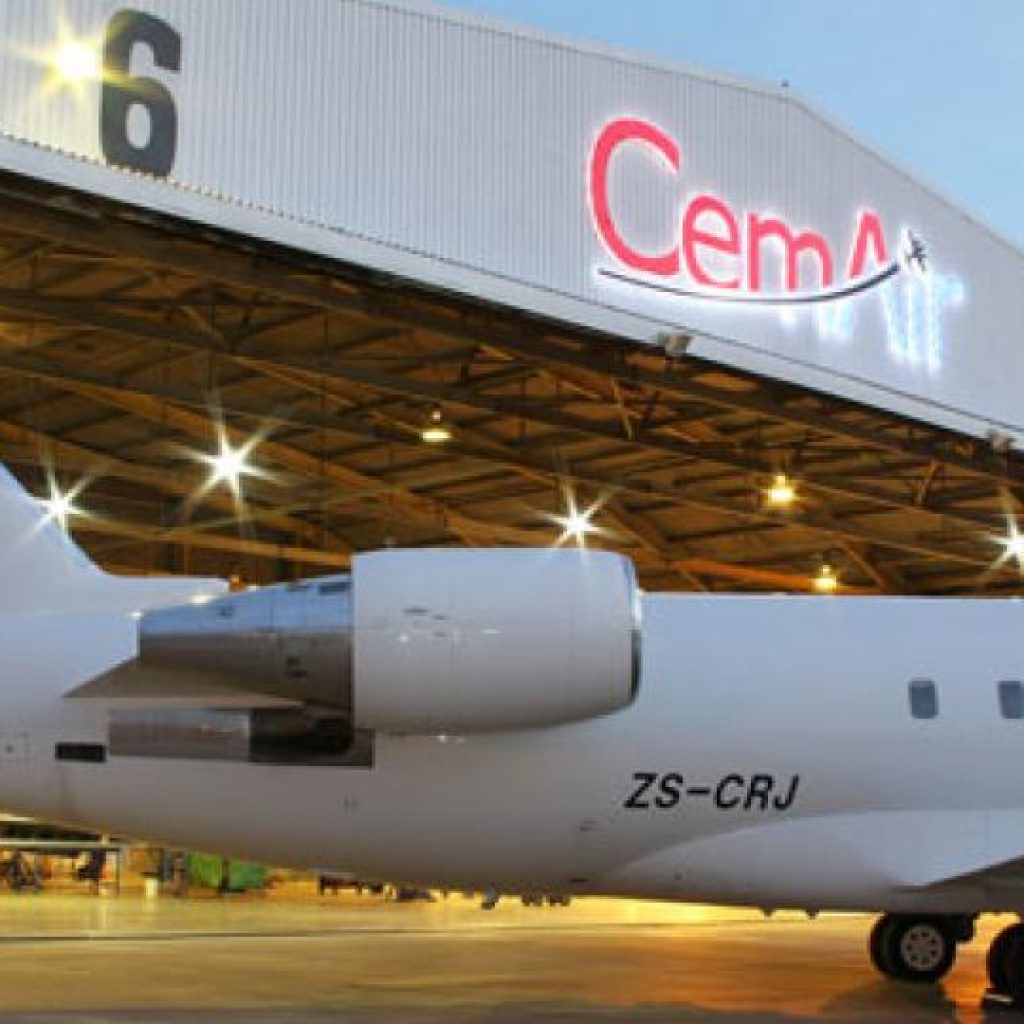 CemAir has applied for a licence to operate scheduled flights between Johannesburg and Lagos, Luanda, Lusaka, Ndola, Lubumbashi, Dar es Salaam, Maputo and Accra.
Currently, CemAir operates only domestic routes on a scheduled basis, although it has operated and continues to operate charter flights into Africa.
The airline joins Airlink in expanding its network into Africa after SAA and SA Express's withdrawal from the market.
CemAir CEO, Miles van der Molen, told Tourism Update that the airline already had rights to operate flights to Botswana and he planned to launch flights to Gaborone, Maun and Kasane when the tourism market returned. Miles explained that while the airline had a licence to operate these flights, it was still waiting for the designation from the Botswana side.
Next week, CemAir will introduce flights between Bloemfontein and George as well as between Bloemfontein and Durban. From early December it will also increase frequencies on its Johannesburg-George route to daily and will operate double-daily on peak days on its Johannesburg-Cape Town routes.