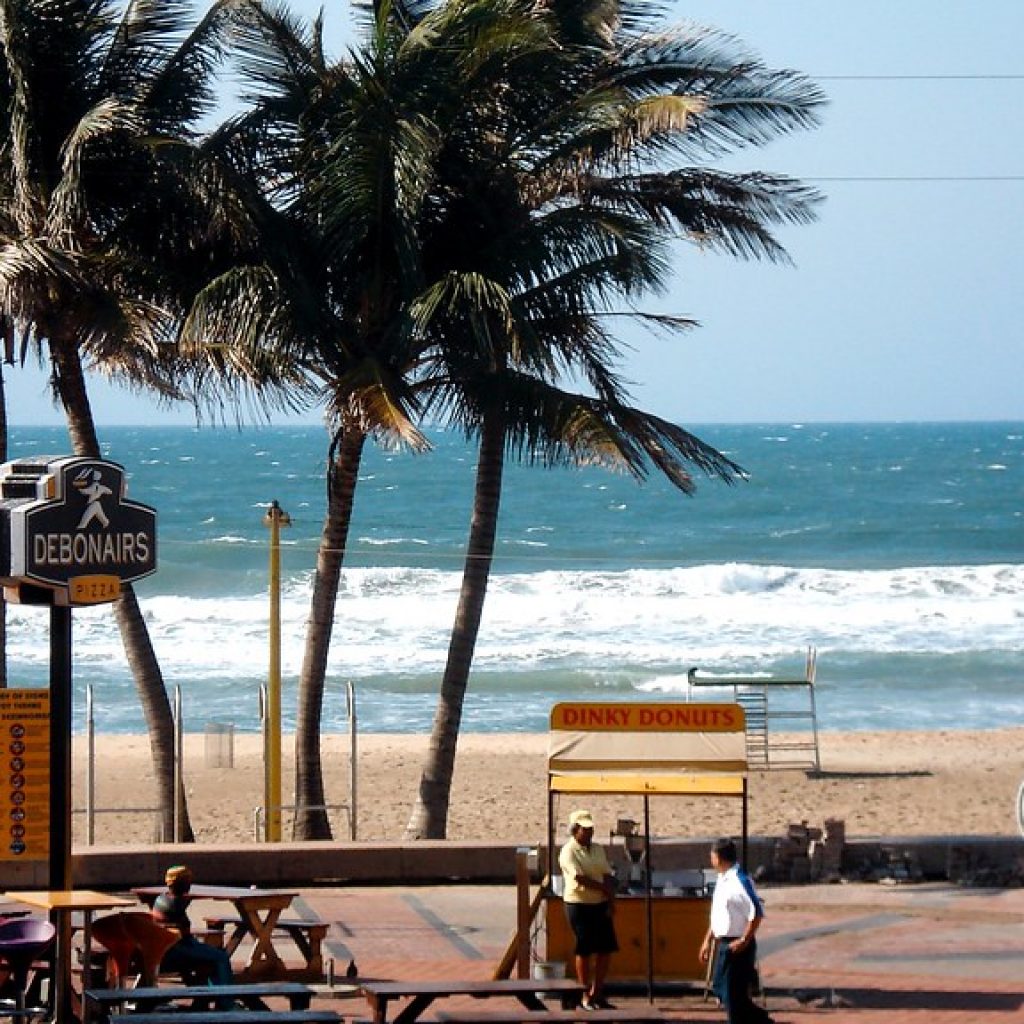 South Africa reopened its borders to international travelers earlier this month, as travel leaders in a city on the country's eastern coast argue tourism is crucial to delivering the country a full economic recovery from the coronavirus pandemic.
Durban — South Africa's third-largest city — may not be as historically popular with tourists as Cape Town or Johannesburg. But the metropolitan area, with roughly 3.7 million people, was a pre-pandemic tourism bright spot at a time when inbound tourism into South Africa was on the decline.
While Durban wasn't spared from the pandemic, business leaders are optimistic reopening borders can deliver an accelerated recovery timeline without running the risk of losing control of the virus.
"We need this tourism. That's all we've been trying to say. It's not a bad call. Just make sure Americans come with certificates saying they don't have the disease — just like they've been strict with us on Ebola," said Lee Zamekile Zama, CEO of the Federated Hospitality Association of South Africa. "We do believe if there's any growth in the South African industry, it can only come from tourism. It has the greatest potential to bounce back from this compared to most industries."