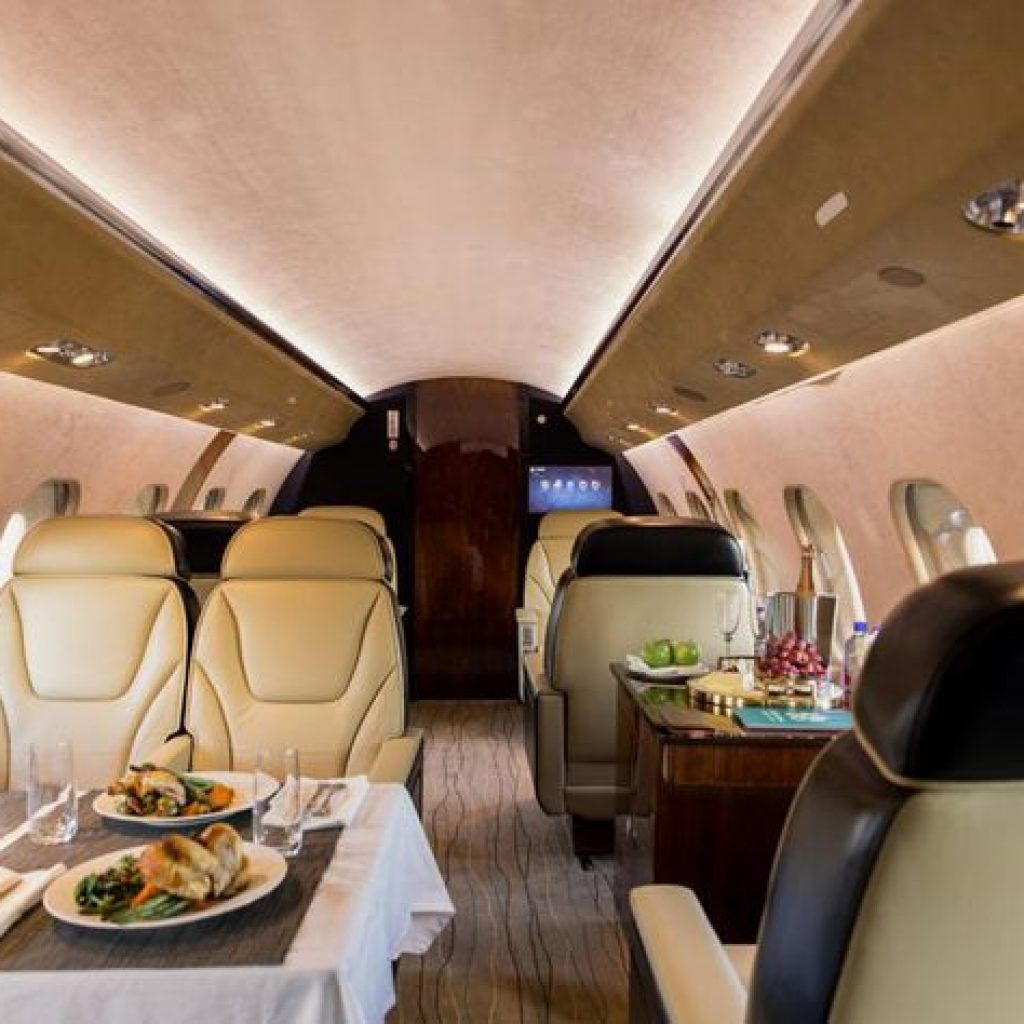 Conservation-focused luxury travel company AndBeyond has launched an exclusive private jet journey from Florida to South Africa.
The itinerary departs from Sarasota, where travelers will be tested for Covid-19 prior to departure. Groups will then enjoy private travel throughout as well as VIP access to activities and accommodations. The trip is ideal for those wanting to travel with close friends and family or looking to join a small group of like-minded travelers while still enjoying exclusivity and safety.
The private jet itinerary offers a quintessential safari experience in Kruger National Park and the AndBeyond Phinda Private Game Reserve.
Accommodating 40 to 66 guests, the itinerary splits up the group upon arrival in South Africa to ensure the exclusivity of the experience. International air travel is on the Crystal Skye aircraft, operated by Comlux Aruba NV, which features lie-flat seats, a stand-up bar and lounge and a team of butlers and an executive chef. On arrival, travelers will be treated to a variety of game drives in Kruger National Park as well as the opportunity to search for rhinos and cheetahs at the Phinda reserve. The entire journey is guided by skilled safari guides, wildlife photography experts and food and wine aficionados.
Travelers also experience the opportunity to get hands-on with wildlife conservation with either a rhino notching or dehorning experience or a pangolin conservation activity led by experts on the front line of the war against poaching.
A seat on this journey will cost $51,000 per person and the dates of travel are Feb. 15-26. Another departure date in the second half of 2021 is being planned.