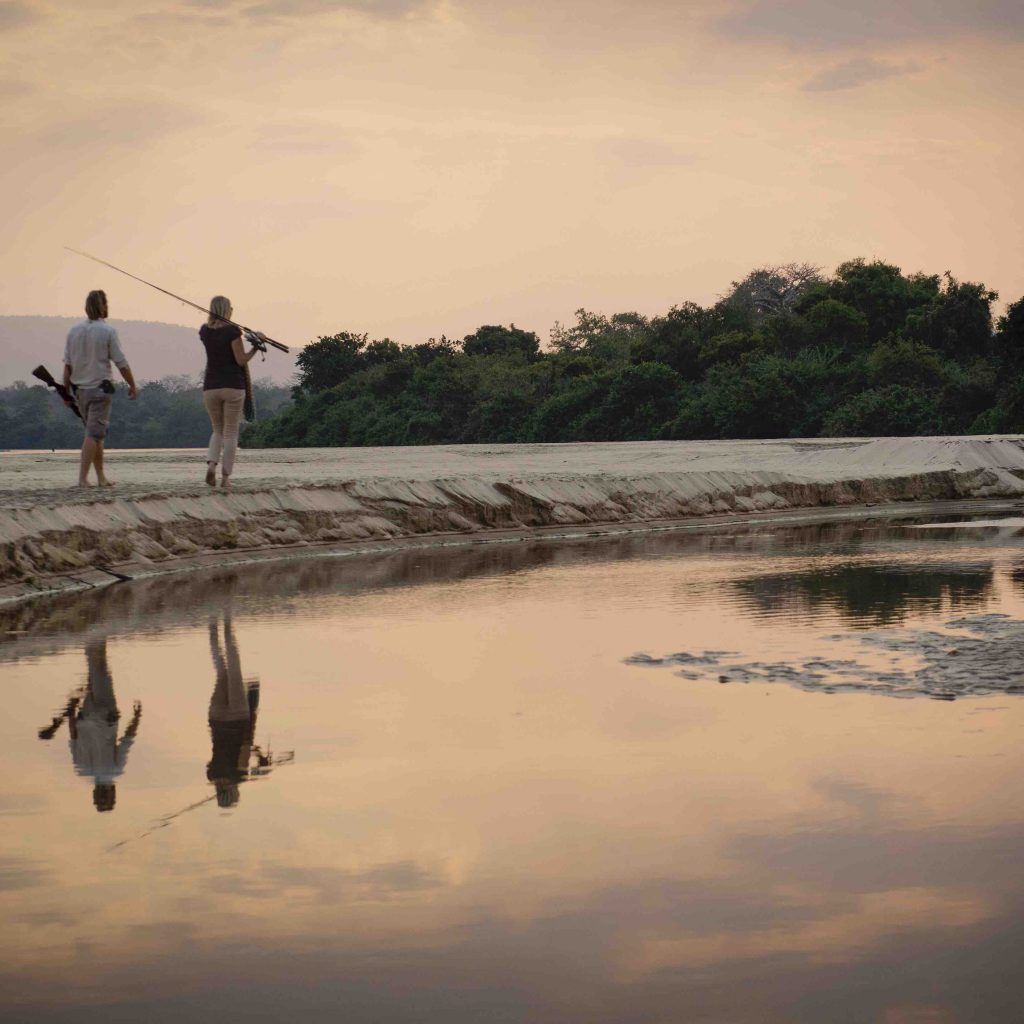 A park by any other name…
Selous Game Reserve became Nyerere National Park last year, and we've been making all the necessary updates. But what's in a name, you might ask? Quite a lot, it turns out. This vast tract of wilderness has seen quite a few decades of history, and entwined in its archives are the tales of some fascinating figures. For a story of Frederick Selous, Richard Bonham and Mwalimu Julius Nyerere…
Sand Rivers Selous
Sand Rivers dates back to Richard Bonham's first encounter with the Selous in 1979, and this pioneering spirit imbues its aura still. It is, quite frankly, one of our coolest camps and the array of activities on offer is designed to sweep you up in its endless scope for adventure, and to invite you to get lost in its beauty.
Kiba Point
Downstream from Sand Rivers, this lovely little exclusive-use camp consists of 4 open-fronted stone cottages with private plunge pools, and is a heavenly way to experience Nyerere. It's the park's only private hideaway, and offers complete freedom to treat the wilderness as if it were your very own.
Drop us a line, give us a call, follow us on social, or – best of all – come out and see us where the wild things are. Don't be a stranger – we love a chat. 
Life and love, 
the Nomads x