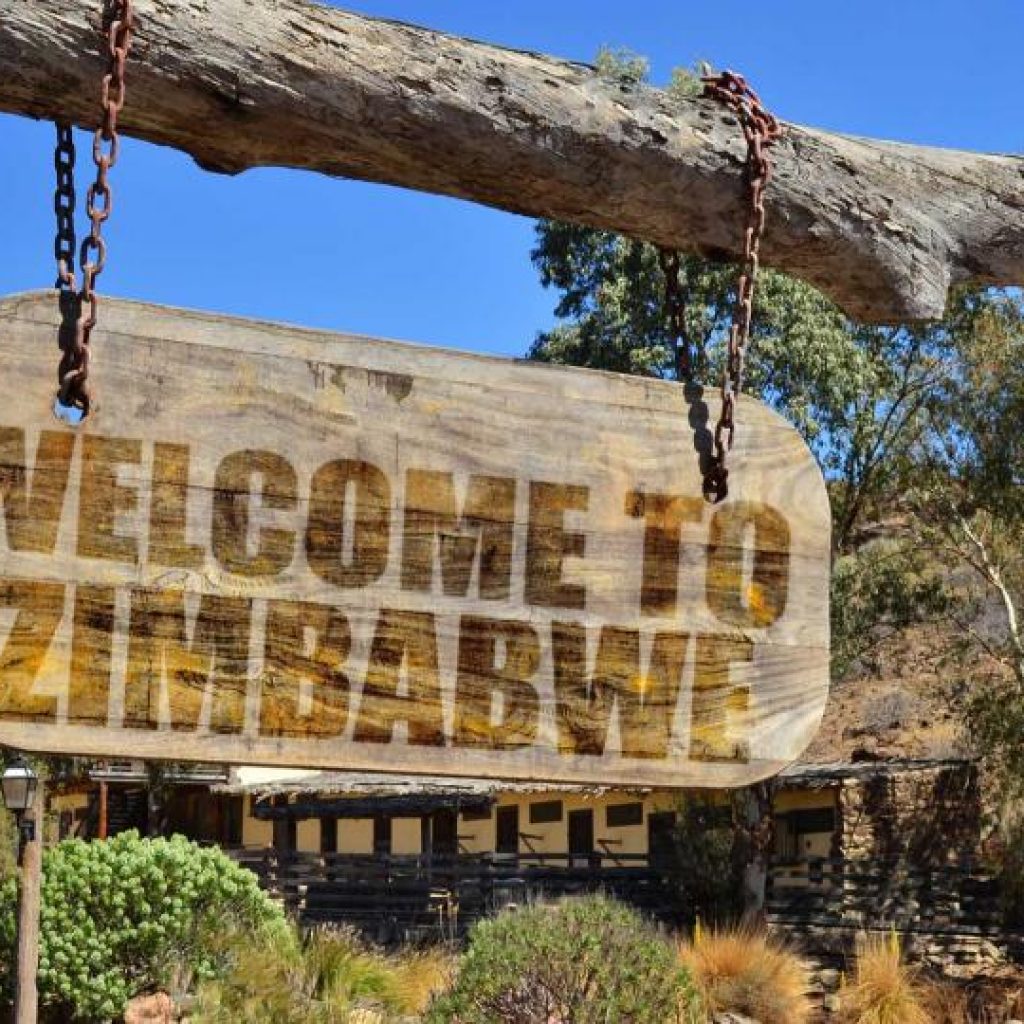 Zimbabwe has lined up tourism marketing initiatives at home and abroad for 2021, to create a more positive image of the country post-COVID-19.
"Key activities in 2021 will include hosting educational and familiarisation tours for influencers, including celebrities, local and international media, and the travel trade," said a government spokesperson.
There will also be engagement with the international travel trade through participation in key international travel fairs as well as training about Zimbabwe as a destination.
The spokesperson said the targeted campaign would focus on source markets that would be likely to travel, based on least economic stress and the greatest appetite for risk post-pandemic.
He said international tourism generated the country's largest share of tourism receipts due to high average spend per stay. In 2019, it is estimated that foreign receipts accounted for about 70% of the overall spend, at US$868 million, while domestic tourism accounted for about 30%, or US$379 million.
"It is important, therefore, to pay special attention to the overseas source markets. In order to achieve this, market presence will be enhanced in the overseas source markets through deployment of Tourism Attachés and market representatives as resources permit," said the spokesperson.