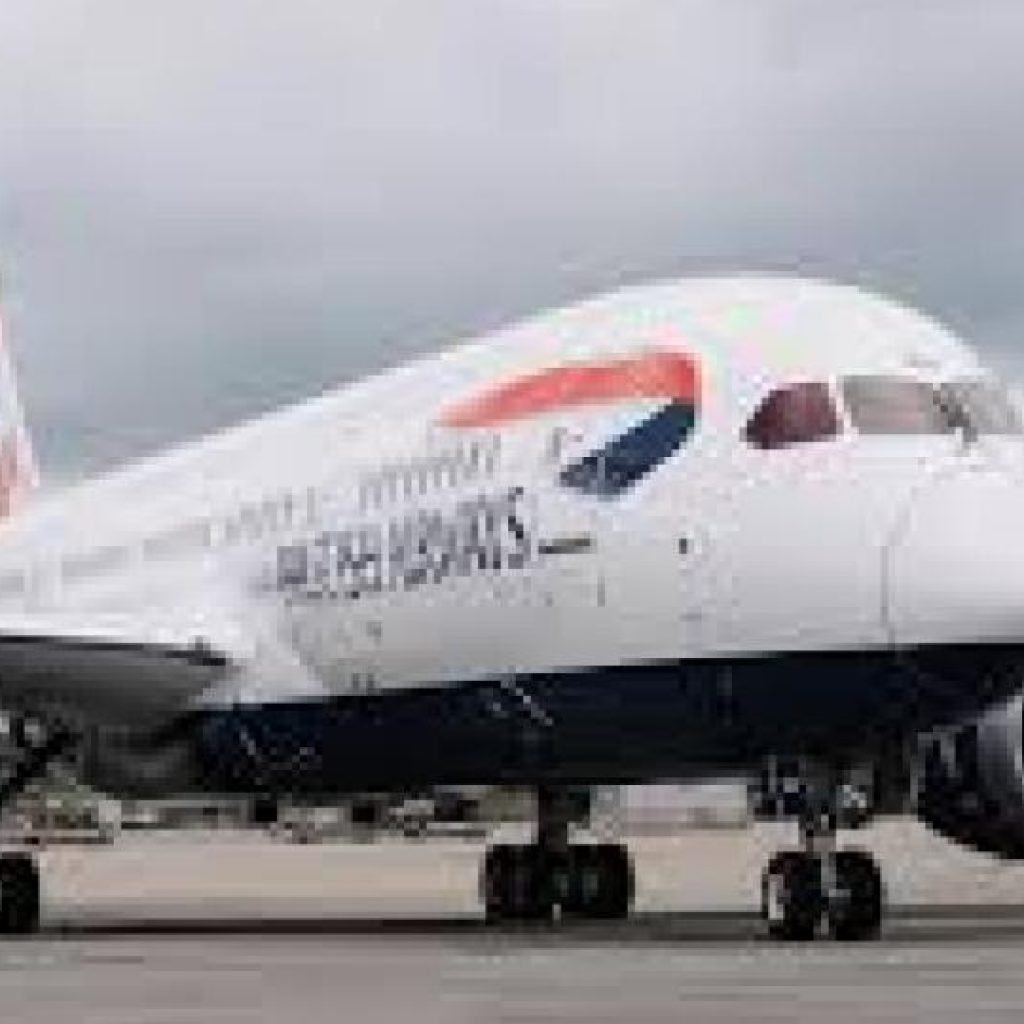 Pointe Larue International Airport in Seychelles welcomed British Airways again on Sunday, (December 13) after the airline took a four-week break amid a second wave of COVID-19 in Europe and the UK.
The airline resumed its weekly flight after the UK loosened restrictions over several areas within BA's network. Some 171 visitors disembarked from the London flight on Sunday.
Seychelles Tourism Board Chief Executive, Sherin Francis, said: "The restart of tourism for our small island is heavily dependent on air connectivity. We have been privileged to be able to count on our airline partners to remain visible and accessible. Our relationships have grown beyond all expectations and our collaborations have strengthened over the past few months."
From this month, Kenya Airways, Qatar Airways and Air Austral will also resume their operations to the destination.