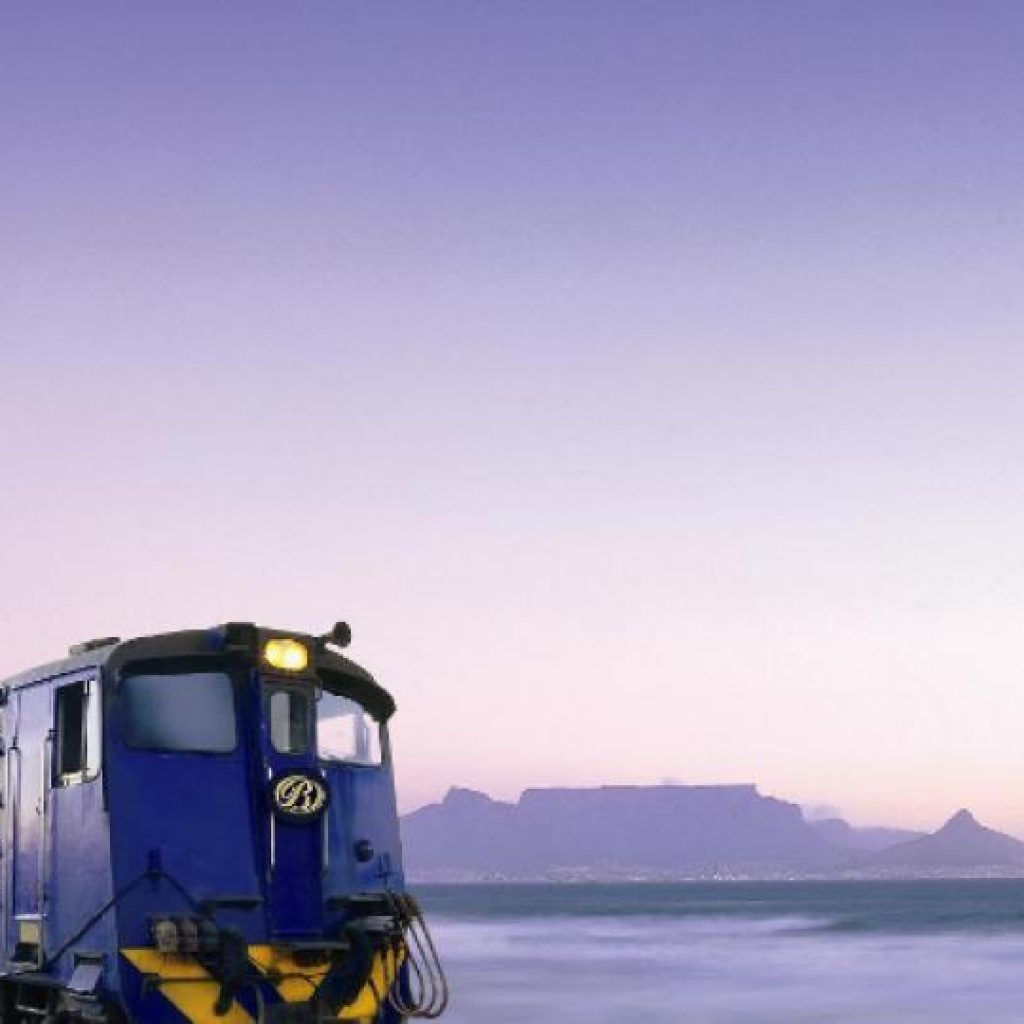 The Blue Train is to suspend operations for the remainder of the year due to the recent alert of a second wave of COVID-19. The decision will affect the remaining four journeys on the Pretoria-Cape Town route for 2020, scheduled for yesterday, December 14, and December 16, 17 and 19.
The Blue Train resumed operations in September, at lockdown level 2, with private charters, and leisure travel in November. The train management expects services to resume in January, when the second wave of COVID-19 has been managed.
Guests confirmed for travel on the affected days will be contacted by The Blue Train's reservations team to arrange for postponements. The COVID-relevant cancellation policy will apply to affected guests, giving them more flexibility at no additional cost. Guests who are booked but unpaid, and therefore unconfirmed, will incur the ticket cost reflected in their booking on the date of postponement.