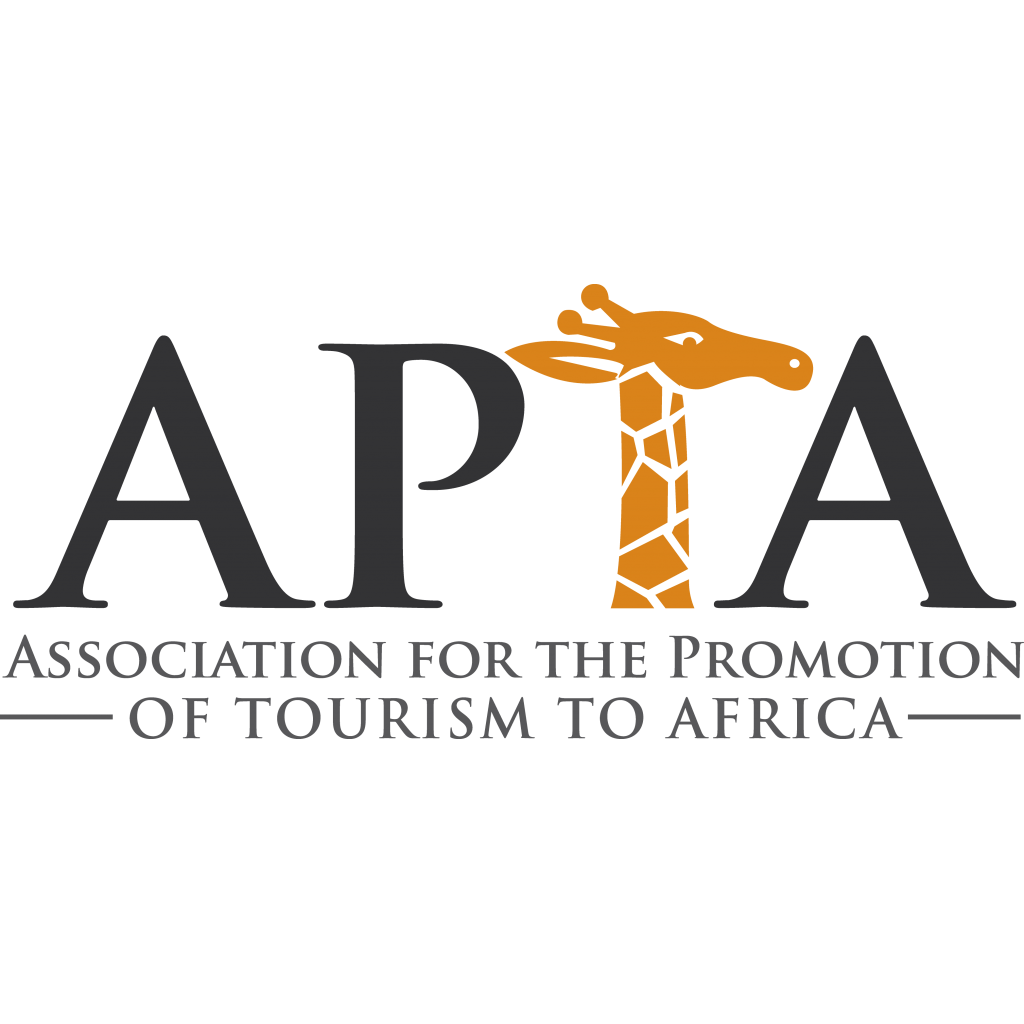 At the 2019 APTA Forum in Chicago the raffle Grand Prize was won by Ron Cohen.  Due to various circumstances Ron is unable to take the trip and has donated it to the Midwest Chapter.  The suppliers have graciously extended the trip validity and allowed us to transfer the award to another person.  That person MUST be an Active APTA Individual Member at both the time of winning the award and at the time of travel.  The award is for two people sharing and will be non-transferable and not extendable.
The raffle is open to all active APTA Individual Members and the winner will be drawn live at the APTA Midwest Chapter's January "Virtual Bush Party" (tentatively scheduled for January 13, 2021).  The award is valid for travel until December 15, 2021, however, there are some exclusions/blackout dates.
Net proceeds from the raffle will be donated to foundations/charities in Africa which are supported by the companies providing the awarded accommodations.
Safari Package
2-nts B&B at the Queen Victoria Hotel in Cape Town provided by Newmark Hotels.*
Private r/t transfers in Cape Town between the airport and hotel provided by Springbok Atlas.
One half-day Cape Town city and Table Mountain tour provided by Springbok Atlas.**
2-nts Rhino Post Safari Lodge or Plains Camp (Kruger) with meals provided by Seolo Africa.***
2-nts Chundu Island (Zambezi NP) with meals provided by Seolo Africa.***
2-nts B&B Victoria Falls Safari Club in a Club Room plus one Dinner & Drum Show for 2 people at The Boma provided by Africa Albida.****
*Blackout dates 27July-04August, 2021 and 01October-12November, 2021.
**Excludes Table Mountain Ticket and is subject to weather conditions.  Table Mountain closes for maintenance annually in Jul/Aug dates TBA.
***Excludes public and school holidays/long weekends/Easter/Christmas. Due to heavy bookings camps are effectively blacked-out 01Jul-31Aug21, however, space may be requested subject to availability.
****Blackout Dates:  02Apr – 05Apr21 and 01Jul – 31Oct21.
Buy your Raffle Tickets via PayPal at Midwest@apta.biz or CLICK HERE
Raffle Tickets: $10 = 1, $20 = 3, $50 = 10.
Please include your Name, Email, Telephone Number, and Chapter
Any Questions contact: midwest@apta.biz