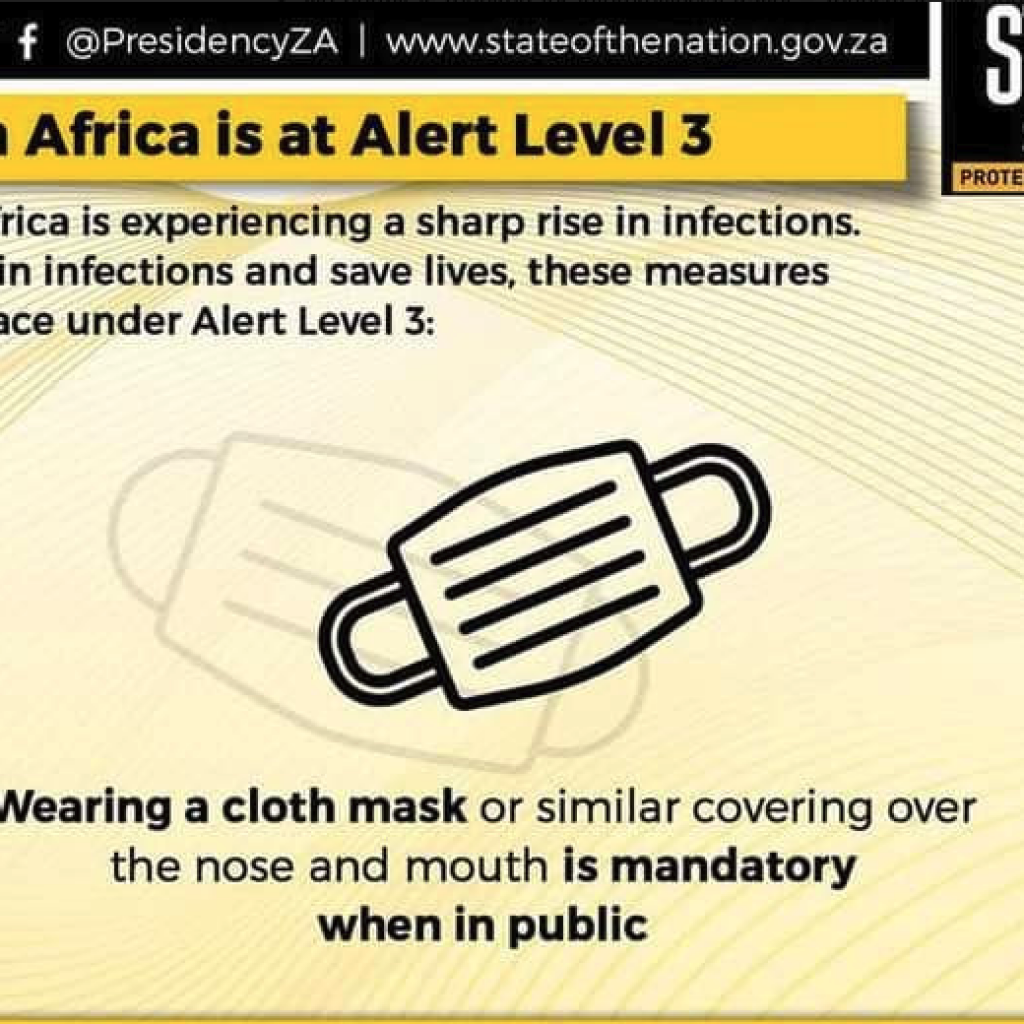 As per the announcement by the South African president on Monday 28 December 2020, South Africa has moved to an adjusted level 3 – these changes were implemented at midnight (29 December 2020), South Africa will enter an adjusted level 3 lockdown until January 15, to minimize the risk of super-spreading events even further. 
International Travel remains open with the rules of requiring a PCR test within 72 hours before entry.
The eighteen land borders which were partially operational will be fully operational and the 34 land borders which were closed, will remain closed except for the Kosibay Port of Entry which will reopen on 1 January 2021.
To curb the spread of COVID-19 South Africa did implement stricter rules on the wearing of masks (mandatory) and banned the retail of liquor. There will also be a curfew in place between 9 pm and 6 am daily.
Important to agents:
Embassies will be open (you can still arrange visas).
National parks are open – Sanparks have revised hours but will be open – our camps will remain open; this also applies to our camp in the Kruger National Park. (Please note the revised times – gates will only open at 6:15 am).
Masks for clients are mandatory-you can be arrested for not wearing a mask that covers your nose and mouth.
No permit is required for interprovincial travel – Tourism is still open; the government did ask that people avoid hotspot areas with high numbers of COVID-19 cases
The nationwide curfew will be extended from 9 pm to 6 am. Apart from permitted workers and for medical and security emergencies, nobody is allowed outside their place of residence during the curfew hours (this doesn't however impact the camps, and activity continue will as per normal).