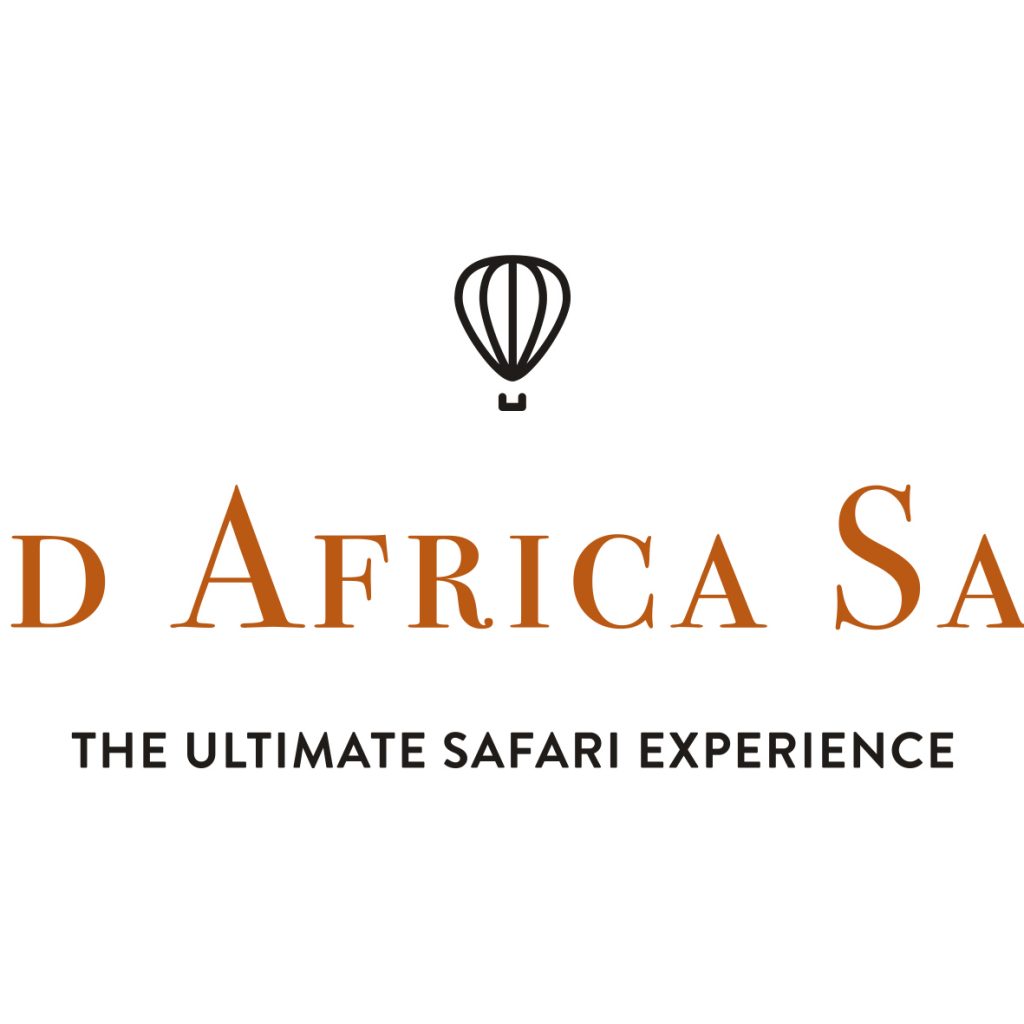 WE'RE HIRING – Positions Available: General Manager, Grand Africa Safaris
REMUNERATION: Market related plus annual profit share plus long term incentive plan
LOCATION: Arusha / Cape Town / United States
EDUCATION LEVEL: Diploma / Degree
JOB LEVEL : Executive
TYPE: Permanent
START DATE: Immediate
JOB DESCRIPTION (OVERVIEW):
Grand Africa Safaris, a luxury destination management company that operates in East Africa, is looking to hire an ambitious, experienced and entrepreneurial general manager.
We are only interested in the very best candidates who have relevant experience working in East Africa and a proven trade and supplier network in Tanzania, Kenya, Rwanda and Uganda.
The successful candidate will be responsible for the day-to-day management of the company's financial health, sales & marketing activities and on-the-ground operations of the business as well as driving the overall vision and strategy for the business. 
Grand Africa Safaris is part of the Ker & Downey Africa Group. 
EXPERIENCE
Position – Critical Priorities:
Deliver trade relationships in the United States, United Kingdom and rest of the world.

Deliver strategic alliances with existing travel networks and host agencies.

Bring across your own concrete network, to create long term relationships.
Requirements ("must haves"):
10+ years' Sales or General Management experience in East Africa with (1) a destination management company or (2) a safari operator or hotel / accommodation provider. The focus on the Luxury Travel sector is a must.

Strong East African supplier network.

Ability to monitor the company's competitors, new products, and market conditions to adapt strategy as needed.

Business judgement demonstrated by: 1) ability to negotiate and close deals effectively, 2) ability to manage the post-sales relationships through own operation teams and/or external partners, 3) appropriate management of proprietary sensitive information, 4) proactive problem resolution.

Organised, able to prioritize tasks for him or herself and others, able to influence and manage a (disperse) team effectively.

Ability to manage pressure and deadlines and address consistent flow of information for business reviews.

Highly dependable, self-starter, will act with high energy and positive attitude, establishing trust and credibility inside and outside the company.

We are open to remote working candidates based in the United States provided it makes business sense and the candidate is willing to travel to / live in East Africa for extended periods of time as required operationally.