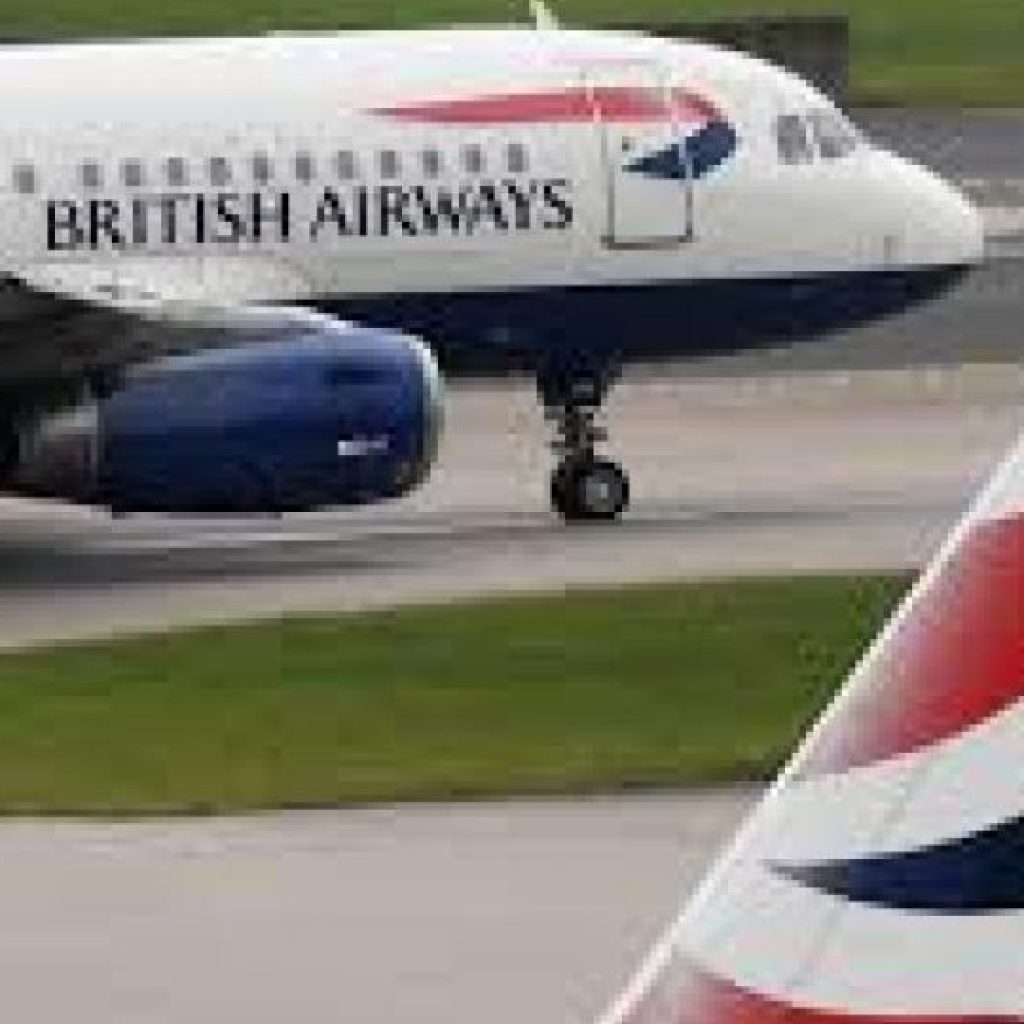 British Airways will suspend its direct flights between Durban and London as part of a network reduction due to the impact of COVID-19.
Durban-Heathrow is just one of 13 destinations earmarked for suspension.
"Coronavirus is having a major impact on customer travel. Like other airlines, due to the pandemic and global travel restrictions, we are operating a reduced and dynamic schedule. We will be in touch with any customers whose flights are affected and advise customers to check ba.com for the latest flight information," said a spokesperson from the BA Press Office in response to queries about the suspension of the Durban route.
"Customers who are booked to travel on a suspended route can apply for a full refund for their flight or, where possible, be offered an alternative routing. Customers can check their options online at Manage my Booking. Customers can also call our contact centre for further information," added the spokesperson.
In a recent News24 article, CEO of KwaZulu Natal's Dube Trade Port Special Economic Zone, Hamish Erskine, was quoted saying that the decision to cancel the direct flight between Durban and London would hamper the growth of international air services into the region post-COVID-19.
Commercial aviation expert, Keith Green, told Tourism Update that he understood that British Airways was restructuring its route network and had suspended the Durban route due to low anticipated demand for flights in 2021.
"With the onset of the COVID-19 pandemic BA brought forward the retirement of its 747 fleet, thus the airline will be operating a smaller fleet going forward. As a result, a number of routes, including the Durban Heathrow route – which was operating only three times a week, have been suspended in the short term," said Keith.
According to media reports, flights between the UK and Pittsburgh, Charleston, Calgary, Lima, Kuala Lumpur, Osaka, Seoul, Dammam, Abu Dhabi and Muscat are all expected to be suspended.
At present, all direct flights between South Africa and London have also been suspended due to a UK ban on passenger flights from South Africa that was introduced on December 24 to protect against the spread of a new COVID-19 variant initially detected in South Africa.