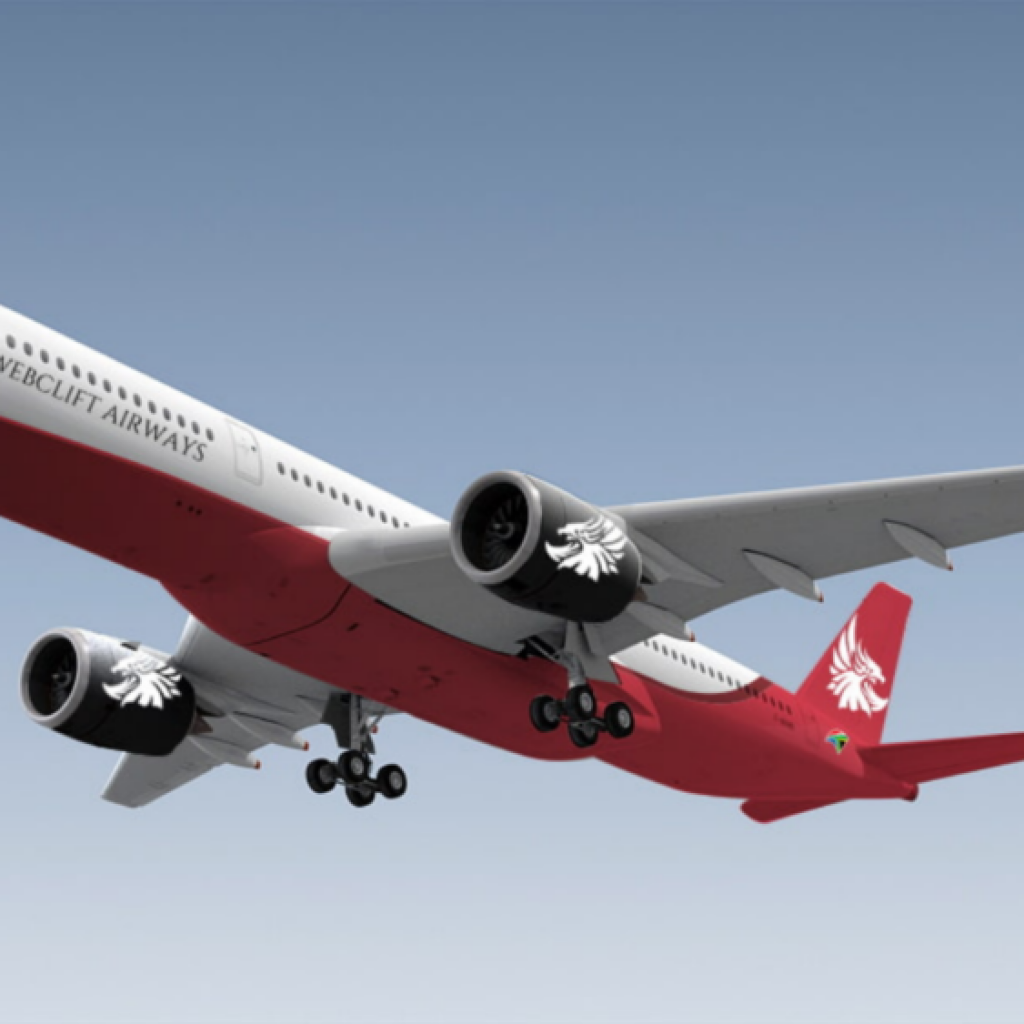 Prospective South African airline, Webclift Airways, has ambitious plans. The start-up is yet to get planes, its air operator's certificate and is seeking further funding. But already, Webclift Airways is eyeing flights between Johannesburg and Miami sometime in 2022.
According to the airline's website, Webclift Airways wants to operate international services in and out of South Africa. The airline wants to focus on city pairs that are underserviced and underperforming. On Webclift's radar are transatlantic services to North America. South African news site Travel News reports a feasibility study showed that there was enough demand to make the Johannesburg – Miami route work.
That same report said Webclift Airways owner, Wanay Govinder, was chasing down an A330neo to operate the service. But a Webclift Airways spokesperson told Simple Flying today they are now looking at a pair of Boeing 777-300ERs. They say the Boeing is more cost-effective, has a greater range than the Airbus A330neo, and is a better fit for the airline.
Webclift Airways proposes to take one Boeing on a wet lease and the other under an aircraft, crew, maintenance, and insurance (ACMI) arrangement. Mr Govindar plans to fund his fledging airline via private equity investment, loans, and possible grants.
Travel News also reported that Webclift Airways hoped to have two aircraft by 2024 and ultimately expand to ten aircraft.