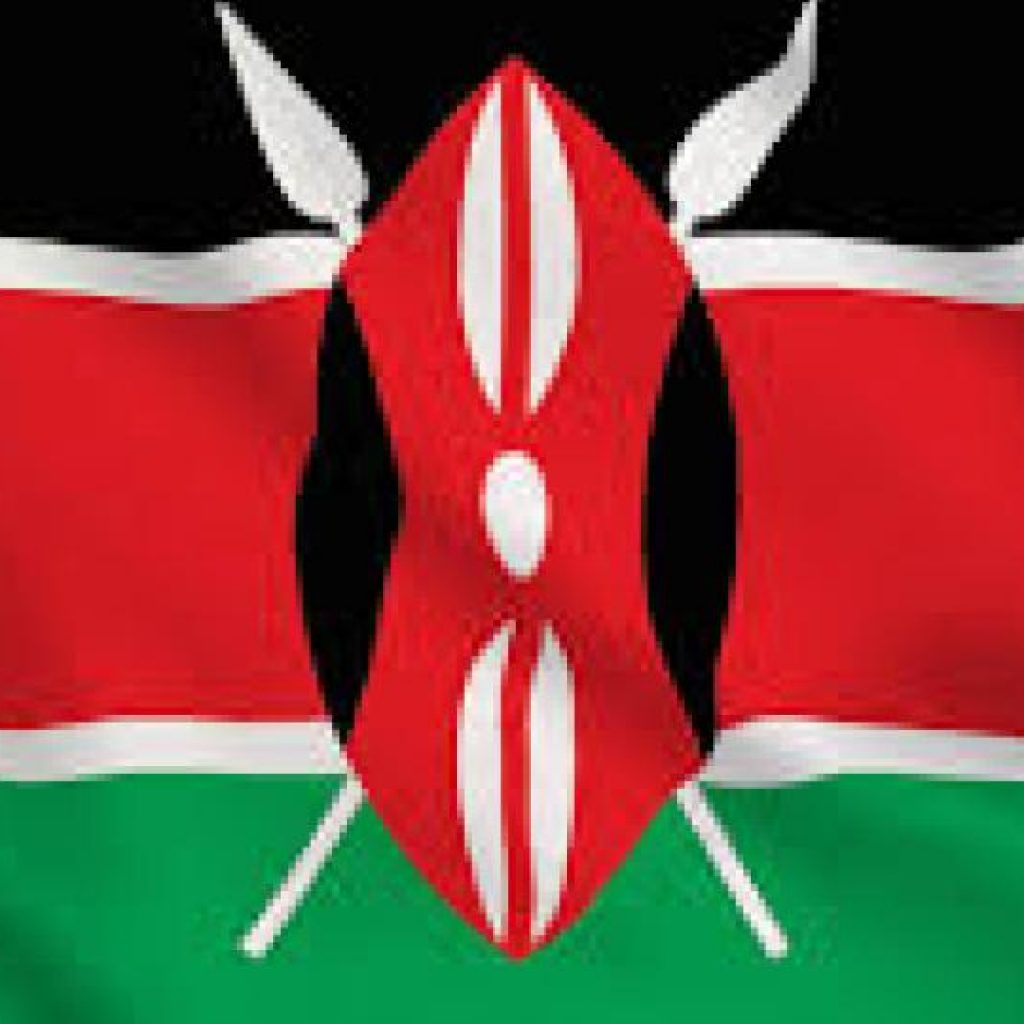 Kenya's electronic visa (eVisa) came into effect this month and is mandatory for visitors from all applicable countries.
Principal Secretary in the Kenyan Ministry of Home Affairs, Alexander Mukeshi Imbenzi, said in a statement that implementation was timely as it eliminated the need for physical contact between applicants and officials as well as reducing the handling of paperwork and cash.
Visitors can log on to the www.evisa.go.ke portal to apply for an eVisa.