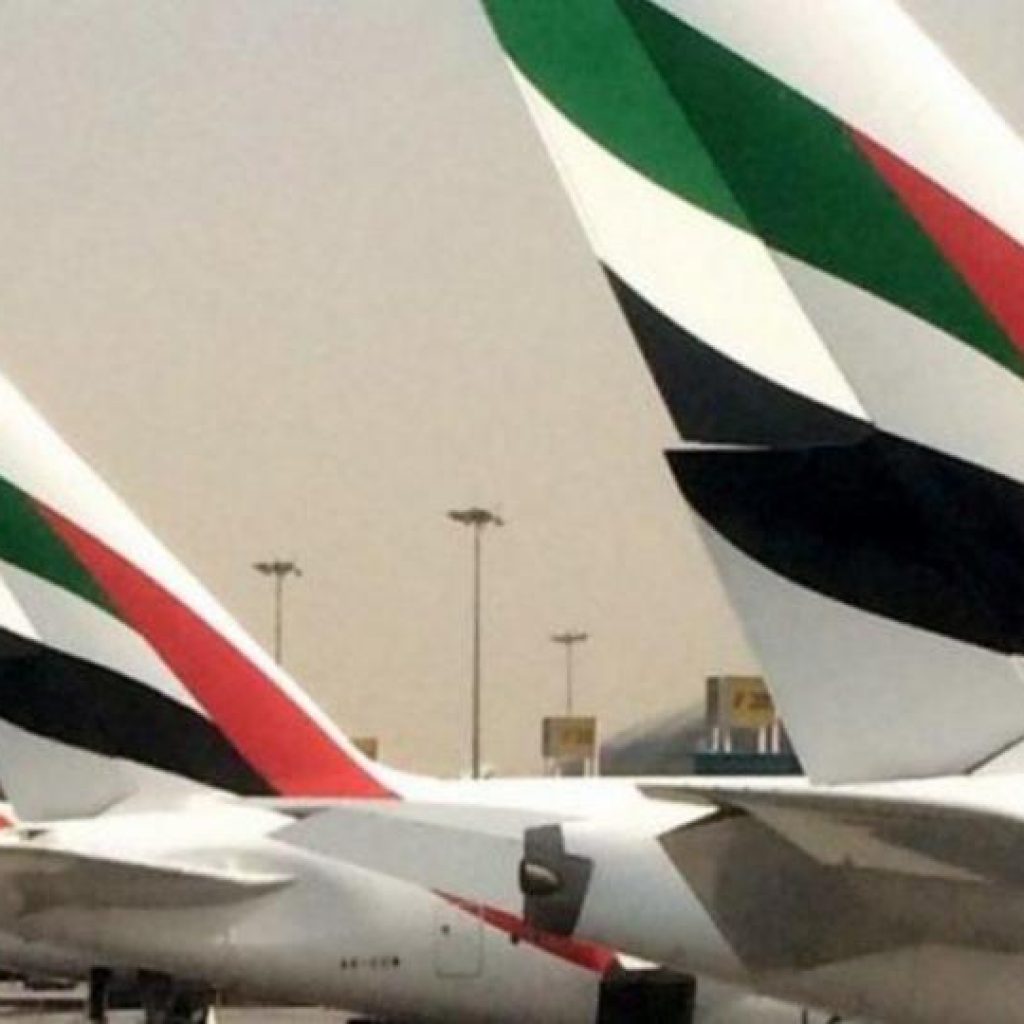 Emirates has announced the suspension of its flights between Dubai and South Africa, with effect from Saturday, January 16. Flights are expected to resume on January 28.
The last three flights from Dubai to South Africa will be on Friday, January 15.
EK772 will depart Dubai at 02h50 and arrive in Cape Town at 10h35.
EK775 will depart Dubai at 04h30 and arrive in Johannesburg at 10h45. The flight will continue onward to Durban and arrive at 13h35.
EK763 will depart Dubai at 10h05 and arrive in Johannesburg at 16h30.
Industry sources say the reason for the suspension is because the SA variant of the COVID-19 virus has been detected in Dubai.
Several international hub carriers have temporarily suspended their flights to South Africa since the identification of the South African variant of the Covid -19 virus, in attempt to arrest the proliferation of the variant in their own countries.