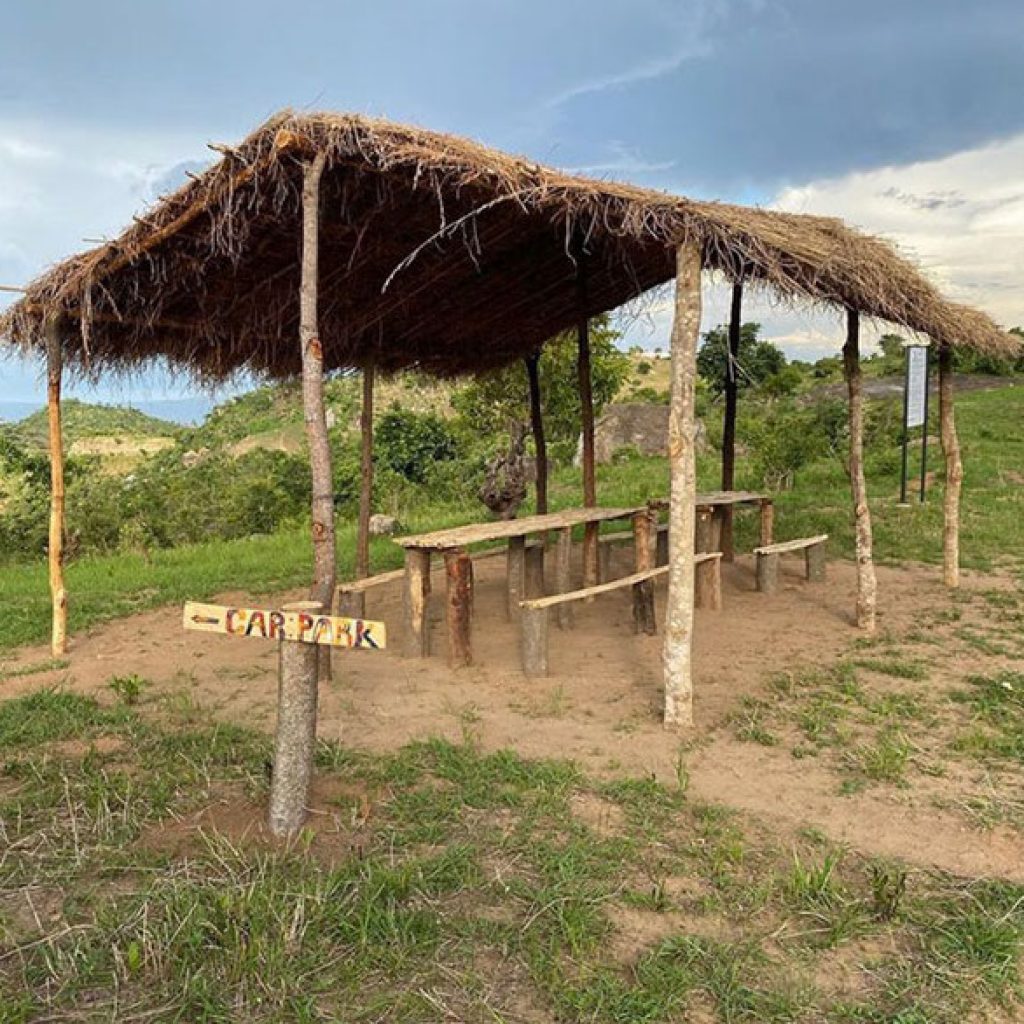 Land and Lake Safaris, one of Malawi's most reputable tour operators, has created a new initiative that helps preserve the country's beautiful hotspots, supports local communities, and encourages tourism – a Picnic Sites Project.
Land and Lake Safaris regularly run guided tours across Malawi and something that has become clear is that guests often like to stop in sought after areas for picnic lunches en-route.
To get started, the Land and Lake team have scouted across Malawi and found a group of 'hotspots' that would be perfect for such sites that then can be used by anyone touring Malawi. To make this a sustainable, eco-friendly project, they have created an excellent management and maintenance programme that can allow the project to continually grow.
To help give back to the communities whilst guests enjoy the sites, they will be working with willing communities to run the initiative on their behalf. The Land and Lake managing mechanism ensure the sites are being looked after, that they are developing well and that everyone is happy.
The communities benefit 100% as these will be fee-paying sites. Each visitor pays 1000 Malawian Kwacha (approx $1.30) to the person from the community that runs the picnic site. That money can be used to improve the picnic site facilities or can go back into the community for a particular project. The standards they maintain are that the area must have the basic facilities, that it's kept clean, it's safe and hassle free and that they protect the natural vegetation around it.
As the project develops, each community can grow their picnic site as and when they'd like (They all have the basics such as tables and chairs, shade and a pit latrine)
The opportunities to expand also offer exciting prospects for the future. Some communities may want to start a little campsite, or set up walking trails, or maybe set up a few little stalls for visitors to go to.
This new project encourages sustainable, community-led tourism in the country, supporting marginalised communities and preserves vegetation and view points. The responsibility also encourages cleanliness and engagement between tourists and smaller communities.
Each site has a sign 300m before the site and there's a sign with what the project is, contact details and the site number so passing visitors are aware of the area and can contribute whilst enjoying the surroundings.
Land and Lake have developed 15 sites so far and are looking for more communities to engage with in the Southern and Central parts of the country. They would like to encourage anyone driving across the country to stop in and support it!
If you would like to learn more about Land and Lake Safaris, check out this page here.