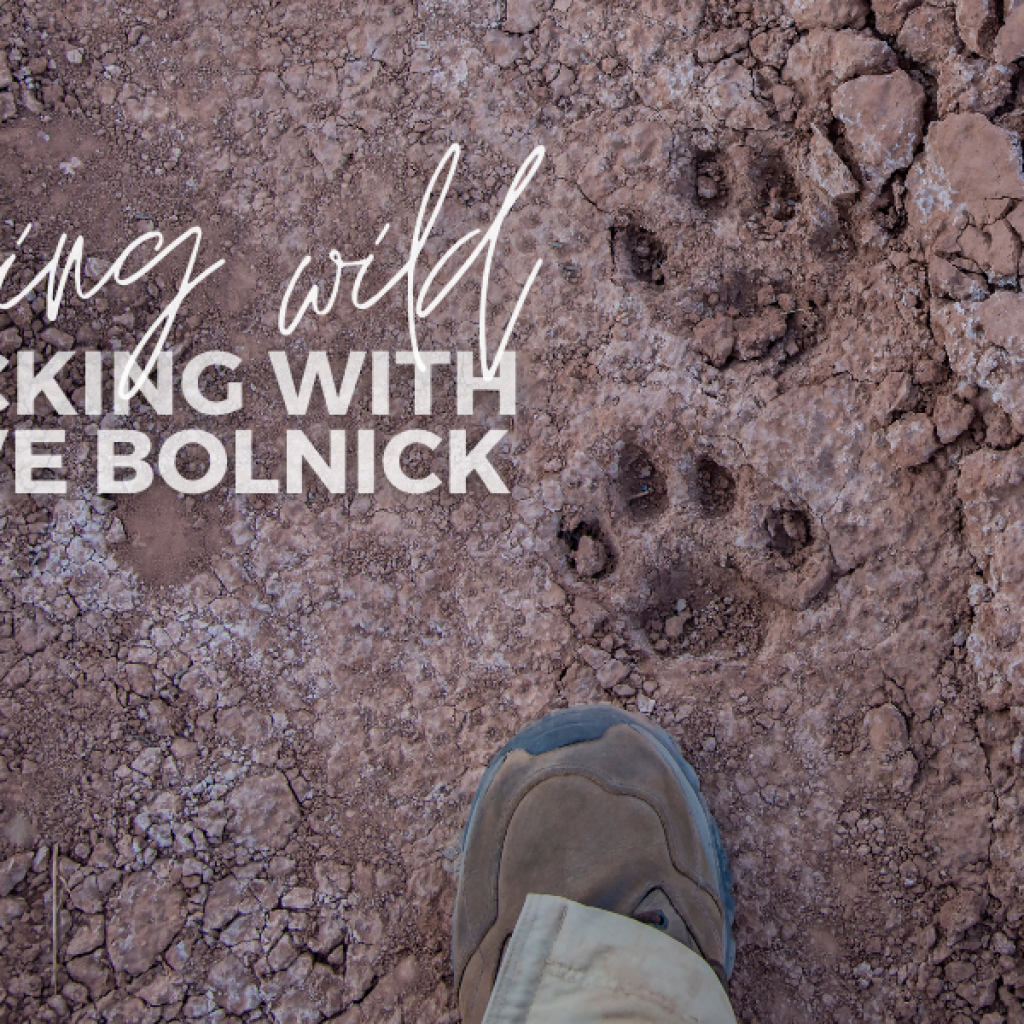 A walking safari with legendary guide Steve Bolnick through two of Zimbabwe's iconic wildlife areas is not just a walk in the park. Our last two Safari Planning sessions are an invitation extended to awake the wild wanderer, rouse the traveller and curate the curiosity which feeds our wanderlust – our Walking Wild Mana Pools & Hwange itinerary perfect for guests to awaken their inner explorer. 
Recognised as one of Southern Africa's most outstanding guides, Steve has shared his valuable knowledge with us on wildlife, biodiversity, conservation, as well as the intimate experience and benefits of a walking safari led by a private guide. Starting in the northern region of Zimbabwe, in Mana Pools National Park, our walk on the wild side begins. Camp Mana is truly beyond one's wildest dreams, as is Mana Pools National Park – a destination like no other. Steve walks us through the magic of Mana, then guides us to Hwange National Park in the West. Nantwich Lodge in Hwange celebrates safari on foot, creating tracks while following those made by footsteps of the wild. Vastly different in character, each park unveils unique and distinct qualities necessary to explore.
Steve's knowledge and passion of the bush left us inspired, reminding us how being on foot in the bush transforms us from merely being observers, to being participants in nature.
Showcasing his in-depth style of guiding, Steve 'talked the walk' taking us on an educational safari, sharing his wealth of wild knowledge on a virtual and verbal tour through the wilderness, with tips on tracking, trees and tales of survival. For Steve, being in the bush is like coming home, indicative of his passion as well as comforting in the knowledge that the wild awaits for guests' return.
Watch our Safari Planning episodes 4 (Walking Wild: Mana & Hwange) and 5 (Walking Wild: Tracking Edition) for an insight to our Walking Wild Mana Pools & Hwange itinerary, each step an invitation for guests to return to Zimbabwe.