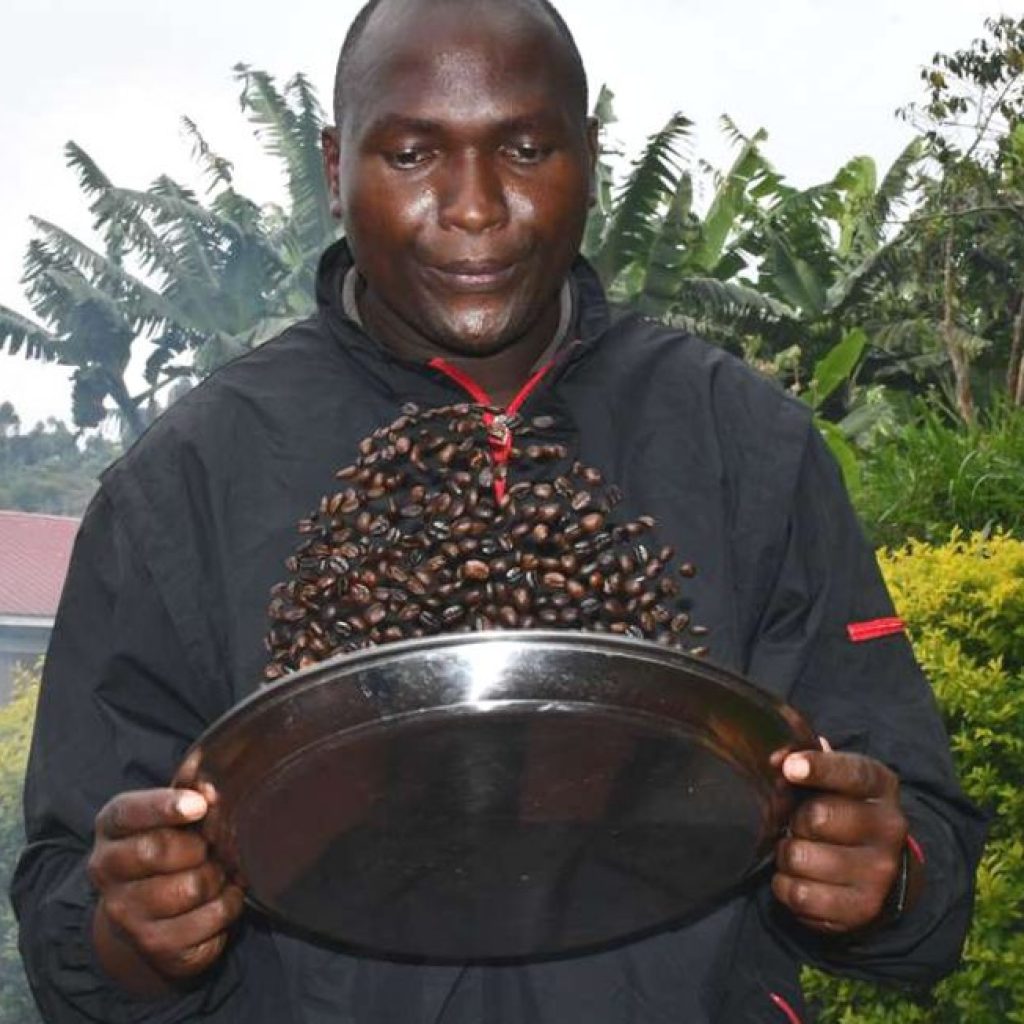 Coffee is a widely consumed beverage all over the world and in Uganda, a country that also lists it as one of its main cash crops. The hilly and mountainous areas in the east are ideal for its growth.
Kapchorwa in eastern Uganda is one of the many places where Arabica coffee favourably grows. From a young age, Job Soyekwo and Juma Chebet smelled the aroma of coffee and enjoyed its flavour.
Now working as guides in the popular Sipi Falls area in Kapchorwa district, they have developed a coffee tourism experience that they include in their itinerary as a way of getting tourists to understand and appreciate the coffee growing and brewing process.
Soyekwo says coffee tours are becoming part of the tourist attractions in the Sipi Falls area.
Hiking up the falls and abseiling are the main tourist activities in the area.
The tour guides are drumming up efforts already undertaken by the Uganda Tourism Board (UTB), the body that promotes the country's potential. In 2018, UTB held a symposium dubbed "Unlocking Uganda's Coffee Tourism Potential", which sought to share ideas about the potential of coffee as a tourist attraction.
There is a close relationship between farmers and tour operators.
A case in point is Soyekwo and Chebet who do not own farms, but rather collaboratively work with coffee farmers to give tourists tours. For the tours, local tourists pay Ush30,000 (S8) while international tourists pay $15.
Experiential
I went on a coffee tour recently.  It starts with selecting parchment. Parchment is the product resulting from washing the fruit of the coffee plant and removing all outer layers before drying.
On the tour, you prepare a small piece of land known as a nursery bed, in which the coffee seed is planted.
The tourist is given a hoe and follows the farmer to the garden to plant the coffee beans. The visitor is encouraged to name the crop so that they can return and check on its growth.
The growing crop becomes a partnership with the farmer who will nurturing it. The coffee will take about a month or so to germinate. After eight months, the plant is transplanted from the nursery bed to a more spacious spot.