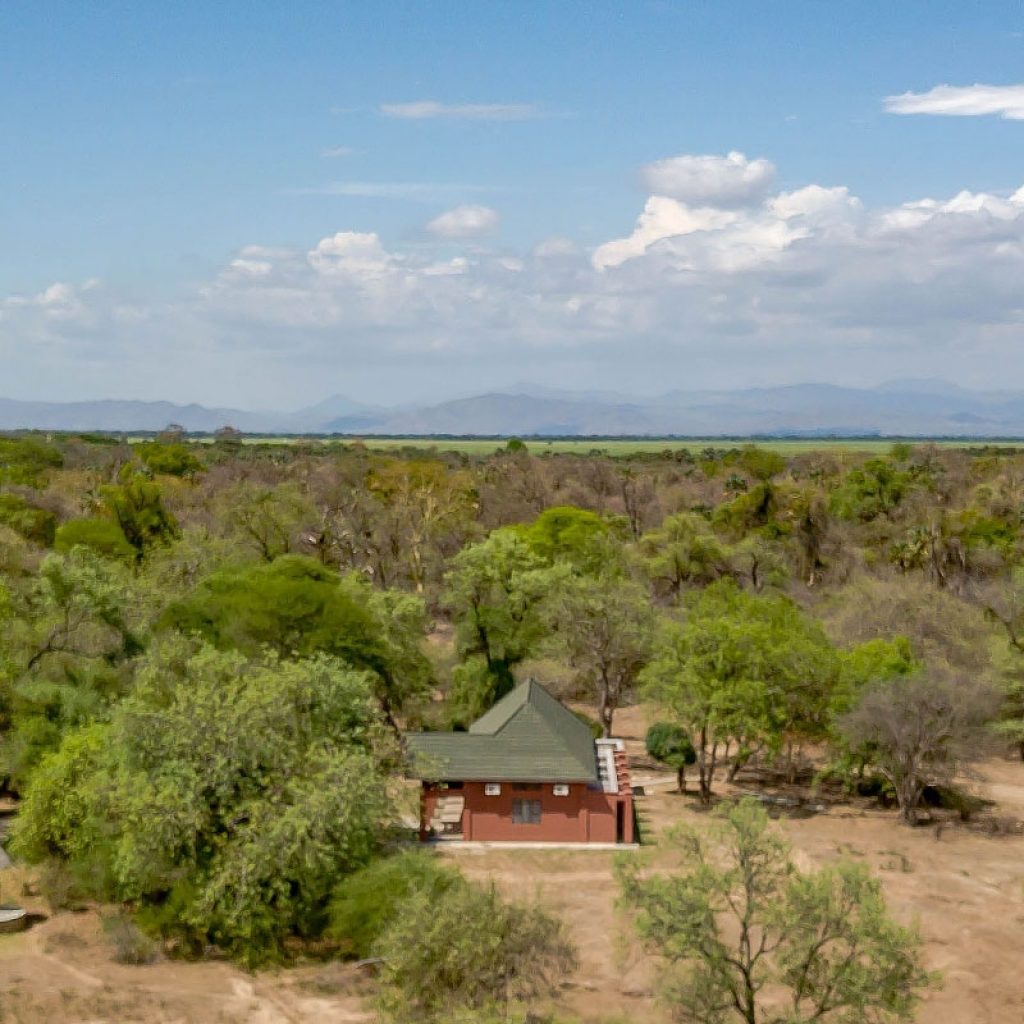 Nyala Lodge, located in Lengwe National Park and run by Malawi tour operator Jambo Africa, has been expanded with a brand new Conference Centre, which has now opened.
The conference centre, which was completed in late October 2020 can seat up to 40 people and tables can be adjusted to suit the conference. The room is fully kitted out with projector, screen, sound equipment and microphones, internet, catering equipment and more. The conference room also has air conditioning for added comfort and a beautifully finished vaulted ceiling.
Nyala Lodge is a great choice for conferences, giving guests an opportunity to discover Lengwe National Park at the same time. Lengwe National Park, south of Blantyre, has a great population of buffalo and antelope, with predators such has hyena and leopard too, though harder to spot.
Nyala Lodge offers a great choice of en-suite chalets (family rooms and double rooms), which, with their thatched roofs, blend in with the surroundings. To grow on their success of the launch of the conference centre, Nyala Lodge are planning to build more rooms and refurbish some of the current units too as they plan for a post-covid surge in bookings.
Took book the conference centre or accommodation, contact Jambo Africa by visiting their dedicated page here.