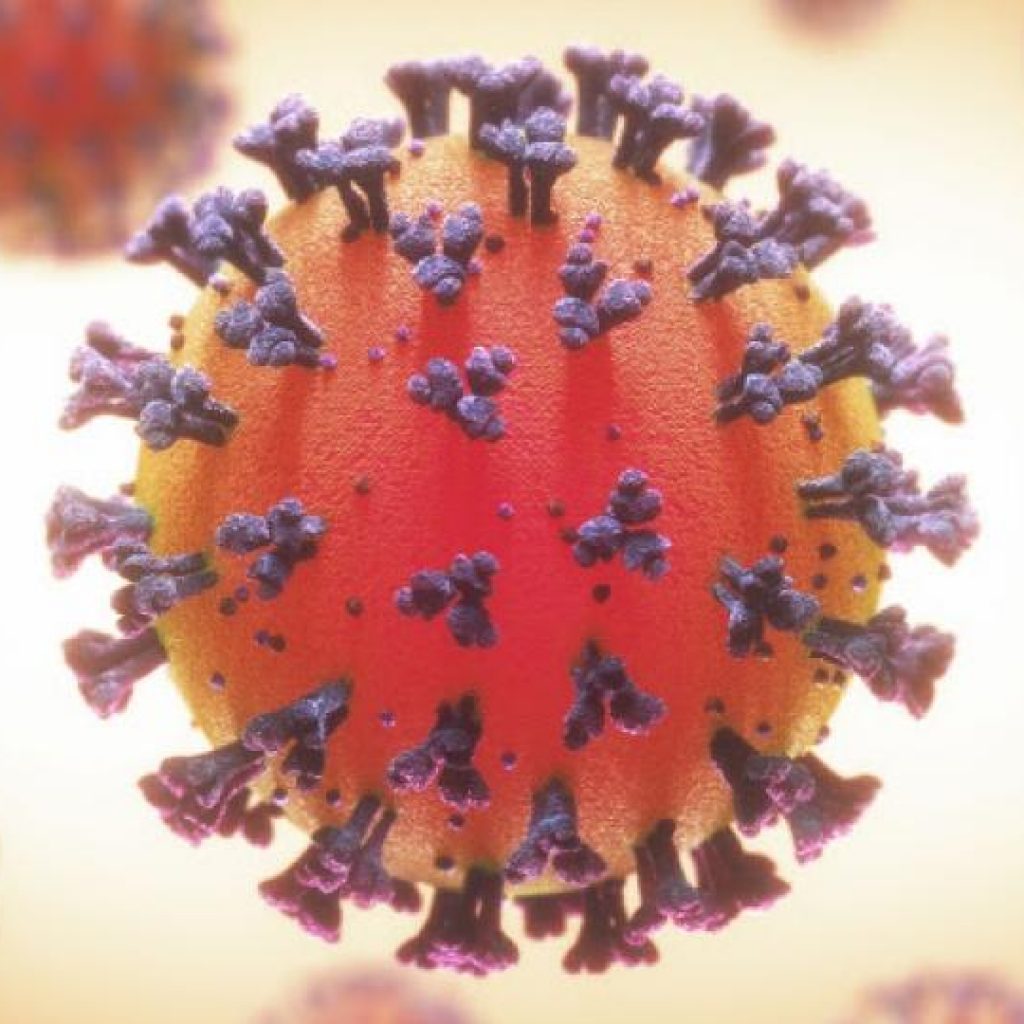 Government has officially acknowledged the need to address the negative publicity surrounding the so-called SA variant of COVID-19 – which has seen airlines cancel flights and governments impose travel bans.
It has reportedly instructed South African Tourism and Brand South Africa to lead a global campaign to rebrand the new variant according to its scientific name, 501y.V2.
"The discovery of the new variant known as 501Y.V2 in the country might cause negative publicity for South Africa as a tourism destination," acknowledged Content Adviser for the Parliamentary Portfolio Committee on Tourism, Dr Sibusiso Khuzwayo.
The February 2021 report on the impact of the COVID-19 pandemic on the tourism industry – compiled by the Tourism Business Council of South Africa (TBCSA) – highlighted that SA was on a list of 33 countries requiring compulsory quarantine (at the travellers' cost)  based on the  presence of so-called COVID-19 variants.
Presenting this to the Portfolio Committee, TBCSA CEO, Tshifhiwa Tshivhengwa, highlighted that 18 countries had fully, or partially, closed their borders to travellers from South Africa, and that several airlines had either reduced schedules or had suspended flights from South Africa.
"It is subsequently impossible or arduous (expensive and inconvenient) for foreigners to return home if they holiday In South Africa," he said. It has also placed a damper on outbound travel from South Africa.
UK tour operator, Jim East, said his company was seeing Q3 cancellations for South Africa. "For the first time ever, in the month of February we took no bookings for SA, but we did take for Kenya, Tanzania and Botswana." He said the 'SA Variant' narrative was definitely having a profound effect.
'Focus narrative on scientific excellence'
Tshwane Tourism Association Chairperson, Bronwen Cadle de Ponte, emphasised that the narrative around the 'SA Variant' needed to be urgently addressed.
She said in a recent comment to Tourism Update: "There are variants of COVID-19 more lethal and contagious than the initial virus, popping up all over the world. However the variant discovered in South Africa is receiving significantly undue attention in the international media.
"We need to counter this negative publicity with a positive narrative about how South Africa is a proactive country, advanced in the fields of science and medicine. And these scientists were able to identify and openly discuss with the world the variant discovered here."
Sue van Winsen, Industry Division Leader for tourism consulting agency, Big Ambitions, agreed, noting in her op-ed piece for Tourism Update that when the defunct narrative changed it may even be the story of South Africa's "incredible scientific community that rallied together and used cutting-edge technology to study the variant, thereby equip vaccine manufacturers around the world with data in order to adapt and develop effective booster jabs that went on to save millions of lives".
Actions needed beyond words
The issue has also been discussed on social media pages and dedicated tourism recovery WhatsApp groups suggesting that addressing South Africa's reputational damage should go beyond words.
"Government should place financial resources behind an advertising campaign. Likewise, it must offer incentives to include (and in some cases reinstate) routes to South Africa," suggested one participant on the Tourism Recovery SA WhatsApp group.