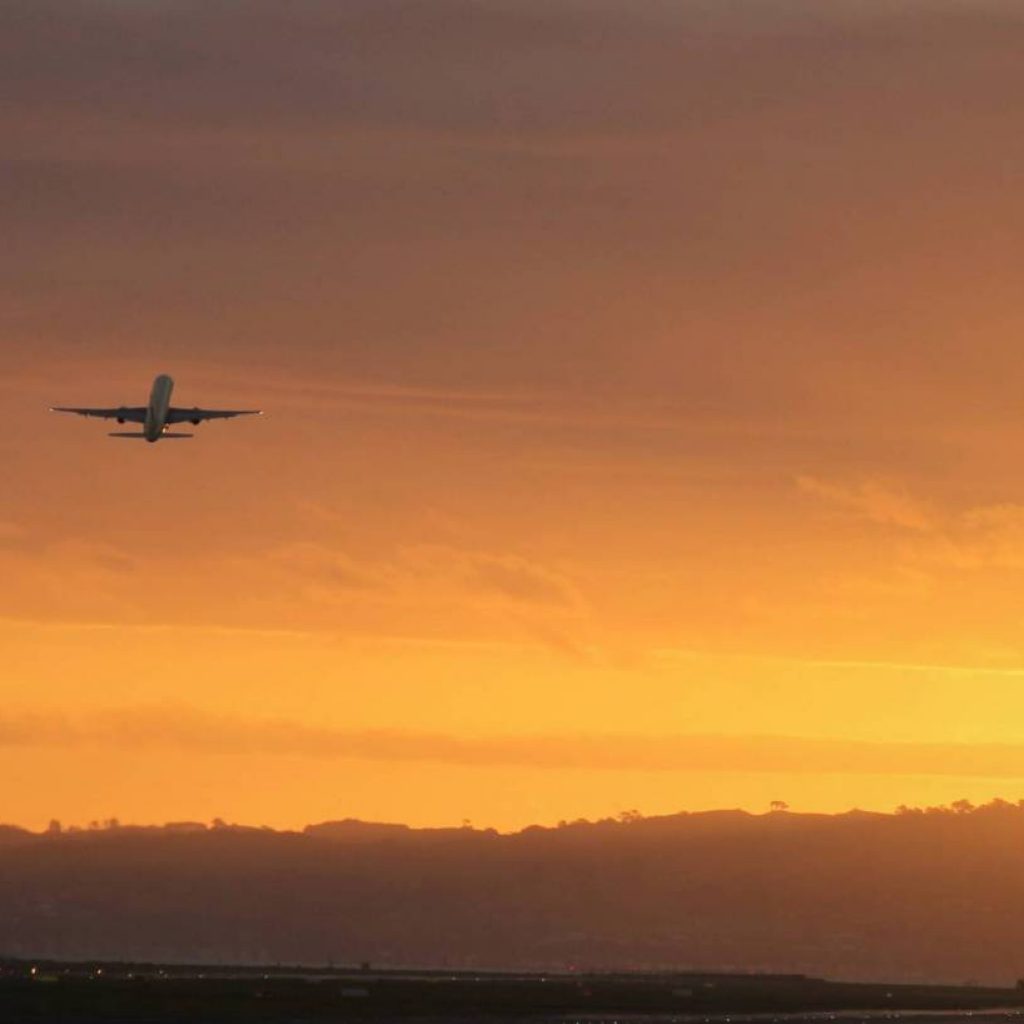 Traveling to the USA from certain African countries now requires additional public health interventions.
The U.S. Centers for Disease Control and Prevention (CDC) announced on February 24, 2021, the U.S. government will funnel travelers from the Democratic Republic of the Congo (DRC) and Guinea to six U.S. airports.
The CDC will institute public health measures related to outbreaks of Ebola Virus Disease (EVD) in Africa.
On February 14, 2021, health authorities declared an outbreak of Ebola in the Gouéké, N'Zérékoré Prefecture in Guinea. The DRC reported Ebola cases a few days later.
The international airlines involved with this CDC requirement will collect and transmit passenger information to the CDC for public health follow-up. These international travelers can expect verification of data on arrival to ensure completeness and accurateness of contact information.
This information will be shared with U.S. state and local health departments to monitor arrivals in their jurisdiction appropriately.
These interventions are for all passengers boarding a flight to the USA in the DRC or Guinea within the previous 21 days.
Even though the CDC states 'the risk of Ebola to the United States is extremely low,' air travel has the potential to transport people, some of whom may have been exposed to a communicable disease, anywhere across the globe in less than 24 hours.
Therefore, out of an abundance of caution, the U.S. government will implement precautionary actions, such as travelers should seek medical care immediately if they develop fever, muscle pain, sore throat, diarrhea, weakness, vomiting, stomach pain, or unexplained bleeding or bruising during or after travel to Africa.
Additionally, the World Health Organization (WHO) and public health partners are working to increase surveillance, infection prevention and control, and outreach to local communities.
The WHO is also working with Red Cross volunteers and staff Guinea, Liberia, Côte d'Ivoire, Mali, Senegal, and Sierra Leone have stepped up surveillance and community sensitization efforts.
The International Federation of Red Cross and Red Crescent Societies (IFRC) has issued an international emergency appeal for 8.5 million Swiss francs to support these life-saving activities.
Mohammed Mukhier, the IFRC's Regional Director for Africa, commented in a press release, "Ebola does not care about borders."
"Close social, cultural, and economic ties between communities in Guinea and neighboring countries create a very serious risk of the virus spreading even further."
"That's why we are launching an integrated cross-border operation aimed at rapidly confining the outbreak to its current location—and swiftly containing any eventual outbreak beyond Guinea."