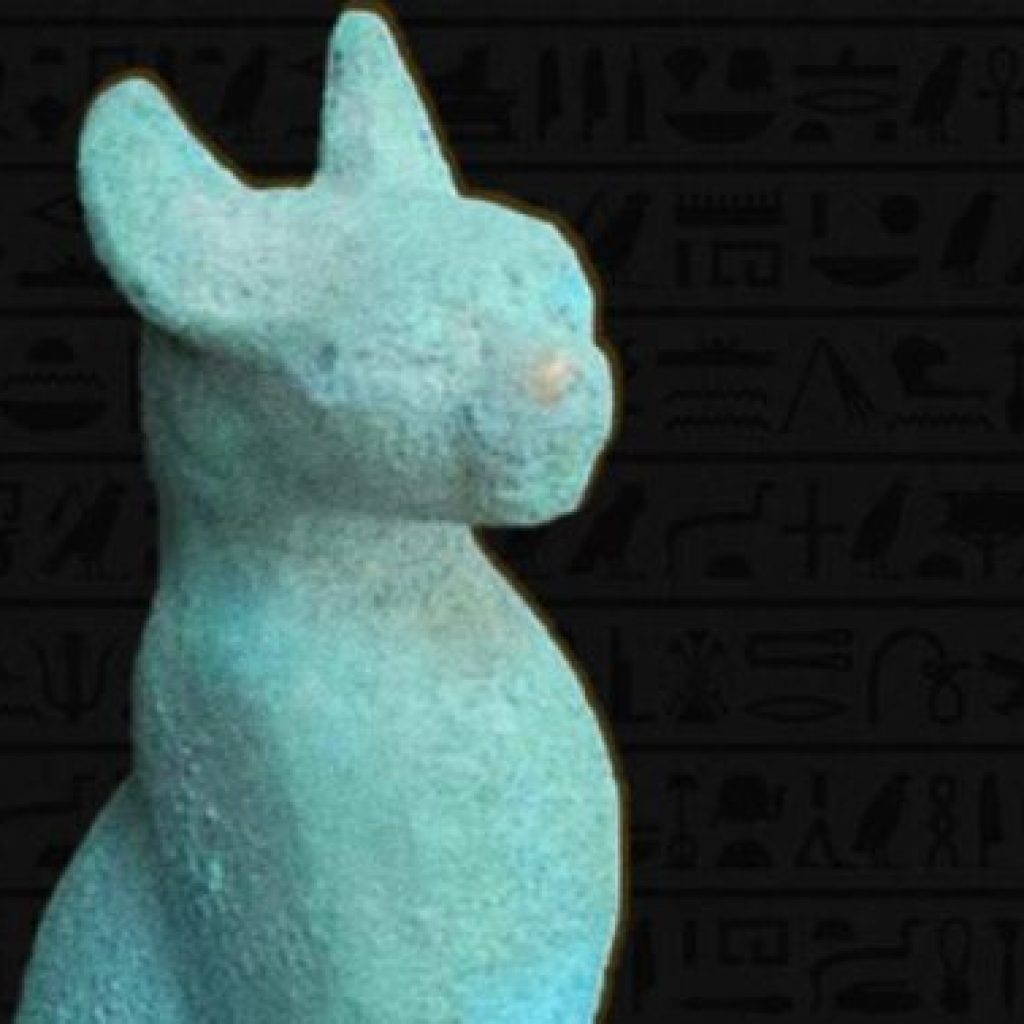 In line with the efforts made by Egypt's diplomatic missions and the Ministry of Tourism and Antiquities to repatriate Egyptian antiquities smuggled abroad, Ambassador Ahmed Abu Zaid, the Egyptian ambassador to Canada, received a bronze artifact of the Goddess Bastet belonging to the ancient Egyptian civilization, in a ceremony of a limited number in the residence of the Egyptian Ambassador, due to the safety and precautionary measures taken because of the pandemic.
This ceremony was attended by senior officials of the Ministries of Heritage and Foreign Affairs, the Canadian Border Services Agency, and correspondents from major news channels in Canada.
Ambassador Abu Zaid indicated that the recovery of the artifact came as a result of joint efforts and close cooperation between the Egyptian Embassy in Canada and the Ministry of Tourism and Antiquities and the concerned Canadian authorities, which continued for several months to verify the soon to be repatriated artifact after it was detained by the Canadian Border Services Agency to verify the illegality of its departure from the Egyptian territories.
Secretary-General of the Supreme Council of Antiquities Mostafa Waziry participated in the ceremony of receiving the piece through a virtual speech he gave from Luxor, in which he talked about the artifact and its historical background, thanking the Canadian government for its keenness to return the Egyptian piece as a first of its kind to repatriate artifacts from Canada, inviting Canadian tourists to visit Egypt and its archaeological sites, including the Grand Egyptian Museum, which he described as "Egypt's gift to the world in the 21st century".