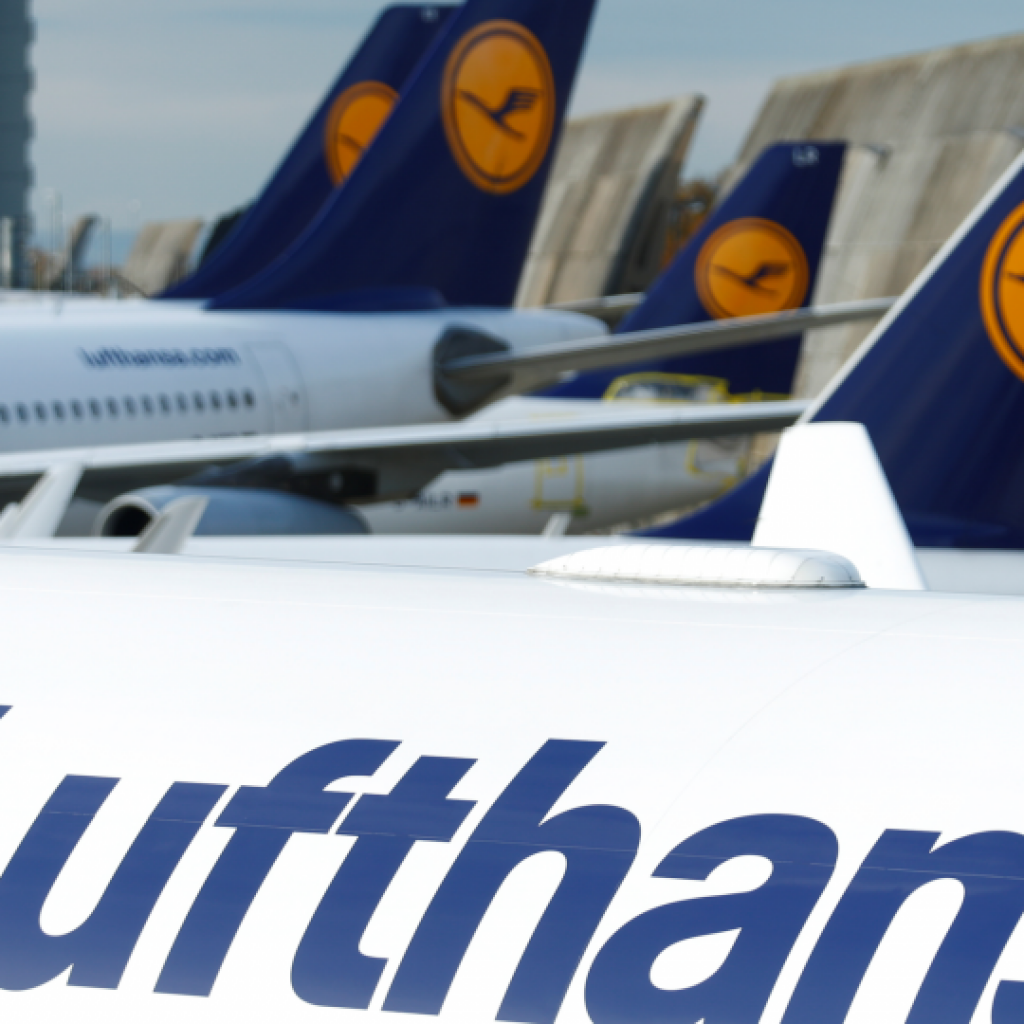 From the end of this month, Lufthansa will re-introduce direct services to Cape Town. The flights will operate three times a week.
Dr André Schulz, Lufthansa's GM Southern Africa and East Africa, says this brings a new sense of optimism, adding that he believes we are starting to see the light at the end of what has been an immensely challenging period.
More good news is that from April 1, there will be five weekly flights between Johannesburg and Frankfurt.
SWISS flights between Johannesburg and Zurich will continue three times per week.
From April 2, the schedule will be:
FRA-CPT: LH576, Wed, Fri, Sun, departing at 22h15
CPT-FRA: LH577 , Mon, Thu, Sat, departing at 17h45
FRA-JNB: LH572, Tue, Thu, Fri, Sat, Sun, departing at 22h05
JNB-FRA: LH573, Mon, Wed, Fri, Sat, Sun, departing at 19h00
ZRH-JNB: LX288, Tue, Fri, Sun, departing at 22h40
JNB-ZRH: LX289, Mon, Wed, Sat, departing at 19h25