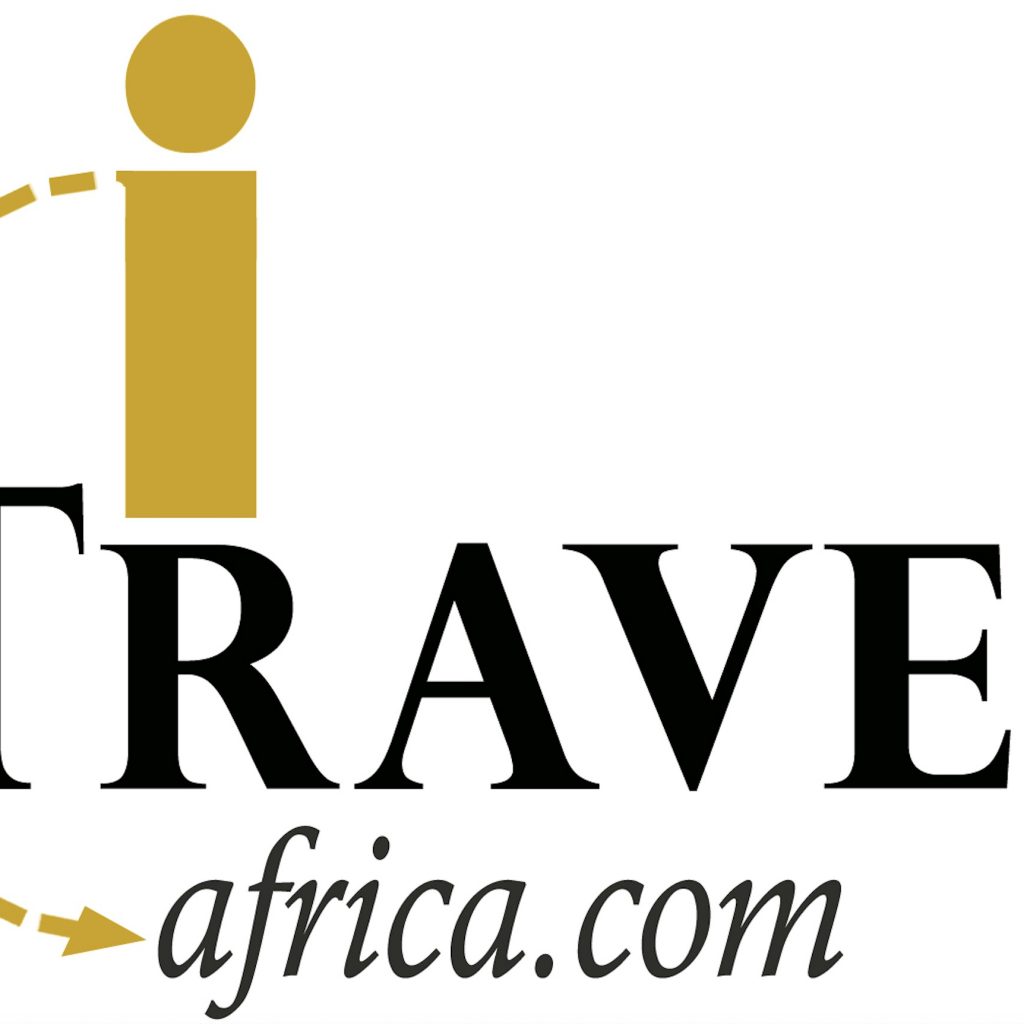 ITRAVELAFRICA'S TOP TEN SELLING DESTINATIONS THIS PAST YEAR
In a year of great upheaval, one constant remained and that was the desire to travel and discover new worlds.
For those who ventured into Africa with us a sense of adventure prevailed and new destinations came to the fore where well-trodden path remained understandably closed off.
Our top selling destinations over the past 12 months are in order:
TANZANIA INCLUDING ZANZIBAR
KENYA
MALDIVES
EGYPT
UGANDA
RWANDA
GHANA/BENIN/TOGO/MALI
SOUTH AFRICA
ZAMBIA
SUDAN
Tanzania and Kenya have remained firm favorites and the allure of a holiday at the beach brought Zanzibar to the fore as a new major global beach destination.
The Maldives likewise retains its mystique and popularity.
Egypt without the crowds is a must and is truly back as a favored must see destination and our clients have taken advantage of incredibly low pricing at the upper end of the market to see Egypt in style.
Uganda and Rwanda have likewise seen favourable pricing and reduced numbers bring our clients back to these wonderful destinations and forward bookings are especially strong here.
Our growing clientele for West African continued to venture into Ghana, Benin, Togo and Mali and the art, culture, dance, food and rich history and archaeology of this region remain the enduring drawcards of this vibrant corner of Africa.
South Africa has slowly emerged onto the must do lists again and 2021 has seen a good increase in clientele making the trip down south.
Zambia likewise after a slow start has started to attract our clientele to its wonderful wildlife areas with Luangwa being a firm favourite.
Coming up quickly is Sudan which with its rich archaeological heritage is the new must do destination in Africa and our clients have all come away impressed with this up and coming destination.
For more information on these destinations along with best routings to get there please mail us on requests@itravelafrica.com or go to www.itravelafrica.com