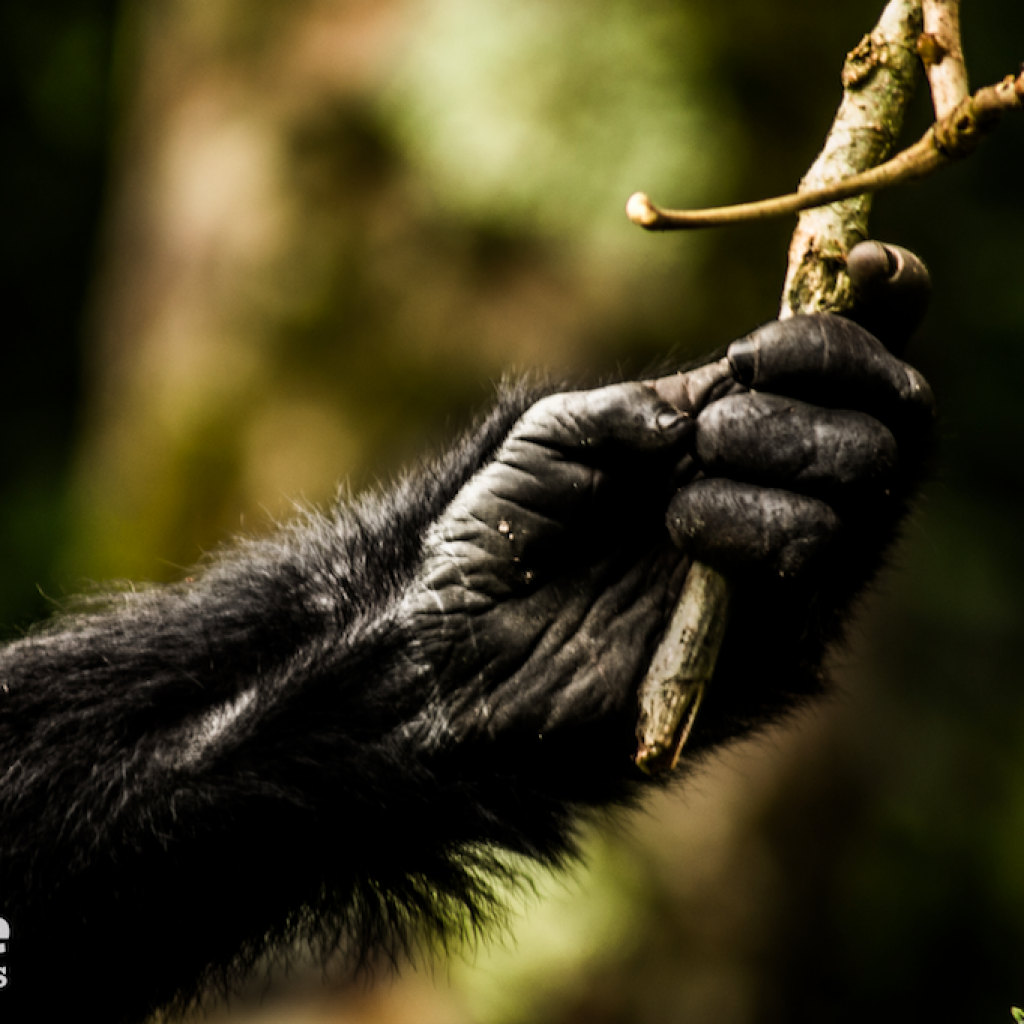 The global race for a vaccine against the novel coronavirus that literally brought the world to a stop has been closely followed with interest by possibly every global citizen.
Joining other countries in Africa and around the world, Uganda and Rwanda are now vaccinating their citizens against the coronavirus as most of the East African region remains on its toes following an accelerated rollout of vaccines across the globe.
Realistically, with rollouts of this vaccine and further relaxation of restrictions, especially in the areas where our travellers come from, Adventure Consults believes that travel will continue to heal and resume and safaris made smoother in the next few months.
Rwanda got just under 400,000 doses – some via the Covax scheme and some donated by India. It has been carrying out countrywide vaccinations over the past two weeks. The country's president, Paul Kagame, and First Lady, Jeannette Kagame, got their first jabs of the COVID-19 vaccines on Thursday, March 11th, 2021 at the King Faisal Hospital in Kigali leading more than 320,000 who have so far been vaccinated.
Uganda received an initial batch of 864,000 doses of AstraZeneca vaccines from the Serum Institute of India on 5th of March 2021 with the first shots being taken on 10th March 2021 following a national launch on 8th March 2021.
"From the 18 million doses ordered of the AstraZeneca vaccines, the first batch will be received in mid-March 2021, while the rest will be received in the course of the year," Uganda's Minister of Health, Jane Ruth Aceng confirmed.  She added that a tentative donation of 17,872,037 doses from the COVAX facility would be received during the course of 2021.
Uganda has, prior to the vaccination rollout, been applauded as one of the most successful countries in managing the coronavirus spread. The Ministry of Health in its latest statement, reports that cumulative COVID-19 cases stand at 40,367, recoveries at 14,989 and validated COVID-19 deaths at 334.
This is not the first time that the country is attracting worldwide applause for its response to threats like a disease.
COVID-19 infections are also decreasing in Uganda's neighboring Rwanda; with 89 new infections reported on average each day. The country has reported about 20,681 infections and 287 coronavirus-related deaths since the pandemic began. Adventure Consults runs cross border trips like the Ultimate Uganda and Rwanda , so when both countries' citizens & guides are safe, means our travelers are equally safe!
Both countries' approaches against COVID-19 involved an early implementation of preventive measures which included restrictions to all non-essential travel and lockdowns during which the Governments assessed the threat and reacted aptly. Many of these restrictions have since been relaxed but substituted with necessary Standard Operating Procedures and guidelines to ensure the continued safety of travellers as well as the locals and the destinations they visit.
Read the rest of the article here.