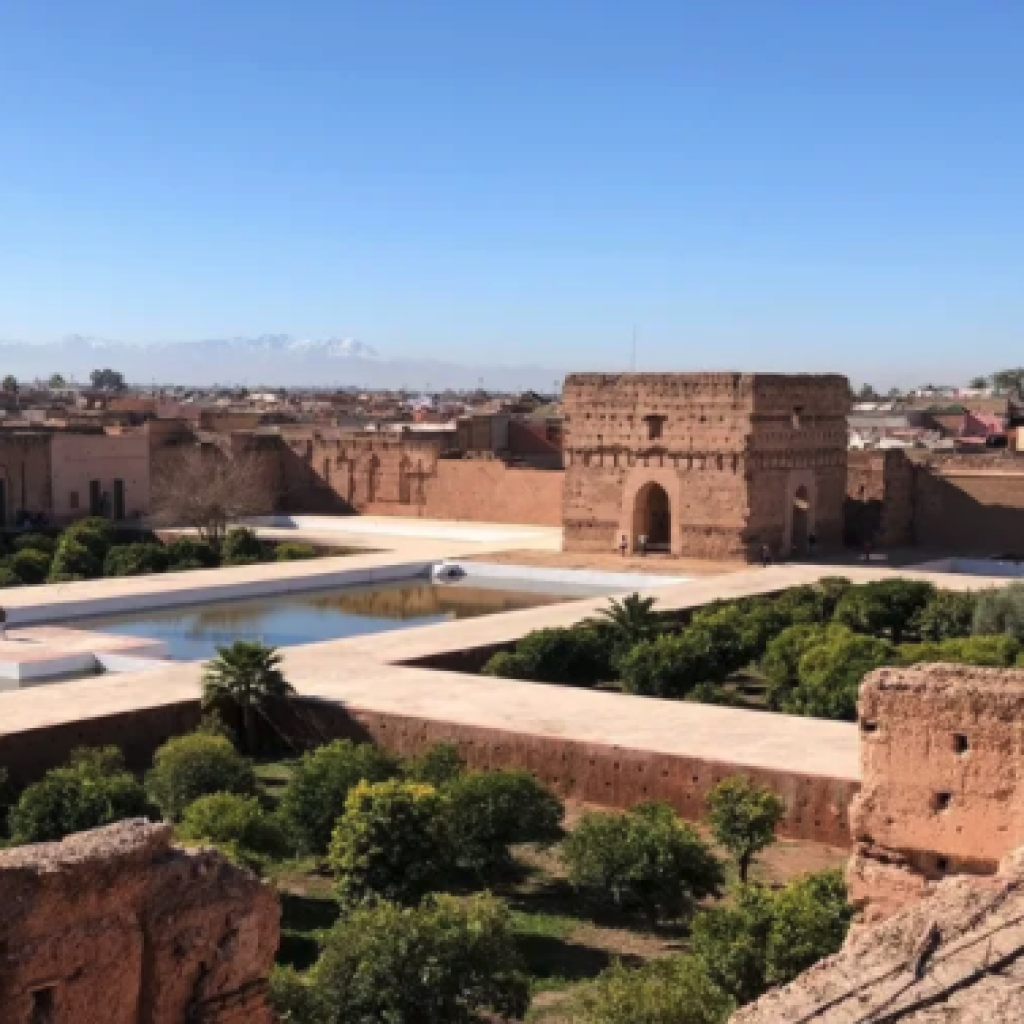 A total of 44 schemes with 10,468 rooms are due for completion in 2021, making this by far the busiest year in the near future. For 2022, another 29 openings with 6,179 keys are planned.
In 2023, 18 hotels are expected to open their doors, bringing 7,282 additional keys into play. Another 25 launches are pencilled in for 2024, adding 6,025 more rooms to the region's offering.
Of the 116 new hotels, 46 will be in the four-star category, while the majority (70) will be in the five-star segment.
Country-by-country development plans
Egypt leads our rankings of North Africa's most active countries, with 54 openings and 16,693 rooms on the books at present. This means nearly half of the new hotels in North Africa – and over 50% of the total additional room count – will be in Egypt alone.
Morocco comes in second place with 41 launches and 9,130 additional rooms.
Given the relative strength of the Egyptian and Moroccan markets, perhaps it's unsurprising that Marrakech and Cairo are the top two cities in terms of new openings, with 14 and 12 launches respectively.
In terms of countries, Algeria follows a distant third with 12 new hotels having been mooted, ahead of Tunisia (six), Sudan (two) and Libya (one).
Top hotel brands growing in North Africa
Hilton Hotels & Resorts will open eight new hotels with 1,817 rooms in the year ahead, making it the fastest growing hotel brand in North Africa. Radisson Blu Hotels & Resorts comes in second with seven additional properties and 1,770 keys.
Meanwhile, Fairmont Hotels & Resorts and Swissôtel Hotels & Resorts will each open six hotels, with 1,982 and 1,900 rooms respectively.
North African hotel schemes you won't want to miss
The 200-room DoubleTree by Hilton Ain Al Sokhna will open on Egypt's east coast in Q2 2024. This newbuild hotel forms part of a mixed-use residential and leisure development, and will offer an all-day dining restaurant as well as five further F&B outlets upon completion. Dimensions Architecture in the UAE is leading the project's design.
Outside of Cairo, Katameyah, a new upscale residential, commercial and lifestyle development, is fast taking shape. Swissôtel Katameyah Hotels & Residences will open there in Q1 2023, offering 250 guestrooms and 150 luxurious residences. A variety of dining venues, 1,700 sq m of event space and the brand's signature spa are planned for the scheme, which is being designed by GAJ Architects of the UAE.
Over in Morocco, Marrakech will welcome its first Nobu Hotel from late 2021. What's currently known as The Pearl Marrakech in the Hivernage district, only steps from the historic heart of the city known for its many vibrant souks, will be transformed into the 71-room Nobu Marrakesh. Apart from luxurious rooms and suites, guests will of course also have access to a selection of dynamic dining venues and rooftop spaces – plus a 2,000 sq m spa and fitness centre, indoor and outdoor swimming pools, and ample meeting and event spaces.