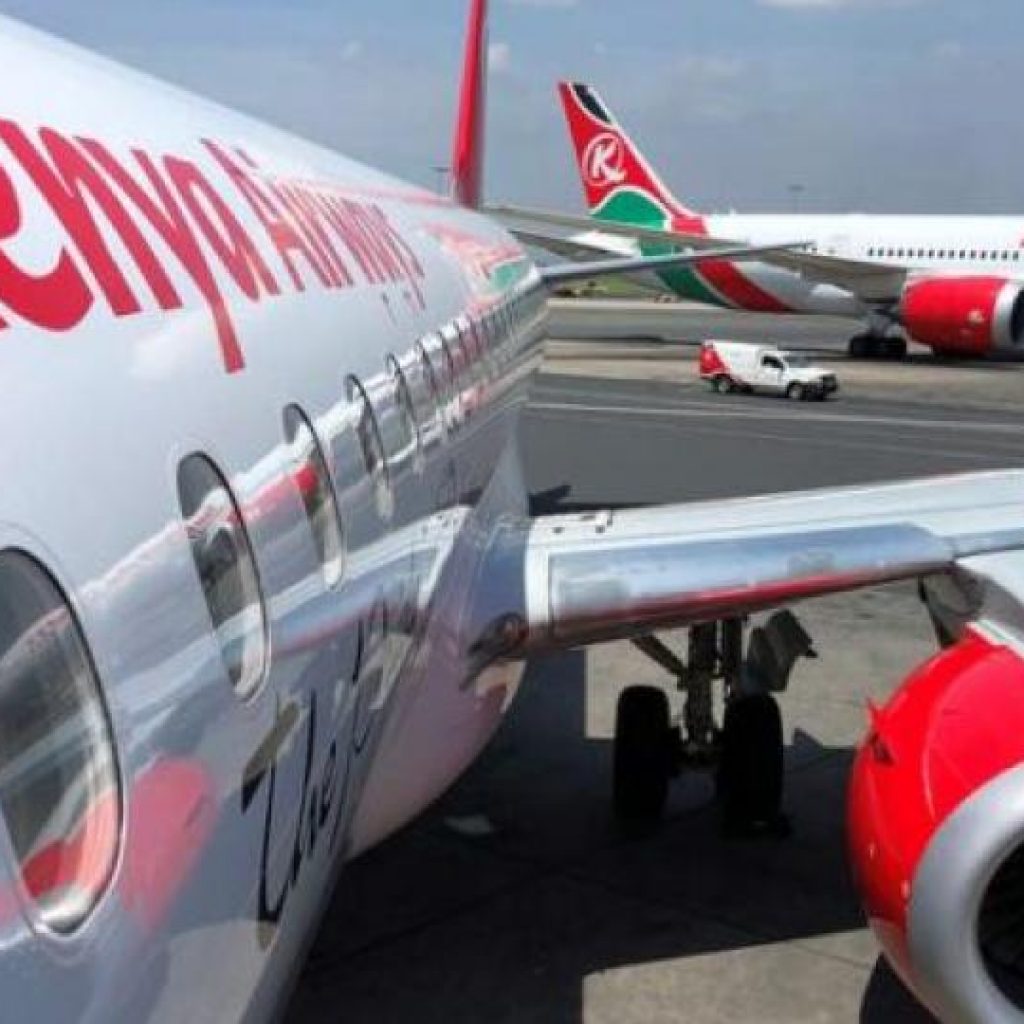 Kenya Airways (KQ) says the Kenyan government has decided to suspend its passenger air links with UK, effective from midnight April 9. This is said to be because Kenya has been added to the UK's 'Red List'.
As a result of the directive, all flights from the UK to Kenya will be suspended until further notice.
Passengers holding KQ tickets to or from London Heathrow who will be impacted by this directive (tickets issued on or before April 4, and for travel from April 9 to May 31) are allowed unlimited changes at no extra cost, in the same cabin as previously ticketed. Passengers can change to an earlier or later flight operated by KQ to or from London Heathrow or via Paris-Charles de Gaulle on Kenya Airways-operated flights.
Pax can also choose to leave their tickets open until May 31. Open tickets will be valid for one year from the date of original issue.
New travel dates can be rebooked and ticketed free of charge within the same cabin and seasonality for any future flight/destination. If the new ticket is a higher fare, the passenger will only pay the fare difference and taxes (in case of change in seasonality and/or routing).
Refunds can be offered via an EMD voucher that can be utilised within one year from date of issue. Customers who do not wish to take advantage of any of the provided rebooking options may still submit tickets/EMDs already issued, for refund. Refund penalties will be waived.
Partially utilised tickets should be refunded less 70% of the sector already travelled. KQ says there will be delays in processing refund requests.