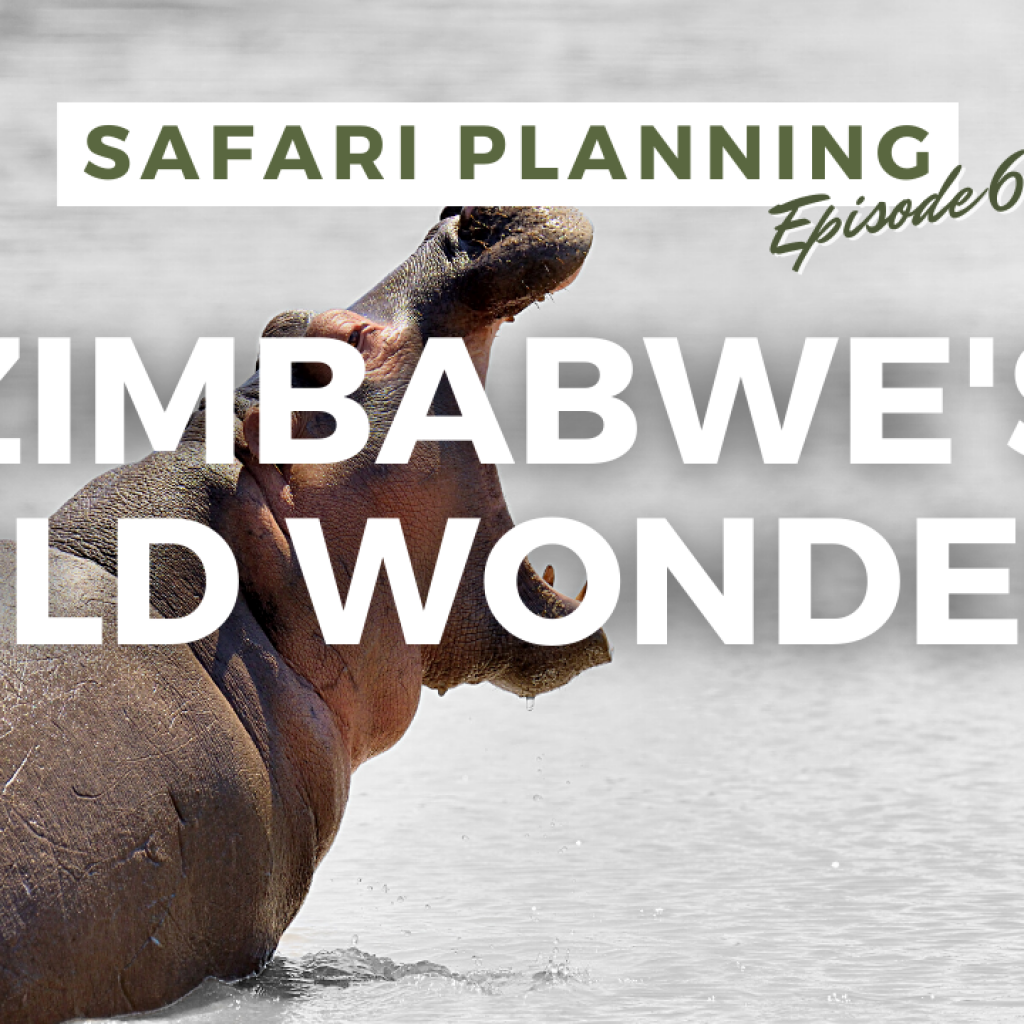 The landscapes and waterways of Zimbabwe hold a certain type of magic, each area unique in its charm. Jenman African Safaris summons the intrepid explorer to these magical spaces, wild and wonder filled, cruising through one's safari experience in style.
Our freshly launched Wild Wonders itinerary is an invitation to awaken the wanderer within while exploring Zimbabwe's unchartered waters. From the iconic Victoria Falls, a world renowned water wonder, to the largest wildlife reserve in Zimbabwe; Hwange National Park, ending with a finale houseboat cruise in Lake Kariba, this tour encapsulates the definition of Africa – untamed, remote and abundant with wildlife.
Framed within wild Zimbabwe this itinerary celebrates untouched wilderness, cushioned by the comfort of luxurious accommodation: Bayete Lodge, Victoria Falls, Elephant's Eye, Hwange and the Sovereign Houseboat on Lake Kariba.
Watch the conversation here with Managing Director Garth Jenman, Byran Rocher from Zambezi Cruise Safaris and Julian Edmonds from Fastjet Airlines as they present this exclusive journey which embodies the romance of travel. Embark on a panoramic adventure of cascading waterfalls, ancient animal corridors, and panoramic vistas across vast open waters of African sunsets akin to a painting. 
Wild Wonders is a getaway of personal space, safely distanced yet intimately connected to your surroundings.