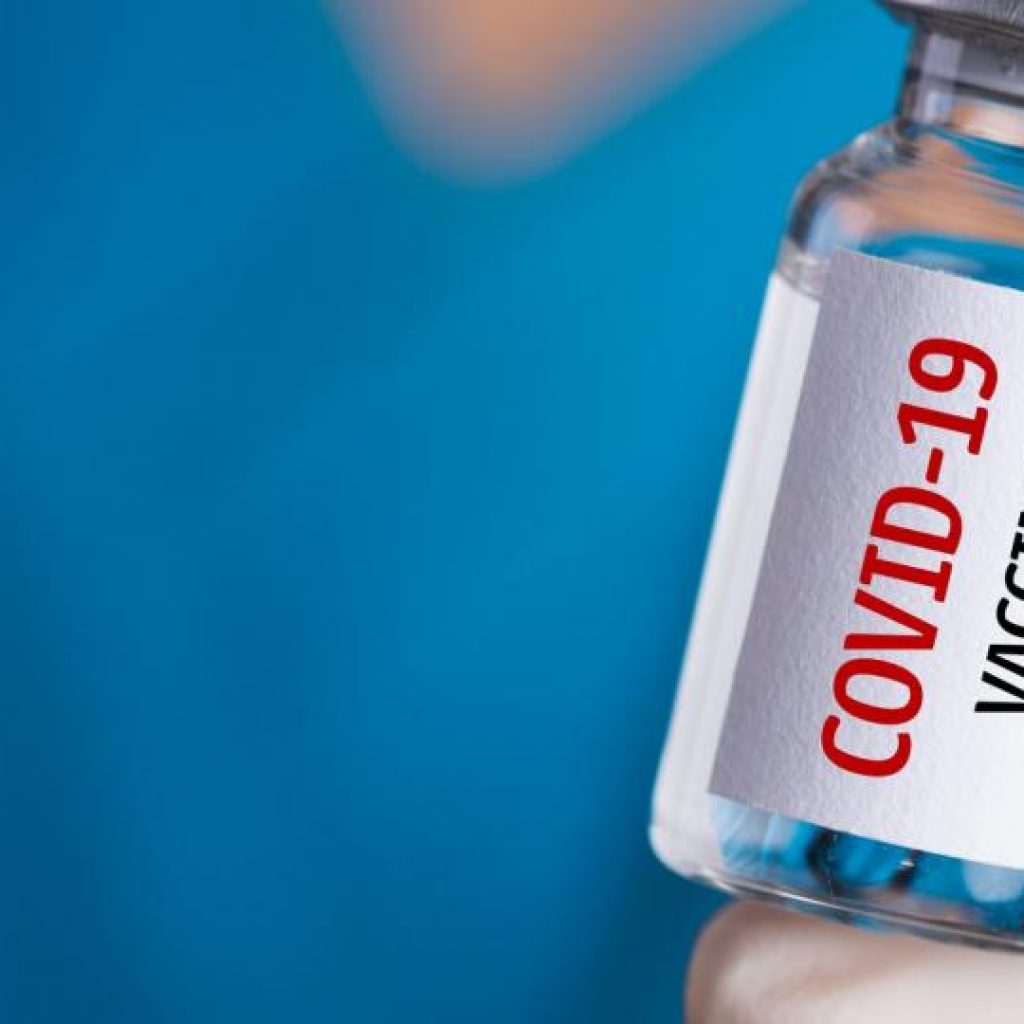 The National Coronavirus Command Council (NCCC) has approved in principle that tourism sector frontline workers should be prioritised for vaccinations.
"We are now waiting on the National Economic Development and Labour Council (NEDLAC) to decide on how and when this will be rolled out," said Tourism Business Council of South Africa (TBCSA) CEO, Tshifhiwa Tshivhengwa, speaking to Tourism Update at last week's launch of the Tourism Sector Recovery Plan.
Tshivhengwa said vaccines were crucial to restarting tourism recovery by restoring confidence in the safety of South Africa as a destination. "As soon as we start talking about how many people are being vaccinated, and sharing that information with our source markets, we will begin rebuilding that trust."
He said being able to vaccinate frontline tourism workers would give South Africa an added edge when marketing the country. "While emphasising our world-class COVID-19 health and safety protocols, we can also say that when guests who have been vaccinated arrive, they will be in contact with staff who are vaccinated," said Tshivhengwa.
When presenting his case to the Portfolio Committee on Tourism in March, Tshivhengwa said TBCSA members would do whatever was needed to facilitate the process of vaccinating tourism workers – from raising funds to offering up tourism venues as vaccination centres. He mentioned in his presentation that its members could put up a sum of R12m (€682 000) if needed to facilitate this.
Tshivhengwa added it was unlikely that the sector would have to fund vaccines, as many tourism employees had private medical aids, and government funding had also been set aside for this purpose. He said, however, that TBCSA's members would come together to raise the needed funds for the sector, should this be required.