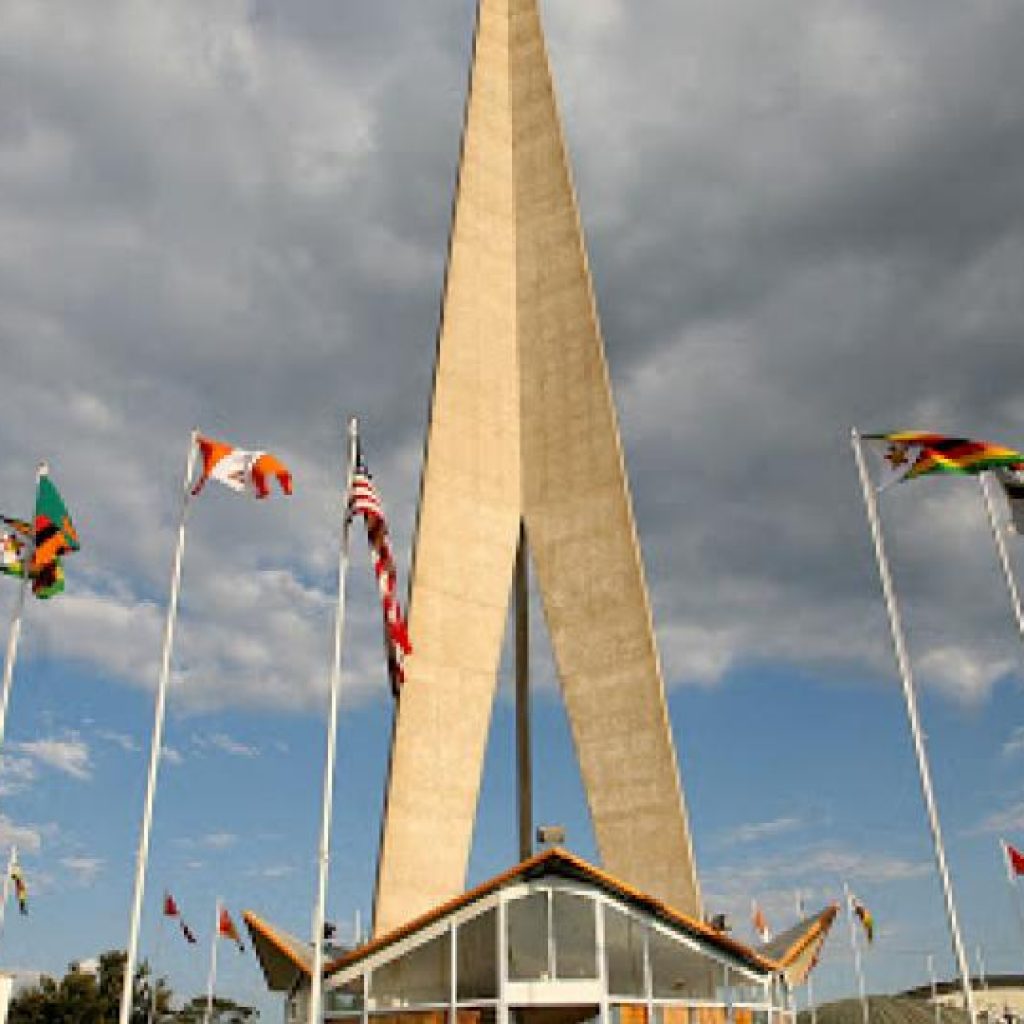 Zimbabwe's biggest annual trade expo, the Zimbabwe International Trade Fair – which includes the tourism sector – will be held in Bulawayo from July 20 to 23.
The event was cancelled last year due to the COVID-19 pandemic.
The exhibition will be held under the theme, 'Showcasing the New Normal for Business and Industry: Realities and Opportunities' at the Zimbabwe International Exhibition Centre.
Victoria Falls-based tourism executive, Sandrah Gilbert, said the return of the exhibition was a giant step forward in the revival of the local tourism industry, noting that opportunities to meet face to face with traders was a highlight of the fair.
"This return of the trade fair will give all parties confidence in the country and in the revival of the tourism business sector," she said.
Gilbert pointed out that Zimbabwe's vaccination of tourism workers had gone a long way toward restoring that confidence, adding that what was needed now was for increased regional and international flights to meet the anticipated demand post-COVID.