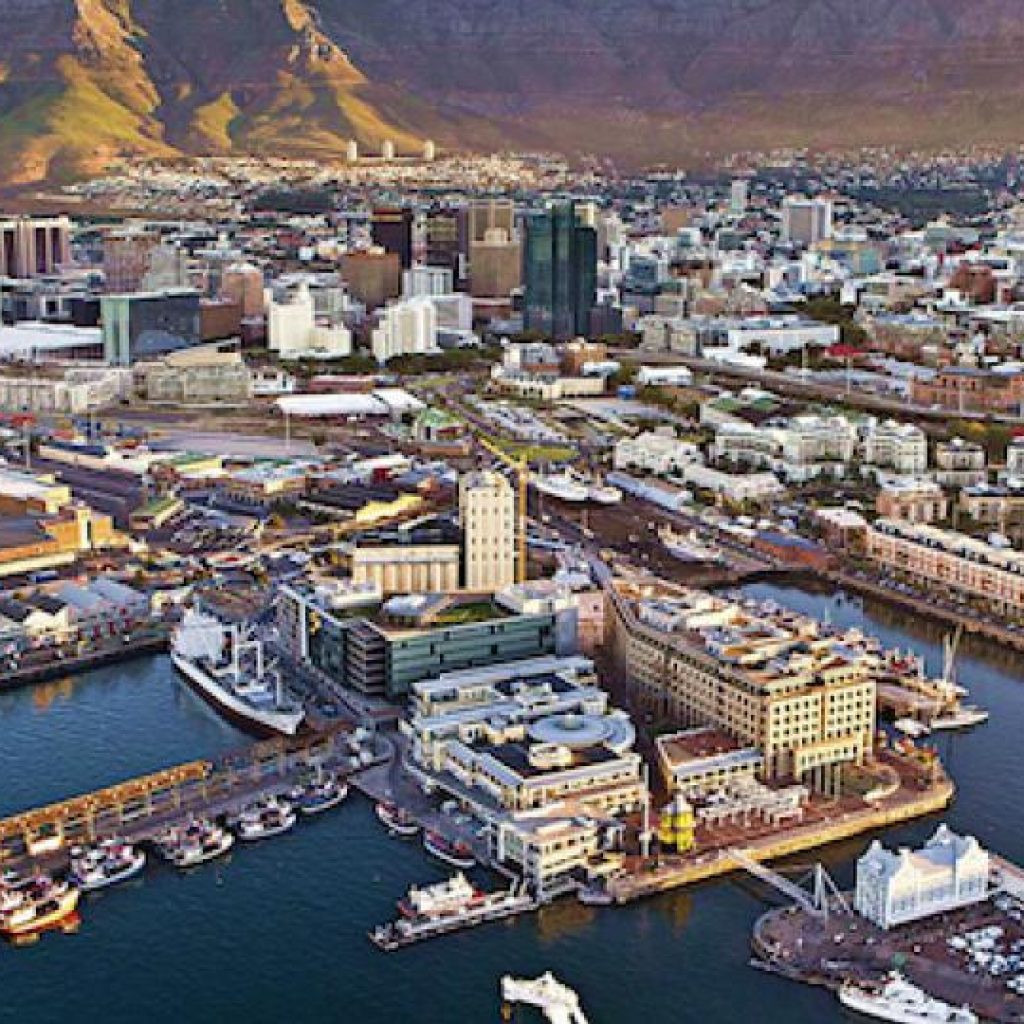 City of Cape Town Mayor, Dan Plato, has approved a R3.9bn (€229.6m) expansion to the V&A Waterfront's Canal District. The mixed-use development will lead to the creation of at least 1 100 jobs during the construction phase.
This announcement follows the recent approval of the R14bn (€824.1m) mixed-use Harbour Arch Development, which will include the construction of two new hotels by Marriott, and the R4bn (€235.5m) River Club development.
"With these major infrastructure developments and the huge job creation opportunities it delivers, it is clear that investors – both local and international – have confidence in doing business in our city and this will offer significant benefit to our residents," said Plato.
He added that the V&A Waterfront would remain an attractive destination for locals and international visitors for decades to come. "Significant and sustained investment by the private sector facilitated by the City of Cape Town, will ensure the long-term sustainability of Cape Town. The concept is, therefore, approved."
He noted that approval had been granted by Heritage Western Cape after all heritage indicators had been taken into account. "The application does not adversely affect the rights of surrounding properties, and appropriate design mitigation will be required in the conditions of approval."
The 10.5-hectare Canal District expansion will include projects on either side of Dock Road and surrounding the existing Battery Park Development. The District provides the first point of contact for visitors entering the V&A Waterfront from the city, creating a seamless link to Dock Road in the Waterfront from the CBD.