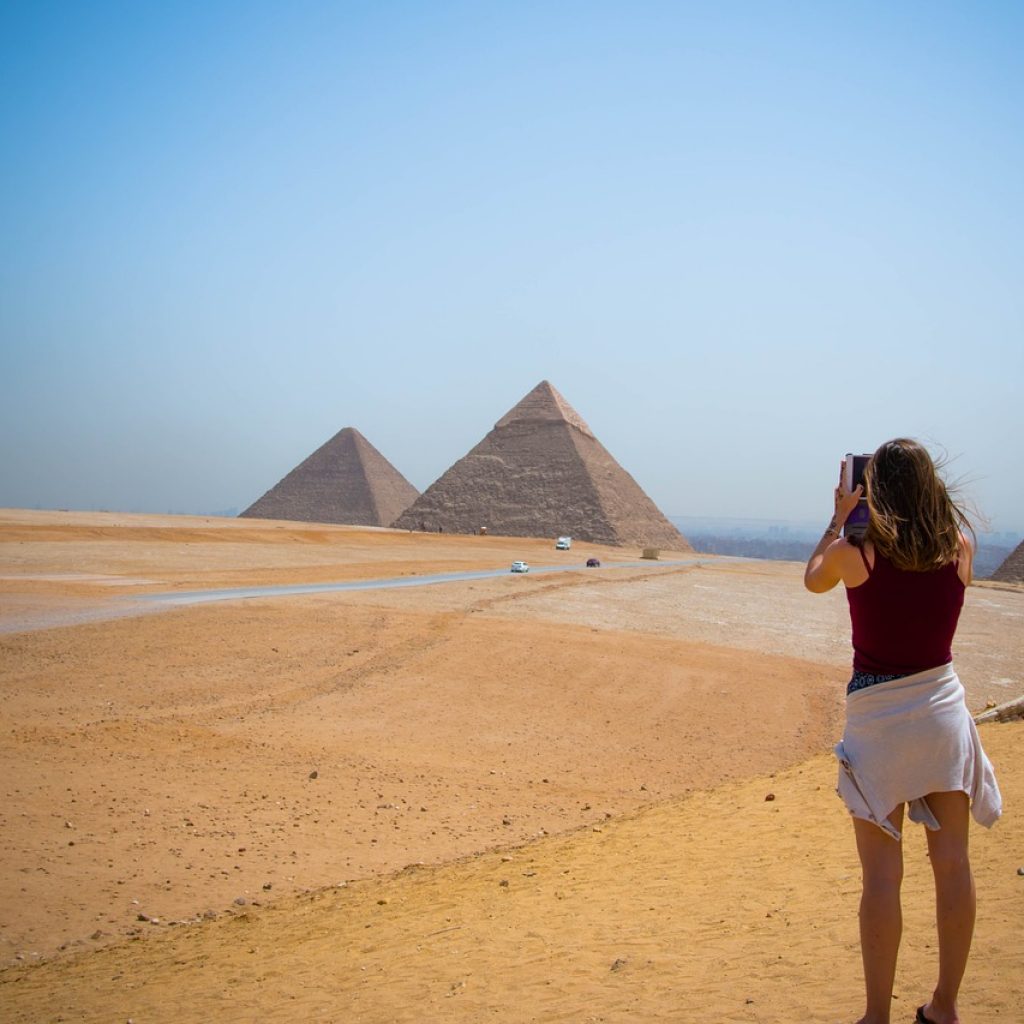 Sky Bird Travel & Tours' tours division, Sky Vacations, has added three new North Africa tours to its exciting collection of tour packages. Sky Vacations' expertly crafted itineraries are known for delivering the best and most diverse experiences a destination has to offer, and it's no surprise that people are reaching for its packages to Egypt and Morocco as permission to travel enters back into the recovering world.
Africa appears on most people's bucket lists among "places to see in your lifetime" and the dynamic continent satisfies scads of today's travel trends including sustainable tourism, family travel, exotic honeymoons, and authentic experiences.
In response to the growing demand for African travel, travel agents and clients are eyeing Sky Vacations' esteemed collection of tours that explore North Africa, narrowing their gaze on the intriguing countries of Egypt and Morocco.
The 10-day/9-night Jewels of Egypt tour combines Egypt's main must-sees and -dos, like touring the capital city and 4-night cruise on the Nile River, with unique activities, like a private tour led by an Egyptologist and a scenic train ride between Cairo and Luxor. Travelers not only get to see Egypt's top attractions, but they are also treated to exploring culturally rich markets and neighborhoods, pointed out by their guide, and partaking in authentic afternoon tea on the Nile cruise.
Egypt, A Family Adventure is a 9-day/8-night vacation stocked with activities geared to those visiting Egypt with younger children. The itinerary showcases Sky Vacations' skill in taking a traditional excursion and making it truly memorable with its access to exclusive activities. Rather than simply seeing the Giza Plateau, travelers can elevate their experience by viewing the world's most famous pyramids from the hump of a camel or during a quad bike adventure.
Kasbah's & Oasis, Morocco is a detailed 8-day journey through the mysterious country. Travelers are guided off the beaten paths of Morocco's well-knowns to visit tiny villages nestled among the mesmerizing scenery of the Atlas Mountains. This particular tour showcases Moroccan gems that travelers wouldn't otherwise know to witness.
Tours generally include accommodation, private transportation, entrance fees to sites and attractions, daily breakfast, and several one-of-a-kind excursions one can't experience anywhere else. And because Sky Bird Travel and Sky Vacations are connected, travel agents booking these tours for their clients can include low airfare found on WINGS Booking Engine to the trip, delivering an all-inclusive itinerary that covers everything needed for the vacation of a lifetime.
People are itching to travel more than ever and Sky Vacations' offers an all-encompassing response to the question of, "Where should I go next?" The tour operator's inspiring library of packages can be viewed in detail at Skyvacations.net. To get in contact with an agent, call Sky Vacations at 877-666-3113.