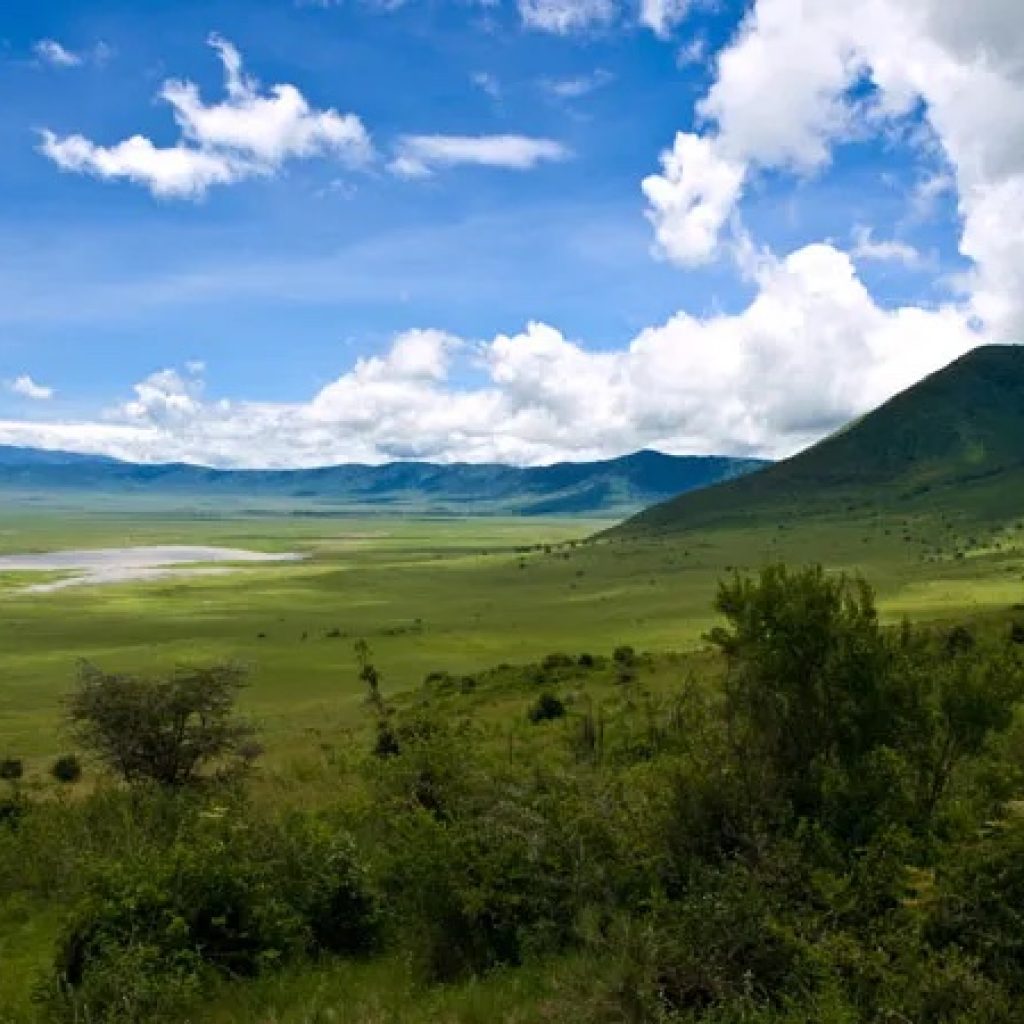 The World Bank says it has approved $150 million for a project to help increase access to high-quality broadband internet services in Tanzania. It's one of a number of Tanzanian projects receiving World Bank financing that are aimed at improving not just connectivity but rural roads and the learning environment.
The Digital Tanzania Project (DTP), as the broadband initiative is known, will increase access to high-quality broadband internet services for government, businesses and citizens, and improve the government's capacity to deliver digital public services. This will be achieved through a number of components.
The first is the digital ecosystem. The focus here will be on strengthening the laws, policies, regulations, institutional capacity, and human capacity needed to promote ICT infrastructure investment, market competitiveness, digital engagement, job creation, and innovation.
The second is digital connectivity. This component will aim to ensure access to affordable, high-quality internet services for all citizens, including in rural areas, and for critical government institutions.
The third component is digital platforms and services. Here the focus will be on building the technical capacity, skills, institutions, and local digital infrastructure for the government to deliver services to citizens and conduct its own business digitally.
By the end of DTP's implementation, the World Bank says, more than 75 percent of Tanzania's population will be covered by a mobile broadband network signal (3G or higher). In addition some 425 government ministries, departments and agencies will benefit from broadband internet service.
The aim is also that a minimum of 40 percent of citizens aged 15 and above will be able to use the internet. The prediction is that the number of monthly transactions accessing a public service via internet or a mobile phone will increase from 200,000 to at least 500,000.
This is one of three projects supported by combined financing of $875 million from the International Development Association (IDA) and approved by the World Bank. The other two are a project to give more Tanzanians in rural areas access to roads in good condition, and a project to strengthen the learning environment, ensure greater alignment of priority degree programmes to labour market needs, and improve the management of the higher education system.