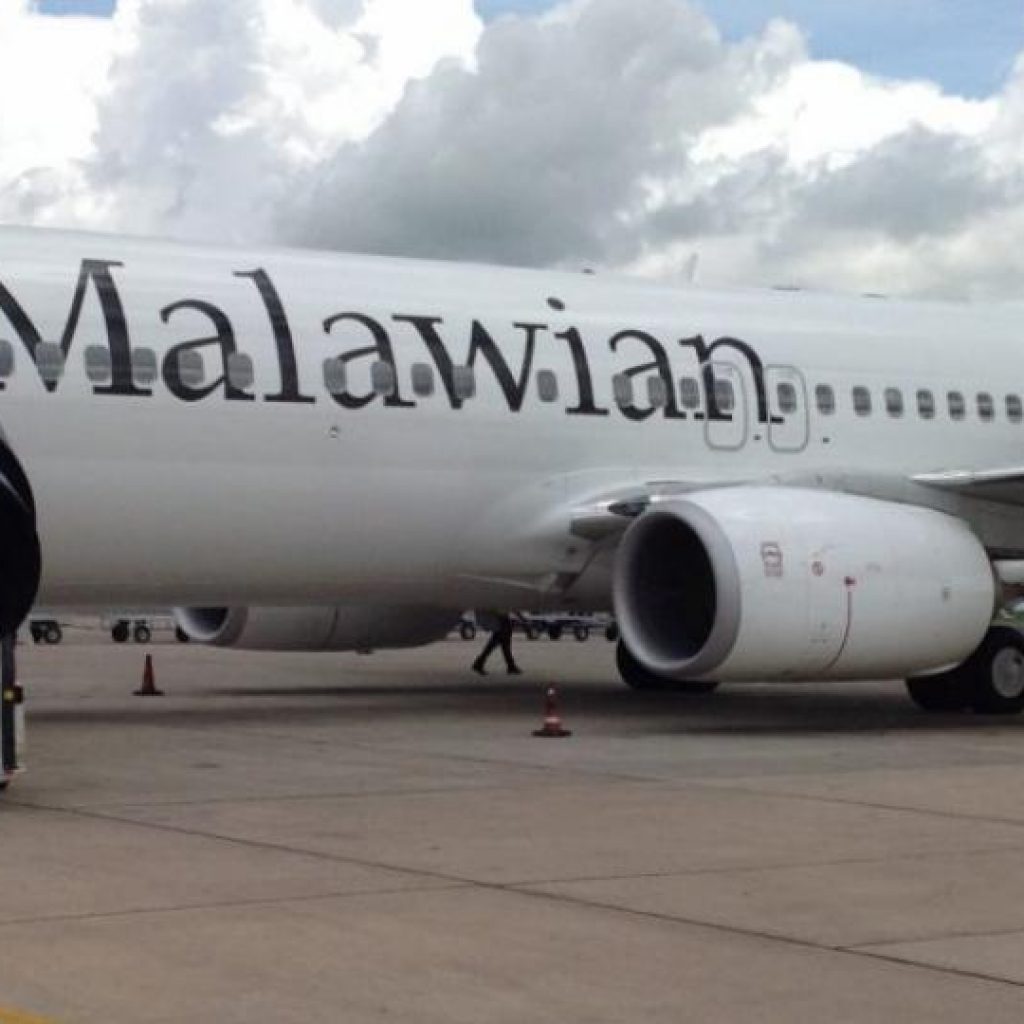 Malawi Airlines has plans to resume full operations by mid-June and already has a schedule for June of six flights a week between both Lilongwe and Blantyre and Johannesburg's OR Tambo.
The airline's two shareholders, the Malawian government, which holds a 51% shareholding and Ethiopian Airlines, which holds 49%, have agreed to recapitalise the central African carrier after its board had already declared the company to be technically insolvent in March this year.
Prior to the COVID-19 pandemic, the carrier was already struggling due to high operating costs and tough competition (according to regional press reports), and the seven-month period of suspended operations due to COVID-19, during which the airline operated no flights and had no revenue, was the mortal blow.
In March 2021, the carrier had cumulative losses of US$17,86m (R246m) and total debt of US$17,54m (R242m).
Press reports have named likely destinations to have commenced by mid-June as Dar es Salaam, Harare, Lusaka and Nairobi.
According to a spokesperson for Aviareps SA, which represents the airline in South Africa, the Blantyre-Johannesburg route has been operating since May 2, under a codeshare showing the ET flight number, operated by Malawi Airlines aircraft in the 3W livery. The spokesperson told Travel News that the airline was on the GDS, although bookings would reflect Ethiopian Airlines flight numbers. Consequently, BSP ticketing will also be validated on ET documents.
The Malawi Airlines schedule for June remains at six flights a week LLW-JNB, all via BLZ, and all operated on a Boeing 737-700, on the following schedule:
From June 2 until June 14, on Mondays, Wednesdays, Thursdays, Fridays, Saturdays and Sundays, ET20 departs from Lilongwe at 08h10 and arrives in Blantyre at 08h50. ET20 then departs from Blantyre at 09h20 and arrives in Johannesburg at 11h35.
Flight ET21 departs from Johannesburg at 12h20 and arrives in Blantyre at 14h35. It departs from Blantyre at 15h05 and arrives in Lilongwe at 15h45.