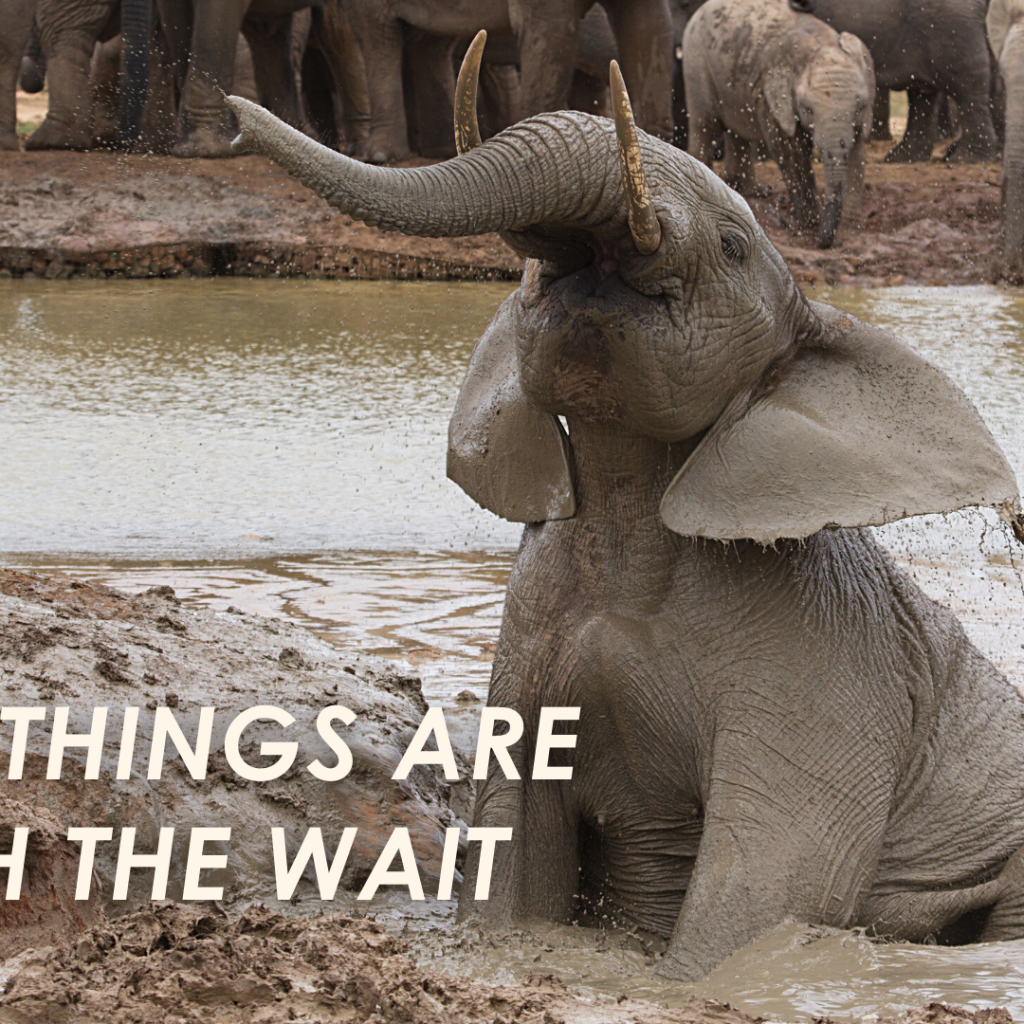 Africa has revived its cross-continental spirit of adventure, ready and waiting to welcome travellers to its rich and varied landscapes. Rising from the ashes of the global travel pause, Jenman African Safaris is excited to announce our new Guided Group Tours for 2022. In the prevailing perspective of adaptation and change, we have altered, improved and evolved with the times, offering upgraded, safe and once in a life-time African adventures.
Our guided group tours celebrate the quilted and colourful landscapes of Africa. Discover the untamed safari terrain of East Africa, a destination which encompasses all: breathtaking landscapes, abundant wildlife, idyllic beaches as well as captivating cultures. Madagascar awaits in a vibrant mixture of stylish and rustic character, wearing its heart on its sleeve as it reveals its treasures, its African authenticity undeniable on arrival. Southern Africa then beckons for exploration of its wild wonders – Botswana, South Africa and Zimbabwe irresistible to the adventurous spirit. The dunes of Namibia await, themselves a masterpiece, with colours ranging from deep sienna to gold, to the green ribbons of riverine trees and a backdrop of purple mountains. Delve into the African Kingdom of Swaziland, lush in culture and landscape; an invitation to fulfill historical curiosity. Last but not least, the scenic land of Lesotho welcomes travellers to high mountains and narrow valleys, the vistas and ventures resonating long after the journey ends.
Each tour is cushioned in comfort; high quality experience coupled with high quality service. Exclusive journeys and spacious properties invite guests to embark on a getaway of personal space, safely distanced yet intimately connected to one's surroundings. Iconic destinations await to welcome travellers to Africa – their adventure, our expertise.
Please contact info@jenmansafaris.com or explore the agent portal to learn about our new experiences.