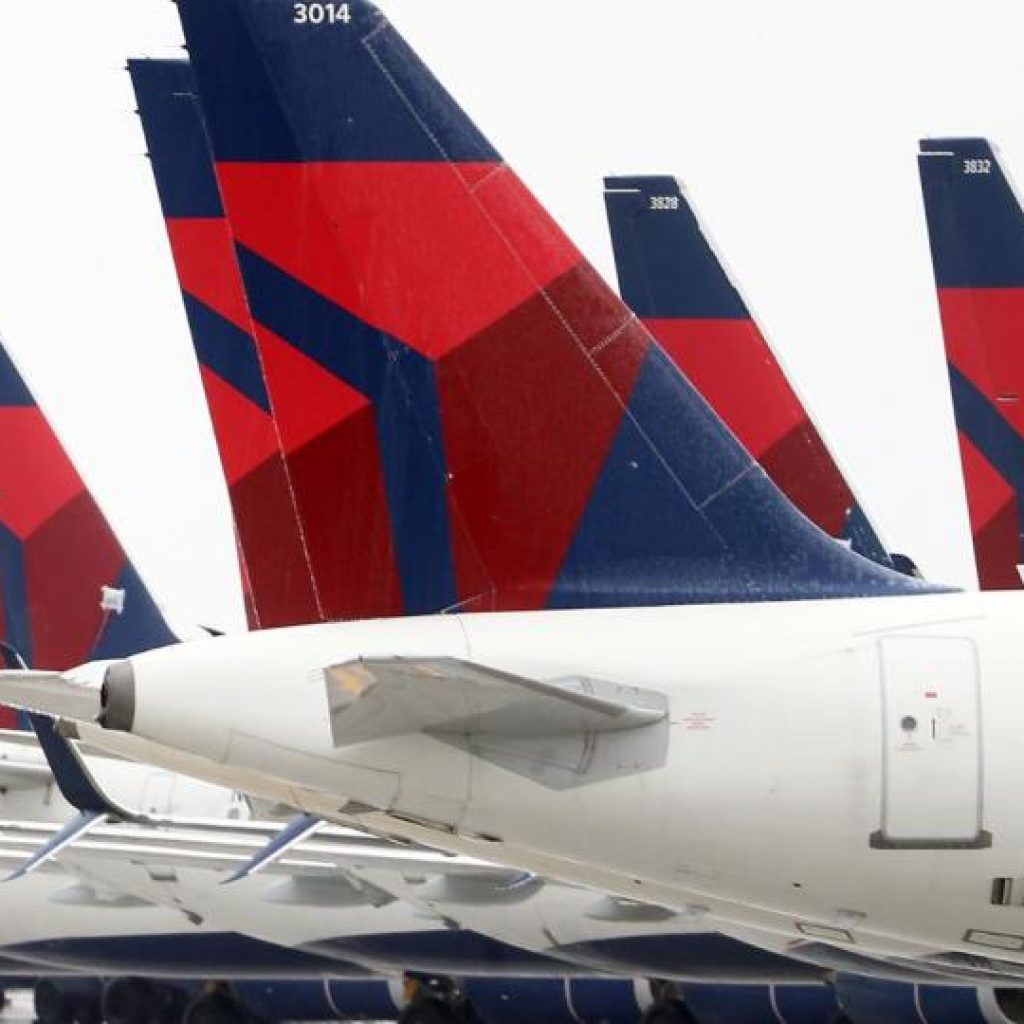 Delta Air Lines is set to make a return to South Africa on August 1, saying there is rapidly growing demand States-side for holidays in South Africa, which it sees as a highly sought-after destination.
On June 9, the Centers for Disease Control and Prevention (CDC) moved South Africa from risk alert Level 4 to Level 3, which means US residents (the CDC recommends full vaccination) may visit South Africa for tourism purposes and will not be subjected to quarantine or isolation on their return. However, South Africans are currently barred from entering the US on tourism visas, although visas are being issued for a range of special visitor categories.
The US carrier will commence a thrice-weekly non-stop service between Atlanta and Johannesburg, the airline's longest non-stop flight, more than a year after pausing the plan due to COVID-19.
However, at this stage Delta will not start its planned services to Cape Town. In May 2020 it originally announced its intention to fly a triangular route, Atlanta-Johannesburg-Cape Town-Atlanta, and had hoped to start flying the route in October 2020. But the pandemic interfered with those plans.
The carrier says it will rely on interline partners to fill the gap between Johannesburg and Cape Town.
"Delta has proudly served South Africa for more than 15 years, and we're thrilled to return to a market so highly sought-after by tourists," said Joe Esposito, Delta Senior VP Network Planning. "Two-thirds of Americans report making summer travel plans and, with demand growing rapidly alongside US vaccination rates, we're bringing back more flights and destinations to deliver on their anticipation to get back out in the world and reclaim the joy of travel."
The route will see the debut of one of Delta's newest aircraft, an A350-900, which will then continue to operate the route. The aircraft has a four-class configuration – 32 Delta One Suites (business class); 48 seats in Premium Select (premium economy); 36 seats in Comfort+ (extra-legroom economy); and 190 seats in Standard Economy.
Delta offers a meal service included across all classes, and Delta One clients can pre-order their meal choice on flights between the US and South Africa.
The schedule between Atlanta and Johannesburg is as follows: Flight DL200 departs from Atlanta on Wednesdays, Fridays and Sundays at 19h00, arriving at Johannesburg at 16h30 the following day.
Flight DL201 departs from Johannesburg on Mondays, Thursdays and Saturdays at 22h55, arriving in Atlanta at 09h15 the following day.
Meanwhile, Delta has also committed to re-starting its other Africa routes to the markets it held pre-COVID-19, those being Accra, Dakar and Lagos.
Delta currently operates a daily service between Atlanta and Lagos, and on July 8, will resume its four flights a week between New York-JFK and Lagos. It also has daily flights between New York-JFK and Accra, as well as five flights a week between New York- JFK and Dakar.