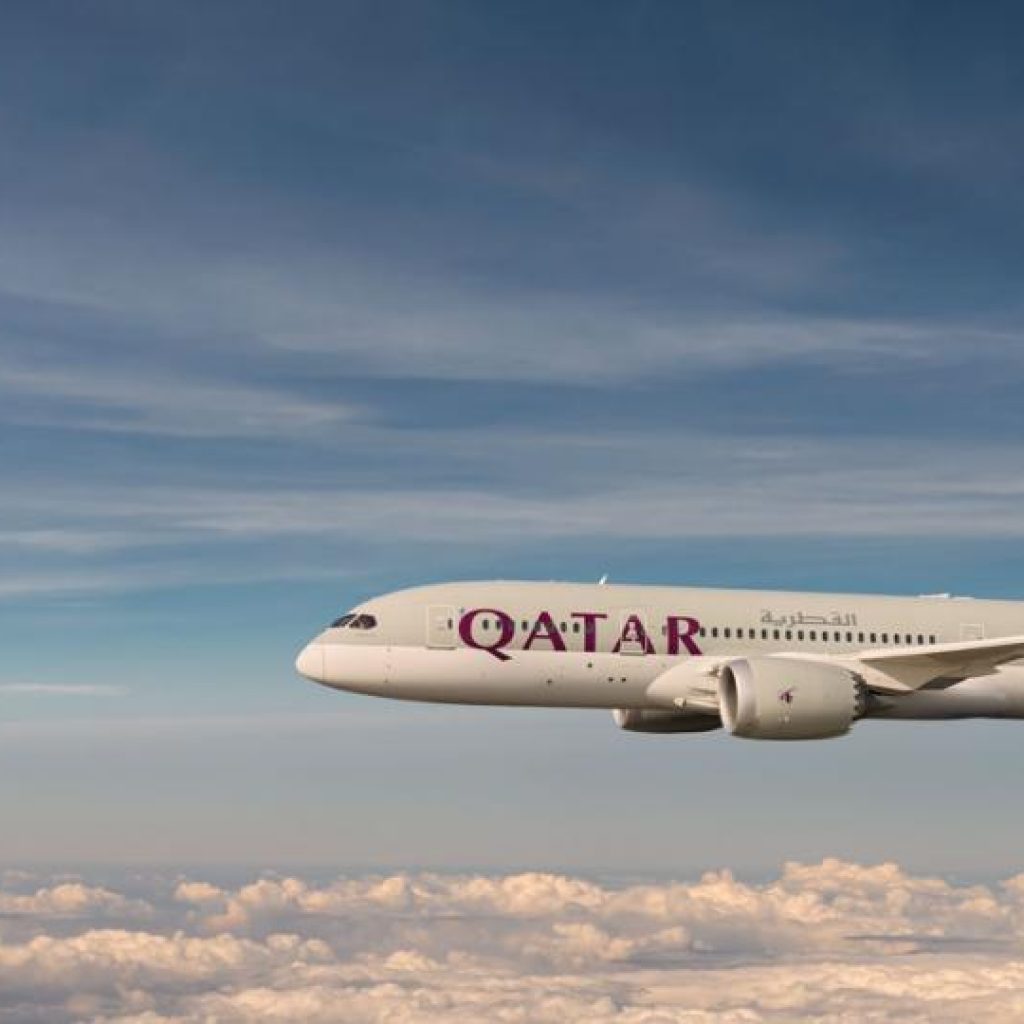 Qatar Airways will launch flights from Doha to Lusaka, Zambia, and onwards to Harare, Zimbabwe, on August 6.
The route will operate three times per week on Wednesdays, Fridays and Sundays.
"Africa continues to be an area of strong growth for Qatar Airways and launching this service will support the development of the economy and tourism sector in both countries," said Qatar Airways CEO, Akbar Al Baker.
"Not only do we continue to rebuild our network after the pandemic, but we are actively expanding it with the addition of these two key destinations. These are the fifth and sixth new destinations in Africa added to our network since the start of the pandemic, taking our total new destinations added across the globe to 10."
Wednesday, Friday and Sunday flight schedule, starting August 6:
Doha (DOH) to Lusaka (LUN) QR1455 departs: 02:20 arrives: 08:50
Lusaka (LUN) to Harare (HRE) QR1455 departs: 10:20 arrives: 11:20
Harare (HRE) to Lusaka (LUN) QR1456 departs: 18:55 arrives 19:55
Lusaka (LUN) to Doha (DOH) QR1456 departs: 21:25 arrive 05:55 (+1)