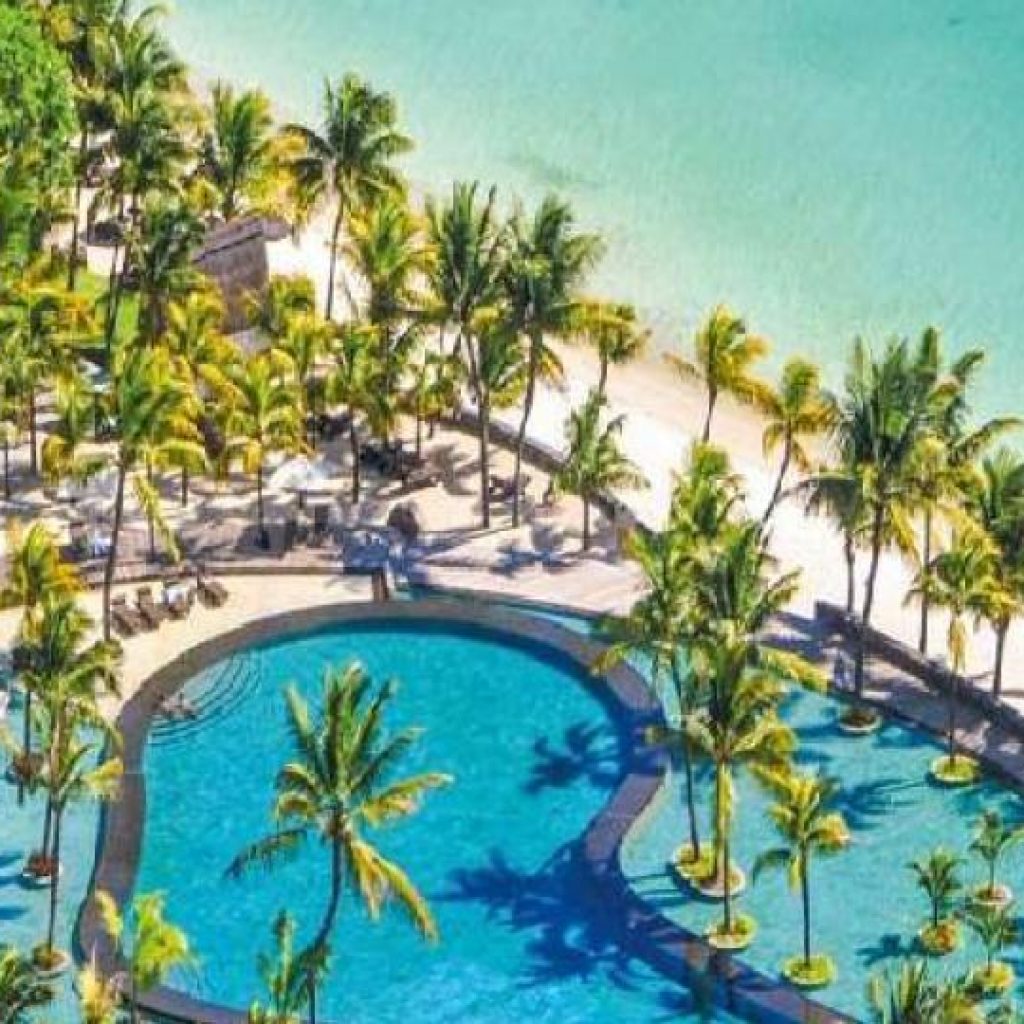 Mauritius Tourism Promotion Authority (MTPA) announced last Friday, June 25, that its 'Resort Holidays' scheme was going full steam ahead, on schedule, with effect from July 15. The scheme is Phase 1 of Mauritius's reopening for tourism.
It allows fully vaccinated travellers to enjoy a 'Resort Holiday' without leaving the resort for 14 days. It excludes South African residents or those who have been in South Africa in the 14 days prior to travel to Mauritius.
Tourists using the scheme will be obliged to remain inside the resort for the first 14 days they spend on the island. All staff on the resort and their immediate families are vaccinated.
Guests will have access to the beach and a swimming pool.  Dining options in the resorts will be open, and guests may enter restaurants and bars in the hotel, but masks must be kept on unless the guest is seated. There will be no buffet-style dining.
Normal housekeeping operations will apply, incorporating strict sanitary protocols.
Water sports do not require masks, nor do guests need masks when they are on the beach or by the swimming pool. Physical activities like gym and yoga will require two-metre social distancing. The gym will be open by appointment. Hotel shops will be open for business, the maximum capacity will be displayed on the door and masks must be worn inside the shop.
Travellers to Mauritius aged 18 years or over must be fully vaccinated against COVID-19. They will need a negative PCR test result, taken five to seven days before departure. They will be PCR-tested on arrival at the airport in Mauritius, and again on days seven and 14 of their resort holiday and, if negative, will then be able to leave the resort and have the run of the island.
The MTPA says Air Mauritius, Emirates and other global airlines will add additional flight capacity from July 15. This will then increase in the lead-up to the full reopening at Phase 2, on October 1. In Phase 2, vaccinated travellers will be allowed entry without restrictions upon presentation of a negative PCR test taken within 72 hours before departure.
The following properties are designated 'resort holidays' hotels.
*There areseven five-star properties listed:
Constance Belle Mare Plage 
Constance Prince Maurice 
Long Beach Mauritius
LUX* Grand Gaube 
Maradiva Resort & Spa
Sugar Beach Resort & Spa 
Trou Aux Biches Beachcomber Resort & Spa 
*The four-star properties listed are:
Tamarina Golf & Spa 
Tamassa 
Veranda Pointe aux Biches 
Victoria Beachcomber Resort & Spa 
Zilwa Attitude
*Tropical Attitude, a three-star property and Les Cocotiers, a two-star hotel, are also listed.
The only unvaccinated travellers allowed into Mauritius from July 15 to September 30 will be Mauritian nationals or those with work or long-stay visas, and they will be subjected to a 14-day in-room quarantine on arrival.
Phase 2 will allow unvaccinated non-nationals to enter Mauritius and quarantine for 14 days in a designated hotel. This is an in-room quarantine, where the guest does not enter the facilities of the resort, but meals and cleaning materials are delivered to the room. After a negative PCR test on day 14, the guest may move elsewhere on the island, at will.