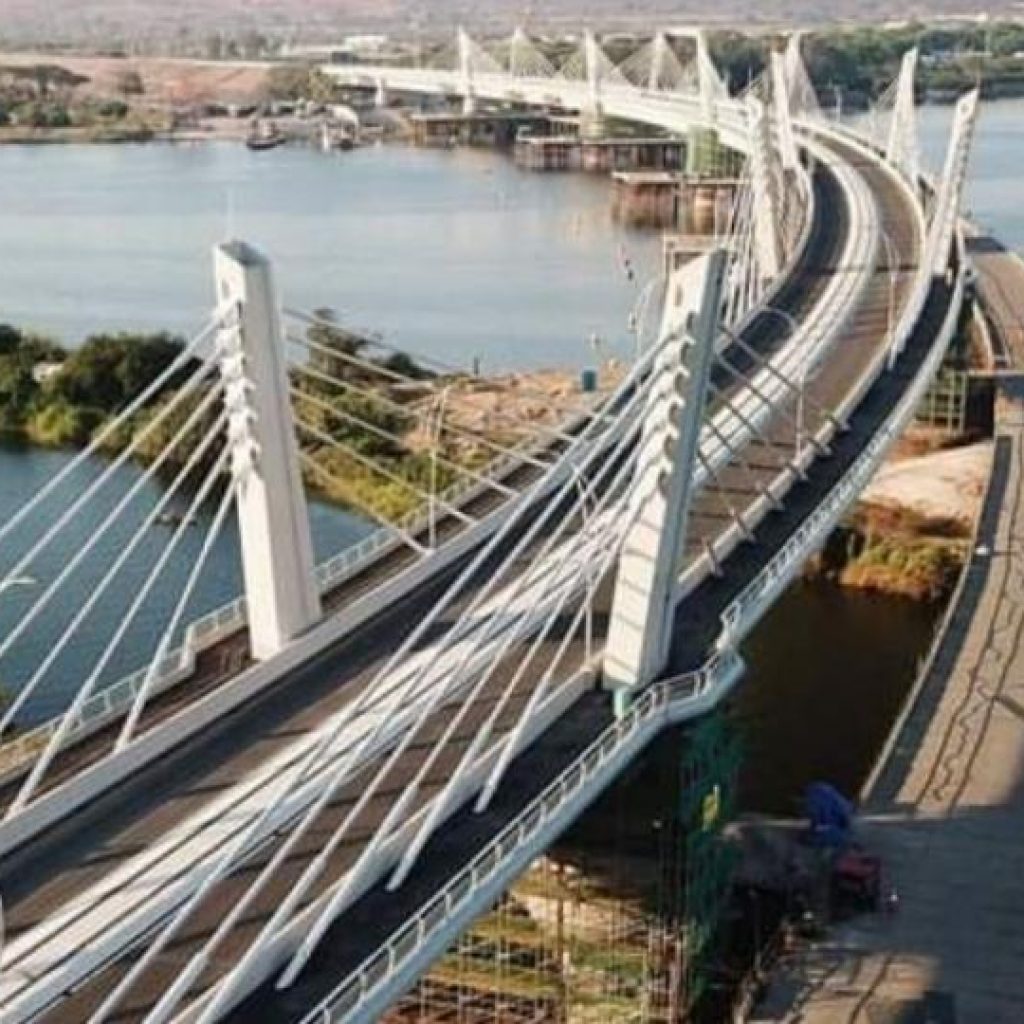 While much has been said about how the opening of the new Kazungula bridge, which connects Zambia and Botswana, will facilitate flow of trade in Southern Africa, the bridge is also strategically poised to grow tourism in the surrounding Kaza area through easier connectivity for travellers.
The 923m Kazungula bridge, which cost US$260m and crosses the mighty Zambezi River between Zambia and Botswana near the convergence of the Chobe River, provides a new throughfare in Southern Africa near the point where Botswana, Zambia, Zimbabwe and Namibia converge. The new bridge is expected to alleviate bottlenecks of traffic from some of Southern Africa's busiest border posts, including Beitbridge, which connects South Africa and Zimbabwe, and Victoria Falls Bridge, which connects Zambia and Zimbabwe.
From a tourism perspective, the Kazungula bridge has been built right in the middle of the Kavango Zambezi (Kaza) Transfrontier Conservation area, which is the largest protected conservation area in the world. Kaza was established as conservation partnership between Botswana, Zambia, Zimbabwe, Namibia and Angola. The area is unique, as it is not only a protected conservation area for animals, home to around 60% of Africa's elephant population, but is also a place where more than two million people live side by side with wildlife in an unfenced environment.
According to CEO of Victoria Falls Wildlife Trust, Jessica Dawson, the region was first established as a way to manage the expanding population of elephants in the area, forming cross-border corridors for animals to migrate from densely populated source areas to sink areas, where elephant and other animal numbers were low. Facilitating these movements also supports increased genetic diversity in wildlife populations in the area.
Dawson told Tourism Update that the establishment of Kaza had not been without challenges and that conservationists in the area had had to develop and implement a number of unique strategies to enable humans and animals to coexist as harmoniously as possible. A number of Community Guardian programmes in the Kaza area have been established, where representatives of each village are educated about the importance of conservation and are tasked with alerting conservation organisations if instances of human and wildlife conflict arise. Animals such as elephants and lions are also fitted with GPS tracking collars, allowing conservationists to track their movements and to alert communities when animals are travelling through particular areas to reduce conflict.
Conservationists have stepped in to assist communities to build 'lion-proof kraals', which has substantially reduced killings of both livestock and lions, and chili pepper is frequently used as a deterrent to stop elephants raiding crops. To reduce poaching, Zimbabwe's rhino population have been moved into secret protected areas where they are guarded 24/7 and volunteers have successfully removed thousands of snares from parks in the region to reduce the illegal bush meat trade in the area.
Following the establishment of the Kaza area, Africa's Eden, a multi-country destination marketing co-operative entirely financed by the private sector, was established to promote tourism in the Kaza area around the core product of the Victoria Falls.
Speaking to Tourism Update about the new bridge, CEO of Africa's Eden, Jillian Blackbeard, explained that prior to its opening the Zambezi could only be crossed at Kazungula by boarding a small and unreliable ferry where delays were frequent.
"The new bridge now makes it far easier to travel from the Zambian town of Livingstone, which borders Victoria Falls, to Kasane, the gateway to Botswana's famous Chobe National Park," said Blackbeard, explaining that the journey now only took about an hour, opening up the region to more cross-border tourism and even day trips.
She added that the new bridge would also be beneficial by directing a substantial amount commercial truck traffic away from the Victoria Falls Bridge, making it faster and easier for tourists to travel between the Zimbabwean town of Victoria Falls and neighbouring Livingstone in Zambia.
Tips for travelling in and out of Zimbabwe under current COVID-19 regulations
Zimbabwe is open to tourism for guests arriving by air. There is no quarantine requirement but passengers are required to provide a negative PCR test result obtained within 48 hours of boarding.
The country's land borders remain closed except for vehicles transporting goods, returning residents and transiting passengers. This means that travellers flying into Zimbabwe can only leave the country through a land border if they hold an air ticket showing that they flew into Zimbabwe on the same day (i.e. Fly into Victoria Falls airport, cross the Victoria Falls bridge into Zambia and overnight in Livingstone). Travellers may also cross into Zimbabwe via land borders if they are holding an air ticket confirming that they are flying out of Zimbabwe on the same day. Transiting passengers must produce a printed version of their departure flight for the same day and must present their negative PCR certificate.