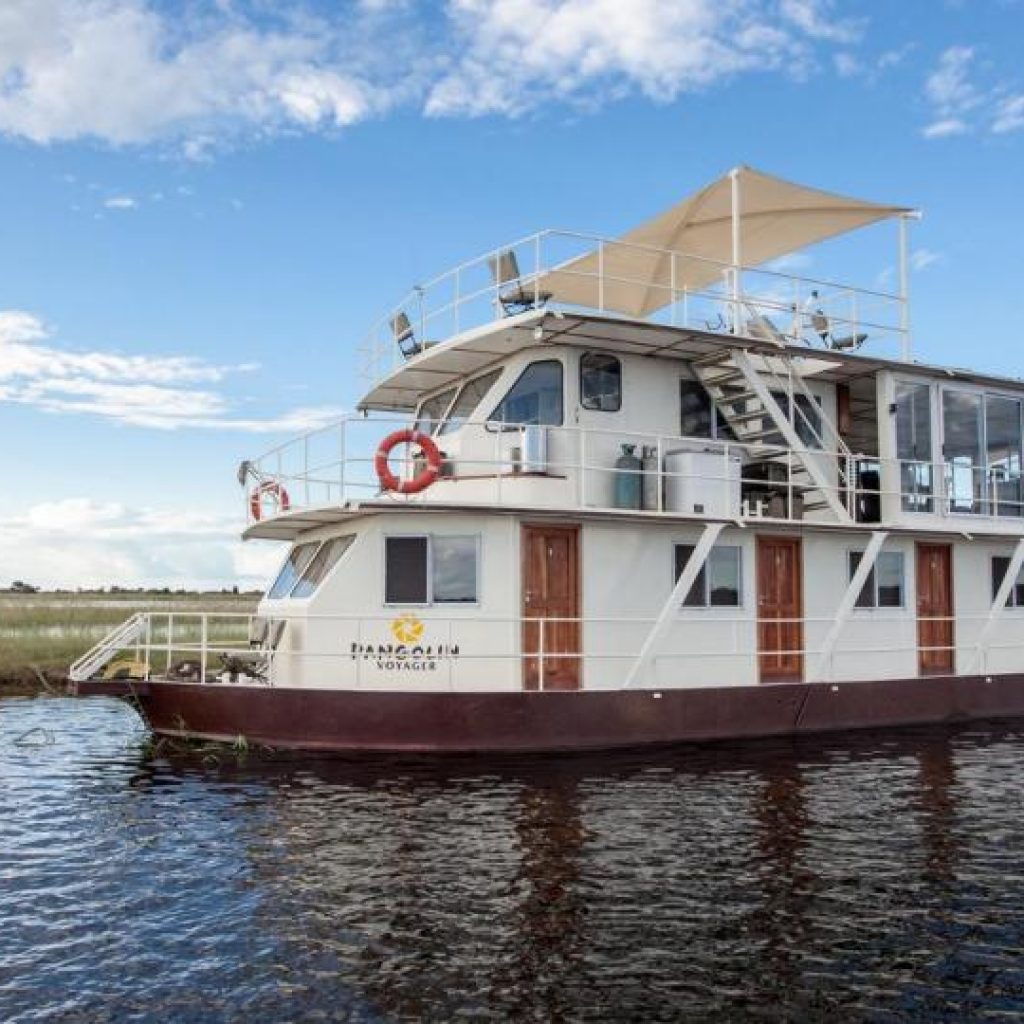 Botswana properties are seeing an increase in bookings as travellers return to the country for photographic safaris.
Toby Jermyn, Director of Pangolin, says: "The Pangolin Chobe Hotel has returned to pre-pandemic levels of occupancy for June as wildlife photographers have raced back to make the most of Botswana's extraordinary wildlife and photo opportunities with the added advantage of quiet rivers and parks."
The main source markets for this revival are South Africa, as well as a considerable number of clients from the United States.
attract the regional market, Pangolin has been offering deals on long-stay specials for the coming months for seven and fourteen nights.
Levels of enquiries and bookings have also returned to pre-pandemic levels as clients don't want to miss out on securing space in what will be a busy 2022 and 2023.
With wildlife photography lending itself to small-group safaris, Pangolin is launching a private 'bubble' photo safari, combining a stay on board the Pangolin Voyager houseboat with a private charter into the Delta to the newly opened Pangolin Photo Camp. This package will suit up to eight guests wanting exclusivity, privacy and to be cossetted in a bubble with their fellow travellers.
"We expect this to be a hot-seller," says Jermyn. "Especially for clients not feeling too confident with staying at larger busier hotels just yet. We had a booking recently for one couple booking the whole houseboat and camp to themselves just so they could be on their own."