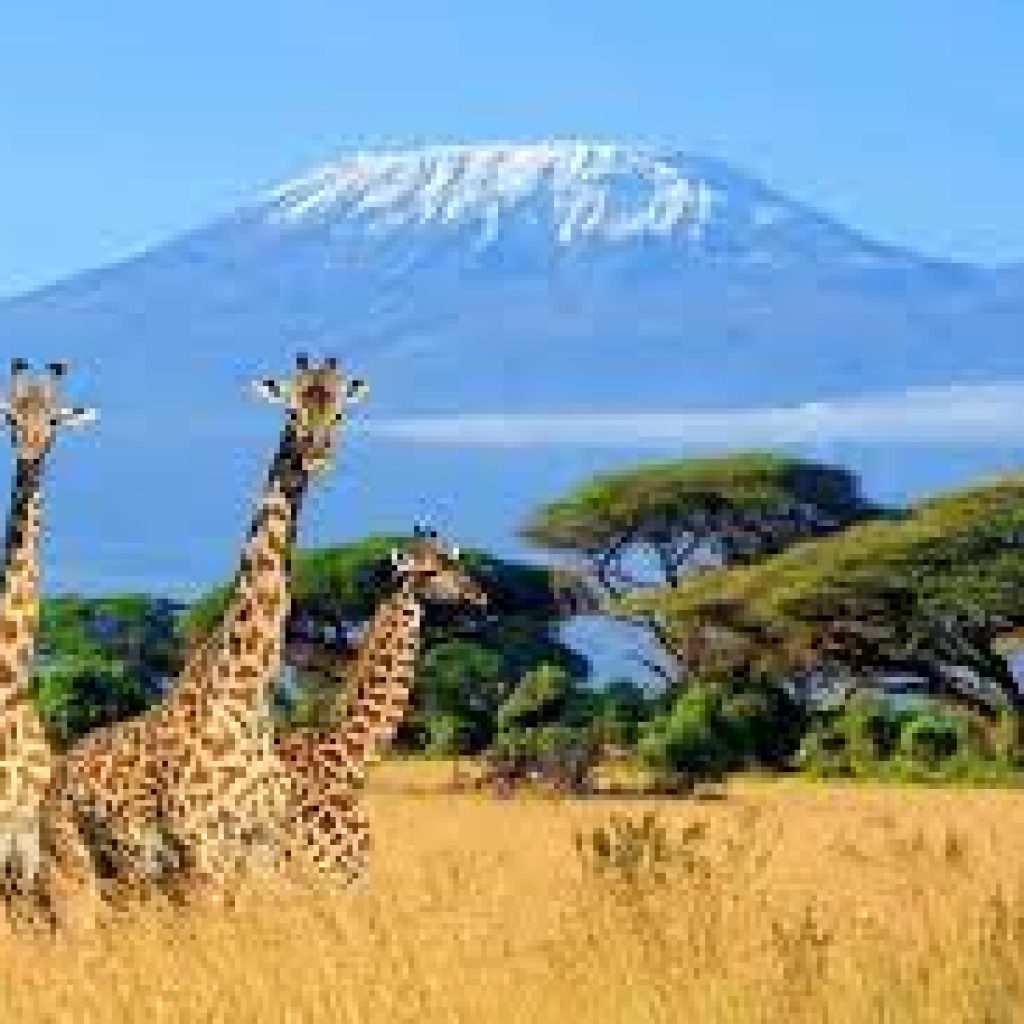 Tanzania will host the East African Community (EAC) regional tourism expo in October, the country's Minister for Natural Resources and Tourism Damas Ndumbaro announced Friday.
The tourism expo will be held in the northern tourist city of Arusha, Ndumbaro told a virtual meeting of the EAC Council of Ministers for Tourism.
Ndumbaro said Tanzania offered to hold the tourism expo in Arusha after Burundi stated that it was not ready to host the regional tourism expo for 2021.
The regional tourism expo, the first of its kind to be held in the east African region, is aimed at promoting tourism attractions available in the EAC member countries of Tanzania, Kenya, Uganda, Rwanda, Burundi and South Sudan.
Ndumbaro said the regional tourism expo will also help to encourage tourism stakeholders, especially the private sector, to work out strategies aimed at reviving the sector that has been hit hard by the COVID-19 pandemic.
"The pandemic has resulted in the collapse of many tourist companies and the subsequent lay-offs of employees," said the minister.