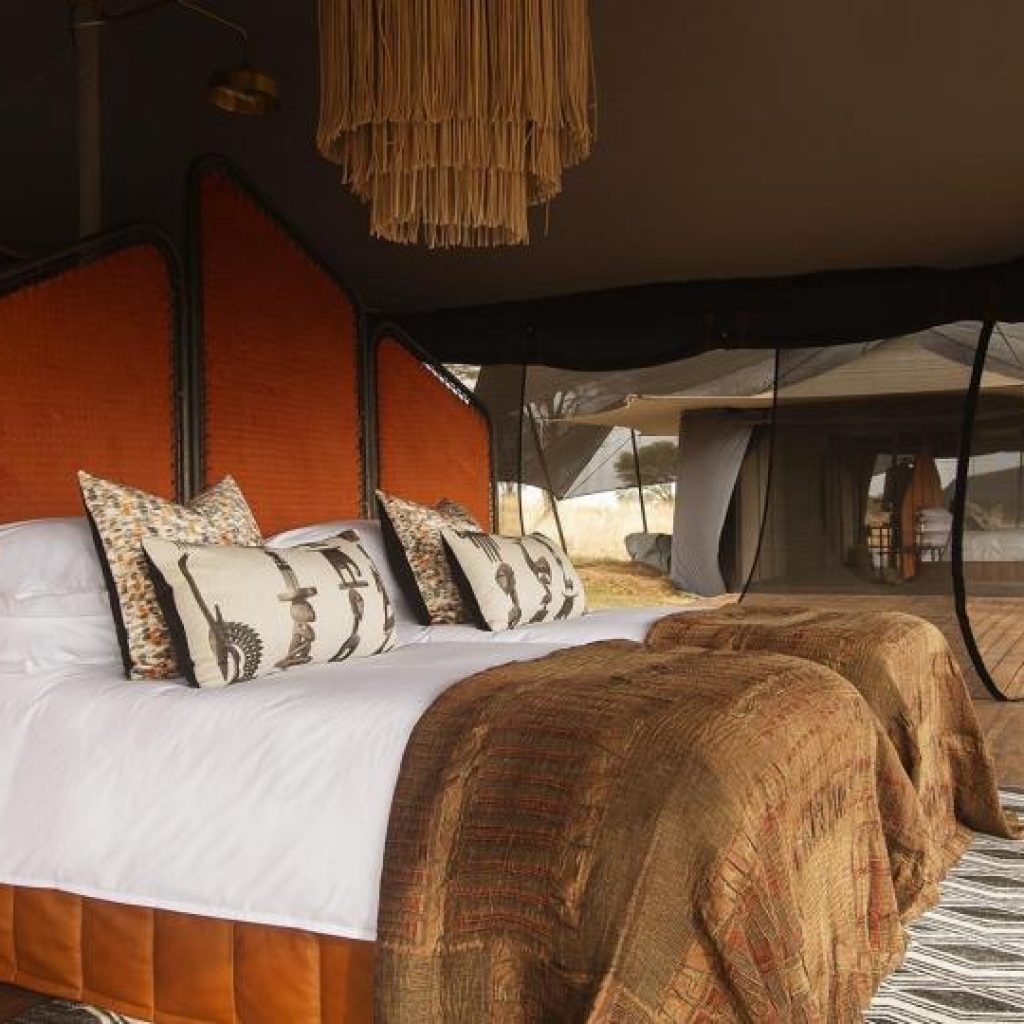 Conservation-focused hotel group, Mantis, has opened its newest property in Tanzania, the Siringit Migration Camp by Mantis.
The mobile camp moves every few months to follow the wildebeest herds, zebra, Thomson's gazelles, and the predators that the Great Migration attracts within the Serengeti National Park.
Paul Gardiner, CEO of the Mantis Group comments: "The Great Migration is known as one of the greatest shows on earth and is on the wish-list of many international travellers. The Siringit Migration Camp by Mantis returns to the roots of safari: where sustainable, intimate, mobile camps move in symbiosis with wildlife. We look forward to welcoming guests and offering them the chance to witness nature at its best."
The camp opened in Kogatende region (northern Serengeti), where it will remain until November 2021. It will then move to the Ndutu region (southern Serengeti), reopening on December 15, where it will remain until March 31, 2022, when the herds start their migration north again.
Both locations have their own airstrip for guest arrivals and departures. There are daily scheduled flights from Arusha or Seronera to Kogatende.
The Bedouin-style camp has eight luxury guest tents, positioned on raised platforms to provide guests with unobstructed views across the Serengeti wilderness. Each tent can accommodate up to two guests, while two can be inter-linked to form a family tent that can accommodate up to four guests (two adults and two children).