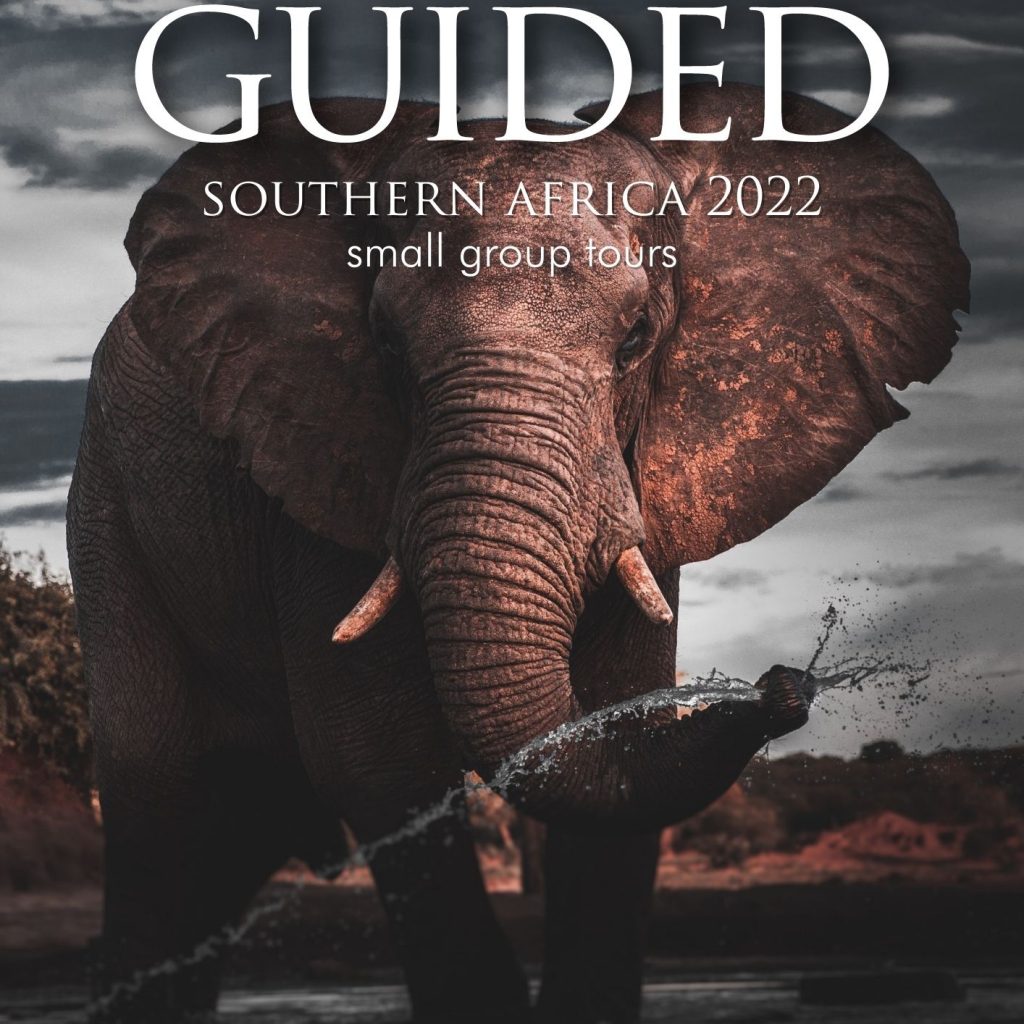 Southern Africa offers many splendours and experiential experiences. Springbok Atlas has put together a range of tours to suit every preference from 3 to 15 Day itineraries that promise a true Africa immersion, from Cultural interaction, art, wine, prolific wildlife and everything in between.
Some of their best tour offerings include the Best of Botswana, Victoria Falls & Hwange combination and the Garden Route, Safari & Winelands experience.
Travelling in the future is destined to offer experiences never seen before, where we travel with sustainability, community and conservation in mind. Let's all make a difference and leave a lasting and positive impression on the planet and its people for future generations to come.
In keeping with their efforts to be environmentally conscious, the brochure can be viewed or downloaded from the website here
For more information on all rates and itineraries please contact us on reservations@springbokatlas.com