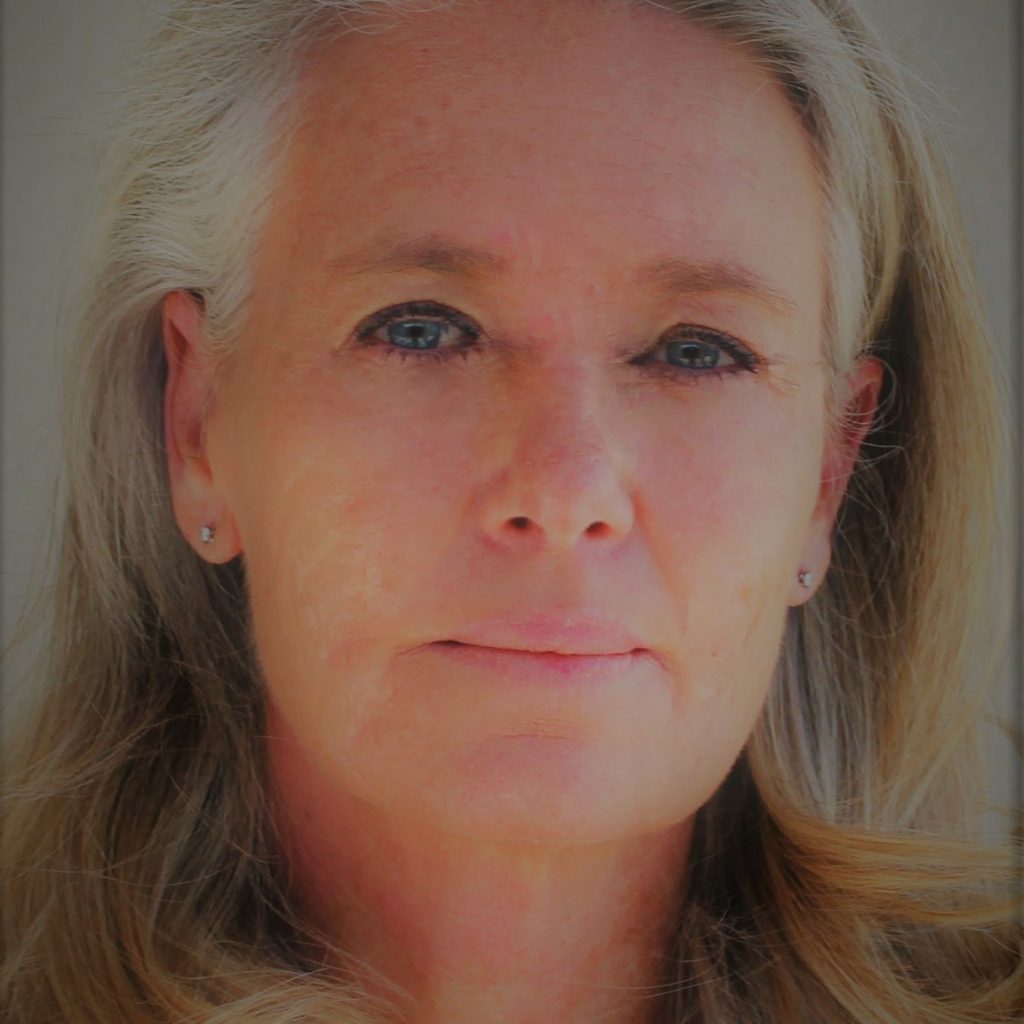 Jacqueline Williams joins The Cape Milner in the position of General Manager. Jacqui has worked in the Hospitality Industry for many years and most recently was the General Manager of the Townhouse Hotel in Cape Town for the last 15 years.
"Hospitality is Jacqui's passion and I am sure her previous experience and knowledge of the industry will be an asset to the company going forward.  I am sure Jacqui will soon feel right at home at Extraordinary and be part of the family in no time." says Wouter Pienaar, General Manager – Operations for Extraordinary.
Jacqui adds, "Joining the Extraordinary Group and heading up the Cape Milner makes me very excited about the industry and especially this group of hotels and lodges. Extraordinary's focus on the properties is clear but even more so in creating a family of teams that all work together to ensure not only the success of the group but also the team players. The Cape Milner has had a lot of care and attention given to her over the years and I look forward to continuing that work and ensuring that the hotel remains the Gem of Tamboerskloof."
The Cape Milner is part of the Extraordinary Collection of Lodges and Hotels in Southern Africa. These destinations include a wide range from Cape Town to private concessions in the Kruger National Park through to the North West and Limpopo safari areas. Extraordinary boasts an impressive client base that extends beyond South Africa into Zimbabwe.
For more information, contact Cindy Sheedy Walker of Extraordinary on Tel: +27 82 779 4479, Email cindy@extraordinary.co.za