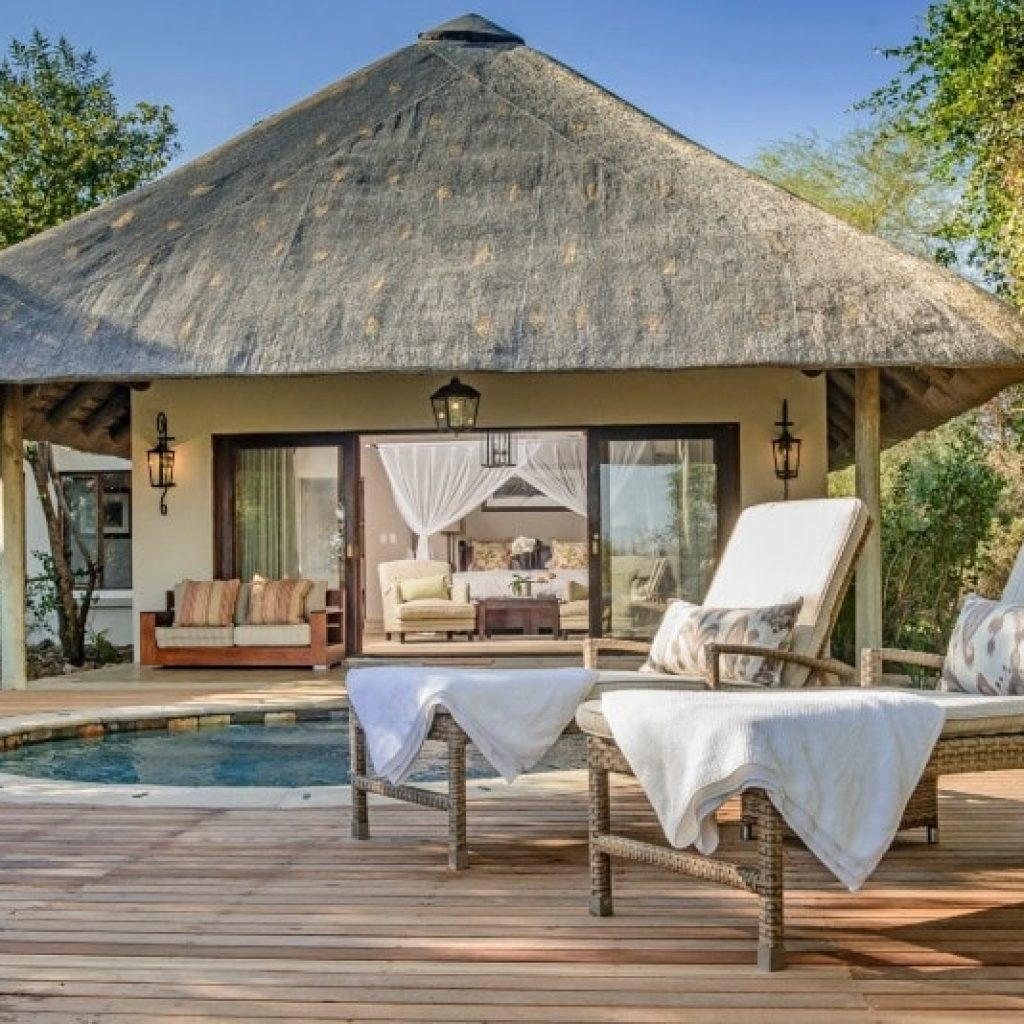 By the 03rd September 2021, All staff at Savanna Private Game Reserve and The Dulini Collection, will have been vaccinated for COVID-19.
We remain committed in ensuring that our staff and guests safety be our number one priority.
We hope that as more people are vaccinated, we will soon see the return of International Travellers to our borders, and this will finally offer some much needed hope to South Africa's very distressed Tourism Industry .