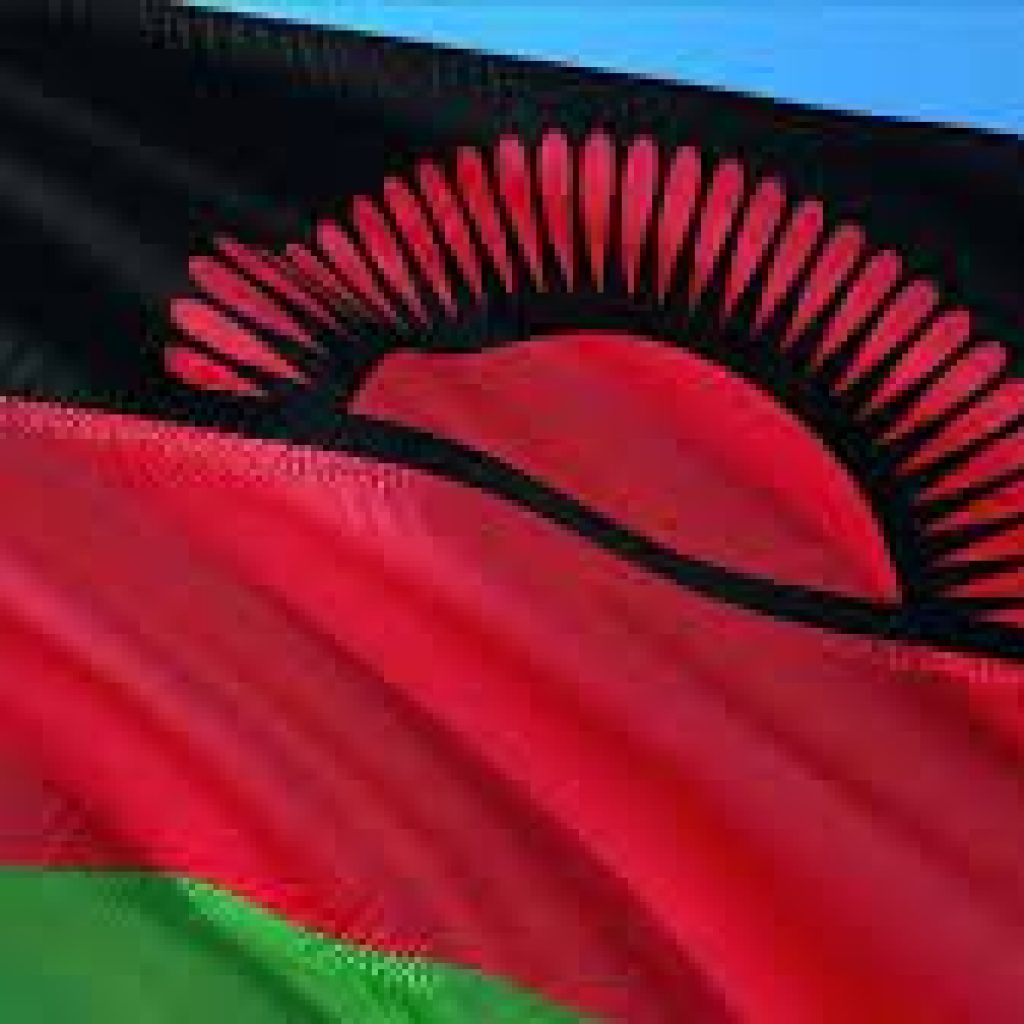 Following a meeting held on 27th August 2021, the Malawi Presidential Task Force on COVID-19, having reviewed the trend of the disease in the country and globally in the past few weeks, has informed the public that the country is still in level 3 of the pandemic, and the Task Force has requested everyone to continue adhering to the COVID-19 preventive and containment measures to reduce the spread of the disease even further. The Presidential Task Force, also having deliberated on the travel restrictions and mandatory institutional quarantine for those coming from "high risk countries," has made the following announcement:
India, Pakistani, Bangladesh, Nepal and Brazil are no longer categorised as high risk countries, therefore travellers from these countries will no longer be required to be on mandatory self sponsored institutional quarantine.

Travellers coming to Malawi are no longer required to obtain a clearance from the Ministry of Health to enter the country.

However, all travellers are required to present a negative PCR COVID-19 test result done not more than 72 hours before arrival in Malawi and also that COVID-19 prevention and control regulations and rules as guided by the Presidential Task Force on COVID-19 are followed during their stay in Malawi.
The Presidential Taskforce will continue to monitor the situation and make necessary revisions based on the disease trends in the country and globally.